THE POWER ON THE CROSS, PART TWO: THEME FOR CONFERENCE AND ASSEMBLY 2015 (A DAYSPRING GATHERING)
Mark 15:21-24 (King James Version)
21And they compelone Simon a Cyrenian, who passed by , coming out of the country, the father of Alexander and Rufus, to bearhis cross.22And they bringhim unto the place Golgotha, which is , being interpreted , The place of a skull.23And they gavehim to drinkwine mingled with myrrh : but he received it not.24And when they had crucifiedhim, they partedhis garments, castinglots upon them, what every man should take .
Two thousand years ago, the Apostle Paul said this:
the message of the cross is foolishness to those who are perishing, but to us who are being saved it is the power of God. (1 Corinthians 1:18)
The cross splits the world. Either you look at the cross and think – that's pathetic – or you look and you think – that's powerful. It's either pathetic or powerful. If you think it's pathetic, Paul says "you are perishing." The way milk perishes and goes off and soon it gets chucked away for good – that's you if you think the cross is foolish. But if you think it's the power of God, you are being saved. That means you have been plucked from the perishing crowd and set on a one-way street to heaven. But it's one or the other.
The message of the cross is foolishness to those who are perishing, but to us who believe it is the power of God. (1 Cor 1:18)
The centurion had a revolution when he looked again at the cross. It changed him. Do you see what he saw?
If you still see the cross as foolish, silly, weird, pathetic, odd, you are still perishing. Keep looking to the cross, keep hearing the message of the cross, until you also confess "Surely this man is the Son of God."
If you do see the cross as God's power through Christ – you believe. Which means you have crossed over from perishing to being saved. Keep looking to the cross. Paul was determined to know nothing except Christ and Him crucified. When we take our eyes off Christ we imagine that the curtain remains, we start to imagine that we're far from God and we wallow in sins and we wallow in feelings of being unforgiven. No, look again to the Christ the Son of God. He is God filled by God with God and He was slain on the altar to bring you in. (taken from an article on the internet entitled "Christ the Truth")
Dayspring Ministries International Logo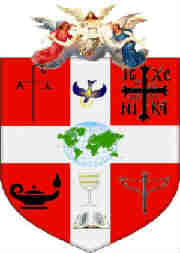 Welcome to our Annual General Conference (A Dayspring Gathering) Website. Here we will be sharing until before the 2014 Conference which is coming in June 2014. After Conference We will place pictures here of what God has done through the AACT, DMI and the ECC.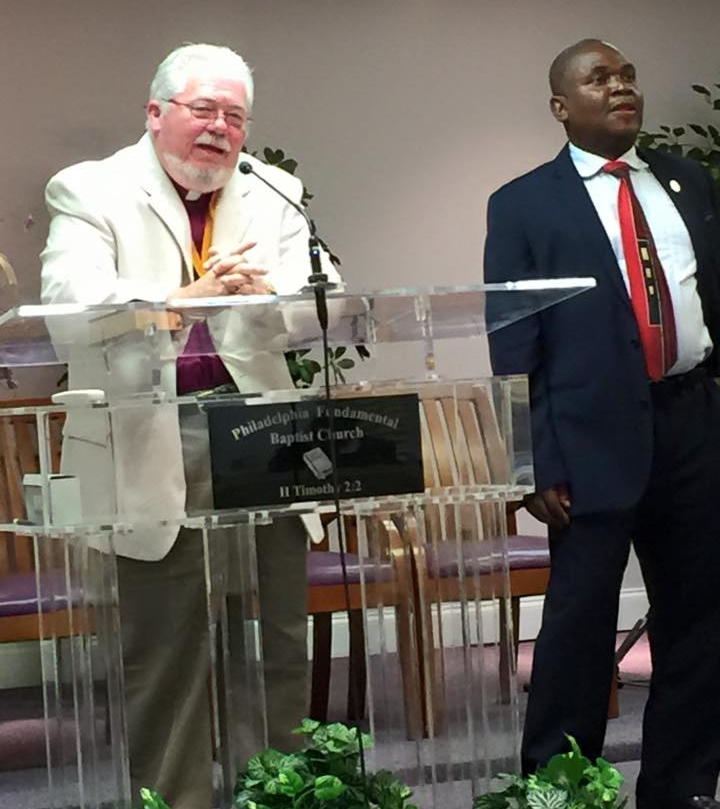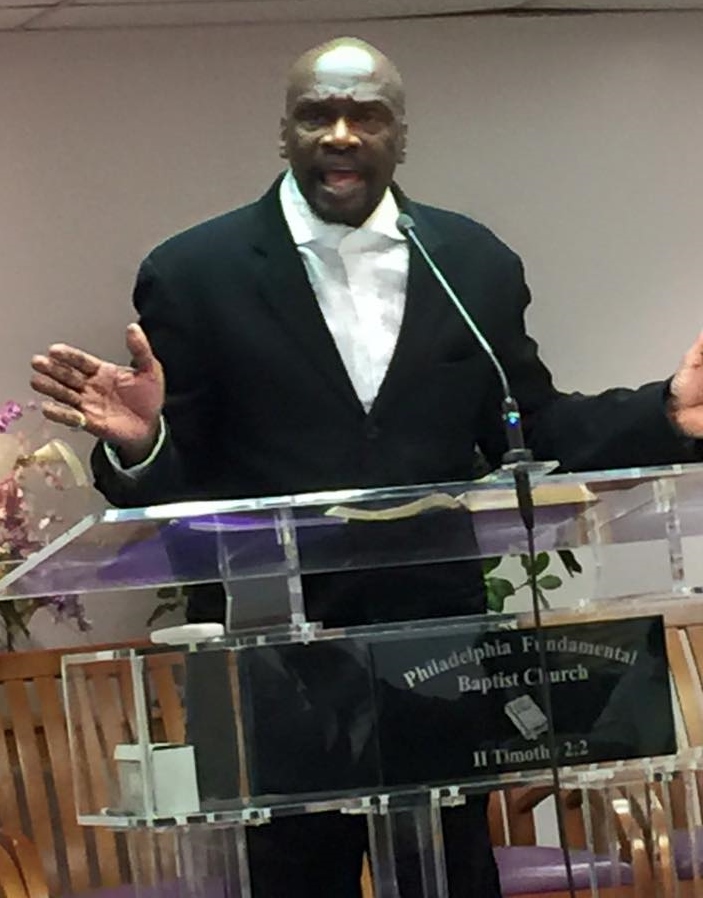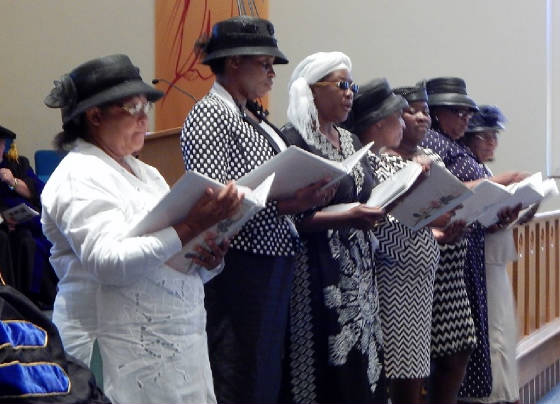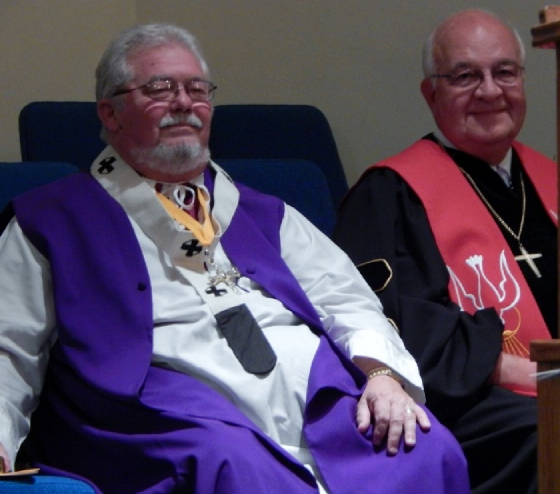 Appearing Left to right ... Archbishop Ralph Long
Bishop Malcolm Patterson + Patriarch Gary Barkman + Archbishop Denis Francois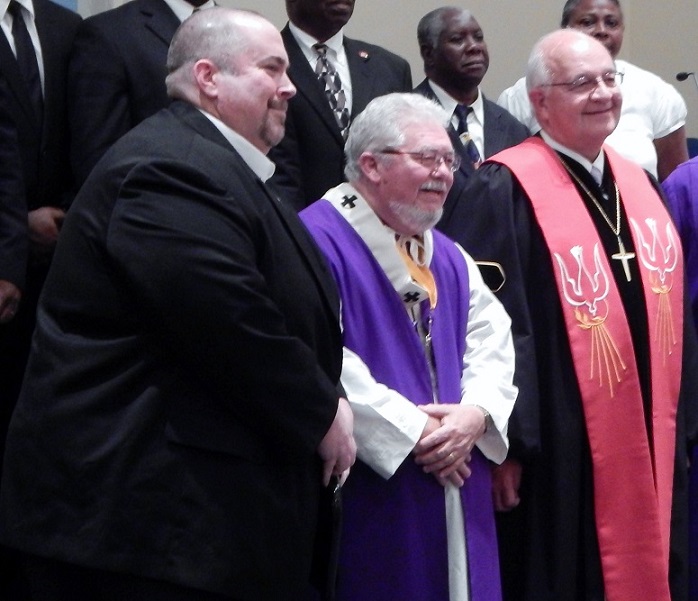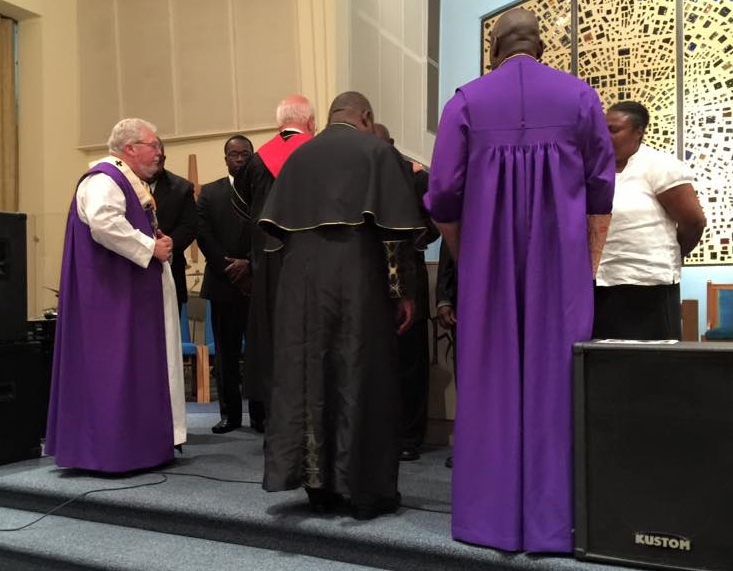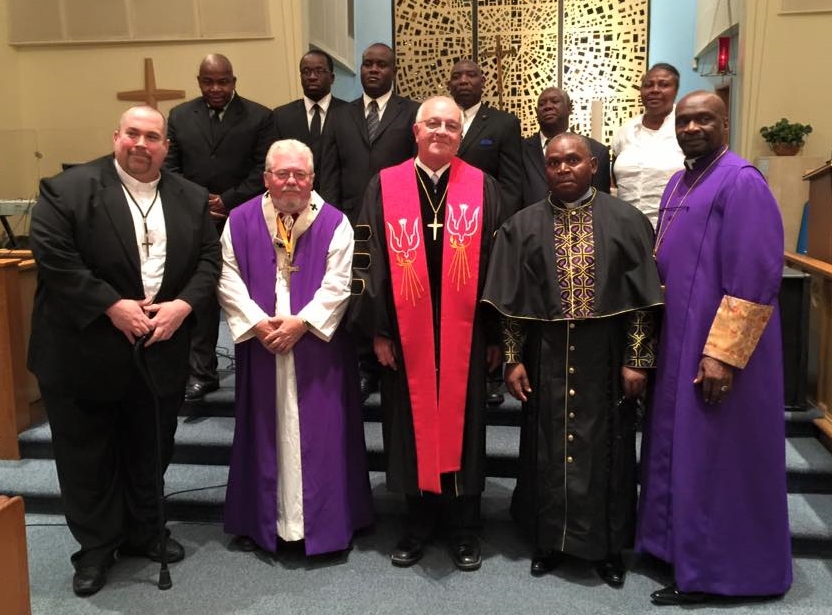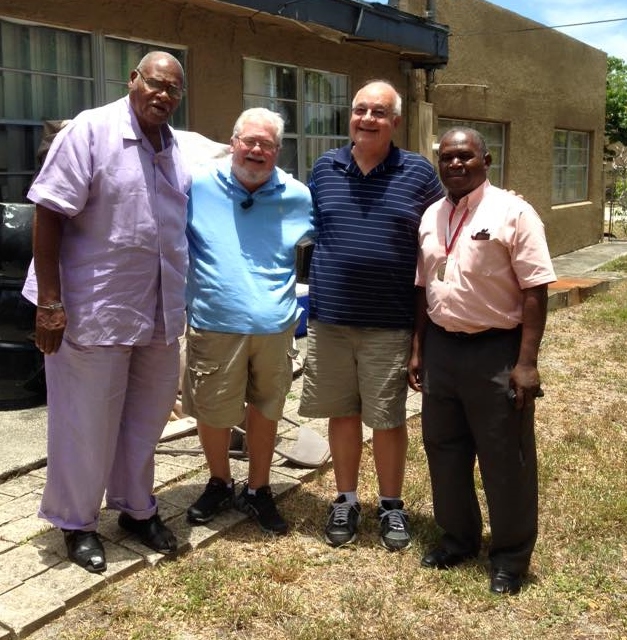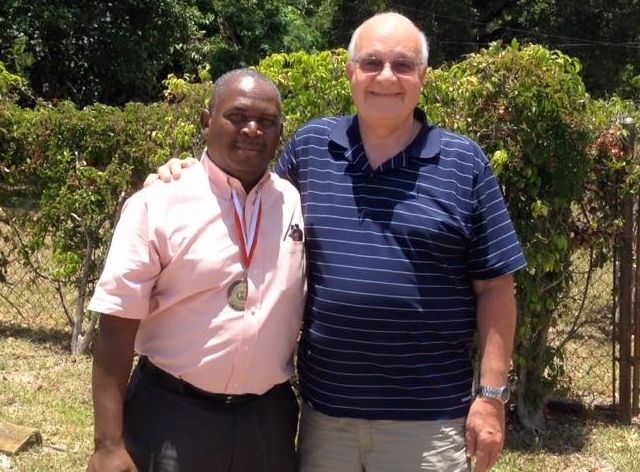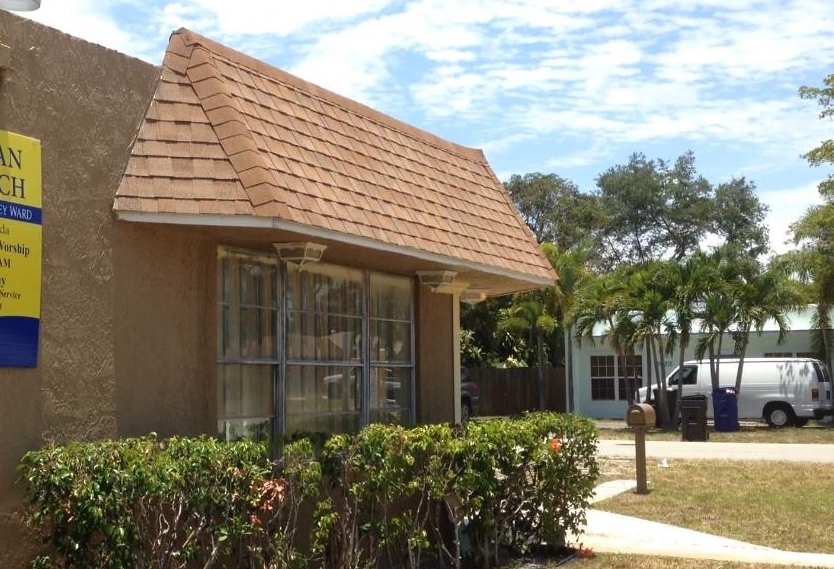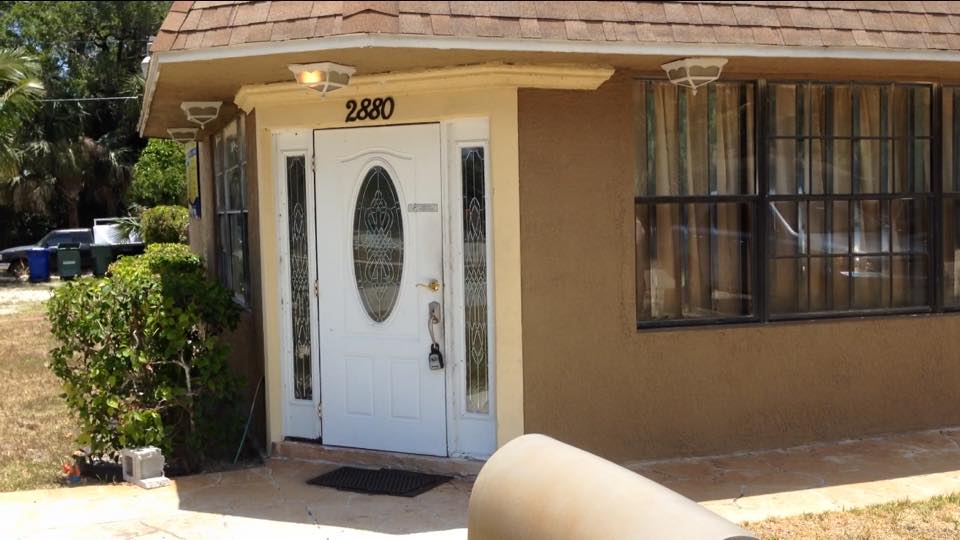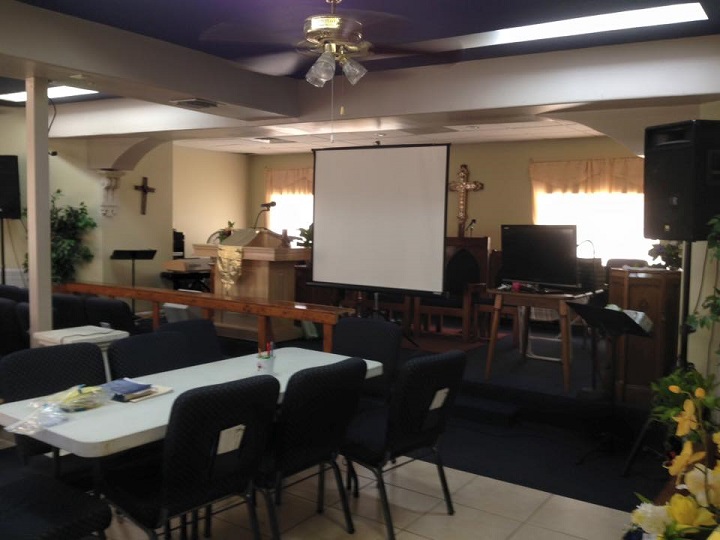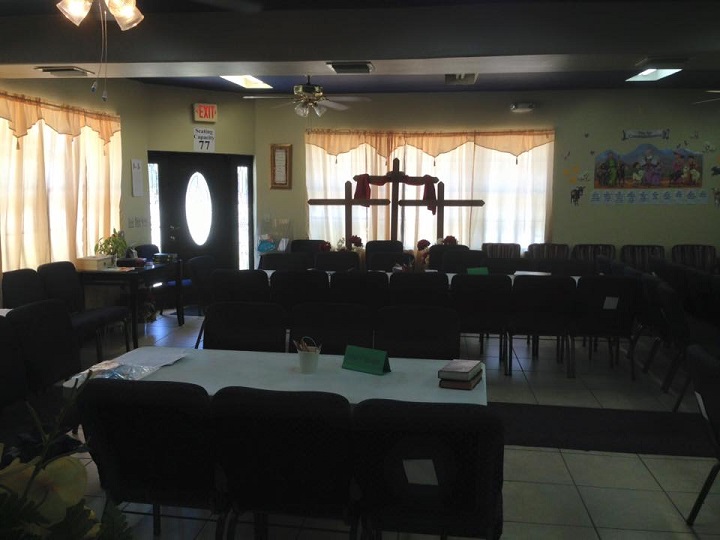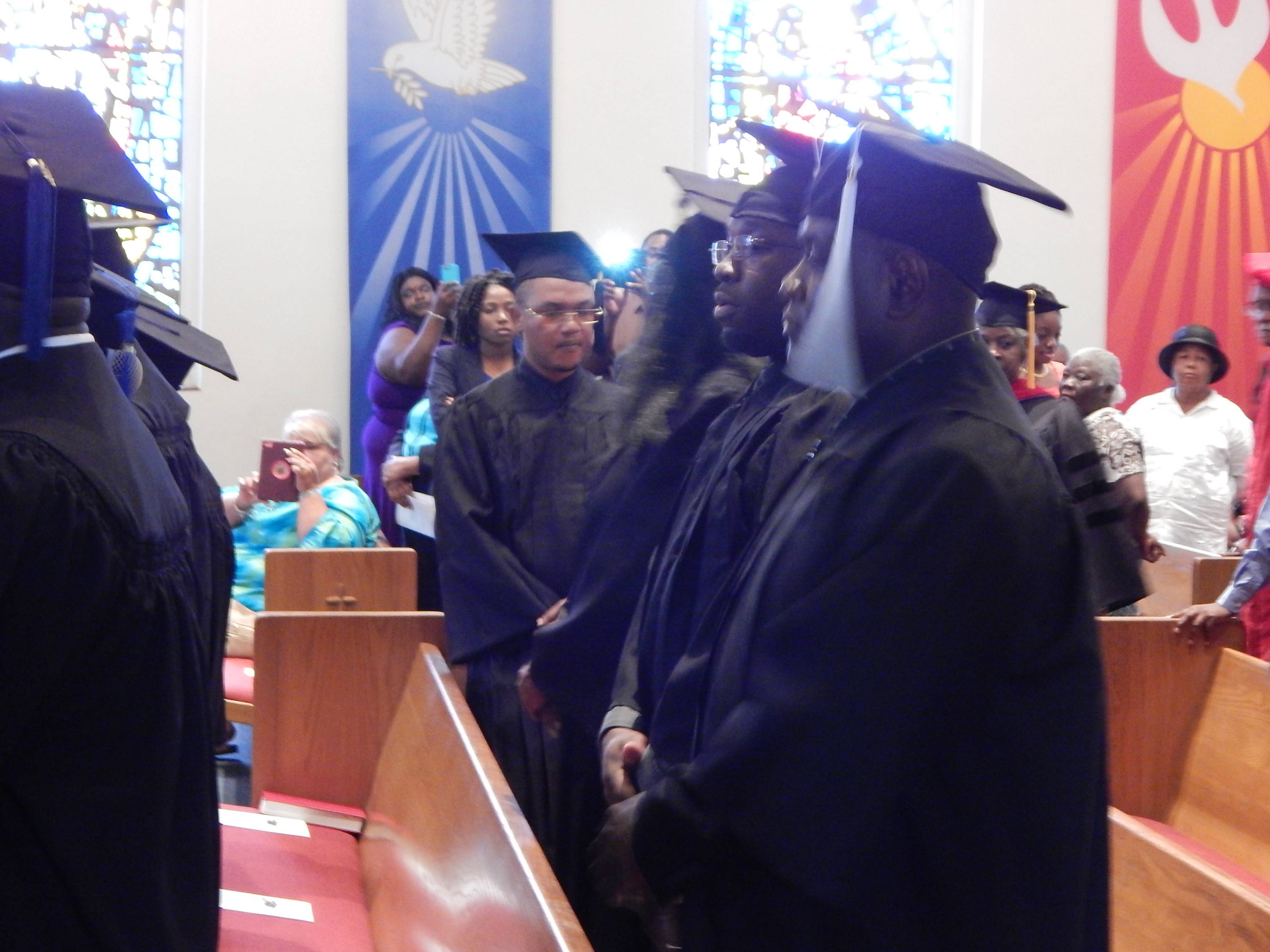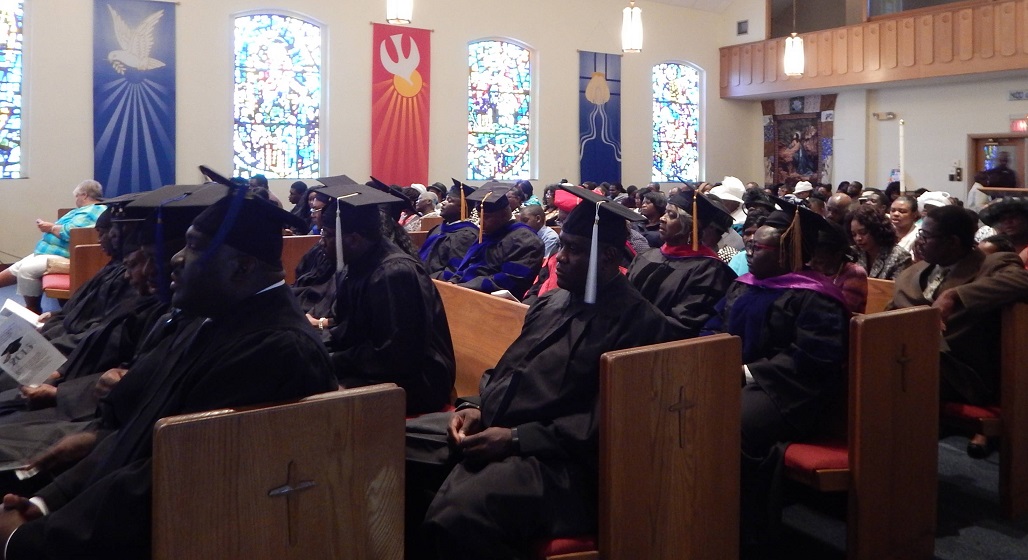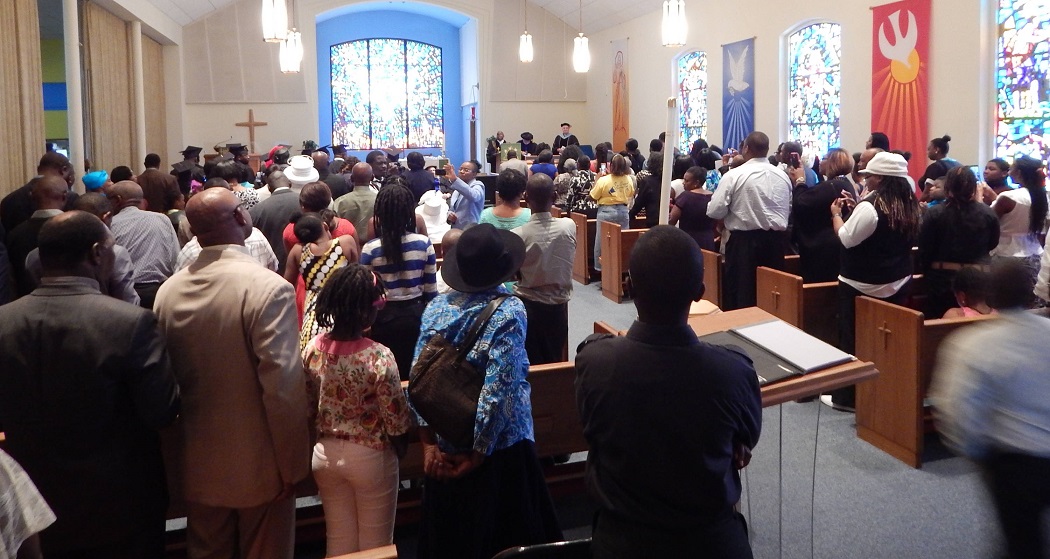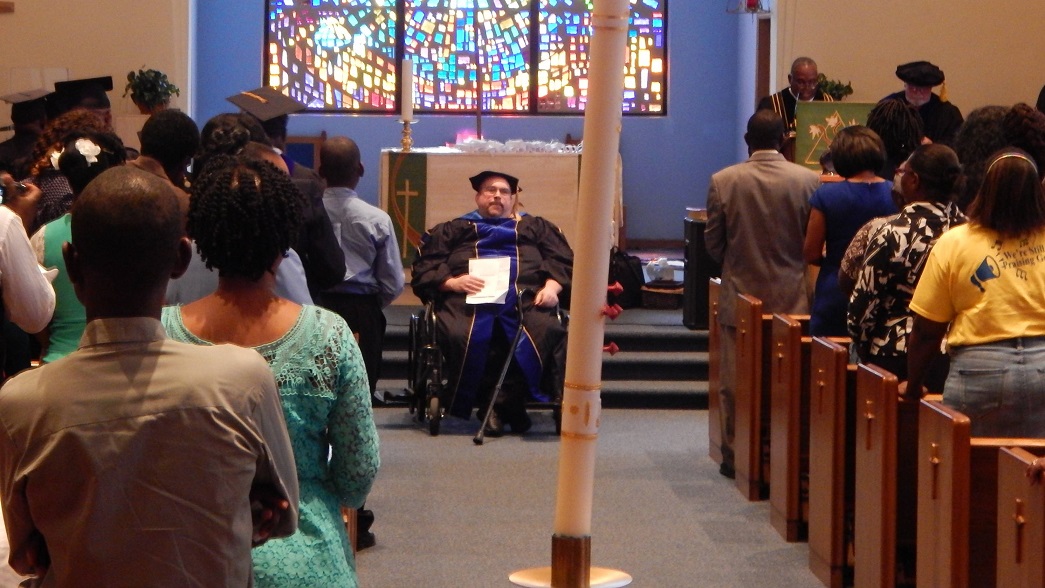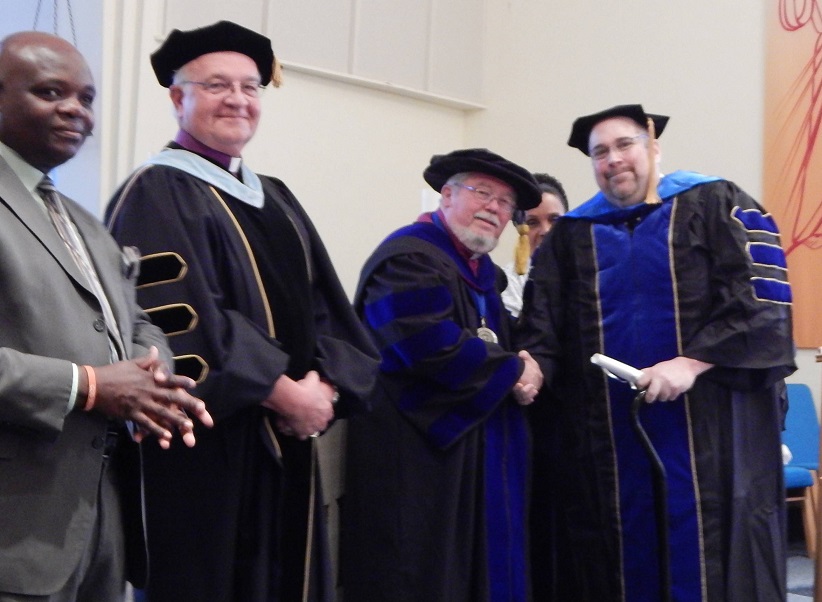 Universal Palms Hotel
Universal Palms
4900 Powerline Road
Ft. Lauderdale, FL 33309
Contact person –Get Name from Dr. Denis Francois
phone -954-776-4880 (ext. 482) fax- 954-315-9186
joanieross@ElPacioResort.com
2 Bed/per room $59.99 plus tax
Must confirm my May 27, 2019 - Mention Tabernacle De La Foi, our Mother Church under the new 501c3... and all payment must be given to Dr. Francois so that he can pay all rooms together... or you will pay taxes
We look forward to seeing you there.... Blessings

Conference Planning Staff
EL PALACIO POOL... ALL OF THE OTHER HOTELS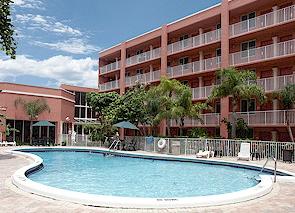 ALSO HAVE POOLS
THE EL PALACIO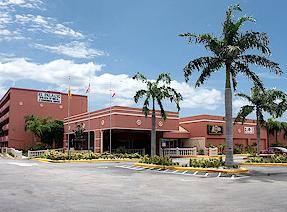 RED ROOF INN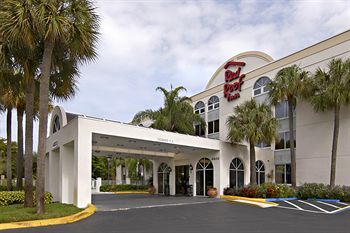 Schedule for the Dayspring Gathering 2015
Conference dates: June 22 to 28 (ONLY MID-DAY MEETING ON SATURDAY)
Wednesday, June 24, 2015, 7.30 PM – Evening Worship: Speaker to be announced
Thursday, June 15, 2015 7.30 PM Evening Worship: Speaker to be announced
Friday, June 26, 2015, Evening Worship and Ordination of Ministers and Bishops: Speaker to be announced
SATURDAY, JUNE 27, 2015 ... A MEETING MAY BE ANNOUNCED FOR SATURDAY MIDDAY IF WE SCHEDULE WORKSHOPS... WORKSHOPS WILL BE SCHEDULED IF WE HAVE 15 PEOPLE SIGNED UP FOR THEM.
Sunday, June 28, 2014, 10:00 AM – Gather for worship at Tabernacle de le Foi, Dr. Francois' Church. Meal following
Sunday, 3.00 PM – Graduation of the University at Universal Palms Hotel.
Sending Forth by Patriarch and Archbishop Gary W. Barkman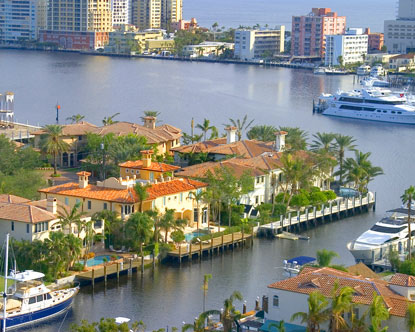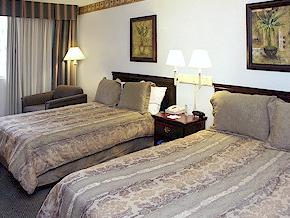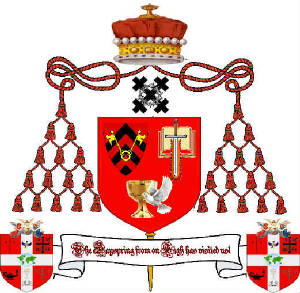 Dr. Barkman's Coat of Arms, The ECC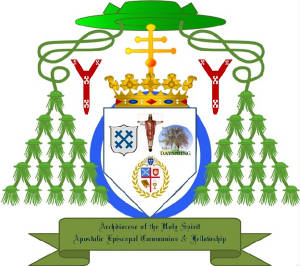 Dr. Barkman's Coat Of Arms AEC&F
| | |
| --- | --- |
| | The Evangelical Christian Church operates on offerings only. Pray and ask God what he would have you give to this Christ Centered Ministry |
DMI & AACT* 407 Brookhaven Street, #3634 * Brookhaven * MS * 39603
DMI International Headquarters and
The AACT / DCU Resource Center
Enter content here