DCU held its first graduation in Puerto Rico... We will be adding pics all week... so come back again and again... Praise the Lord for HIS Favor...
CLICK HERE FOR THE FIRST PICS FROM THE PUERTO RICO GRADUATION... MORE TO FOLLOW THROUGH THE WEEK
CLICK HERE TO SEE UTUBE VIDEO OF THE FIRST PUERTO RICO GRADUATION
The Following ten pictures or so... are of another school in Puerto Rico. Dr. Luis Nazario graduated with DCU in Puerto Rico... He has a school called
Escuela Teologica De Liderazgo
... He will be bringing his school more into the DCU system this summer ... We may graduate with his school in October, 2011 ... Making 4 schools that we have graduated in 2011 ... Pics here are of the school that we attended on Saturday before the graduation .... and then some pics of the scheduled graduation.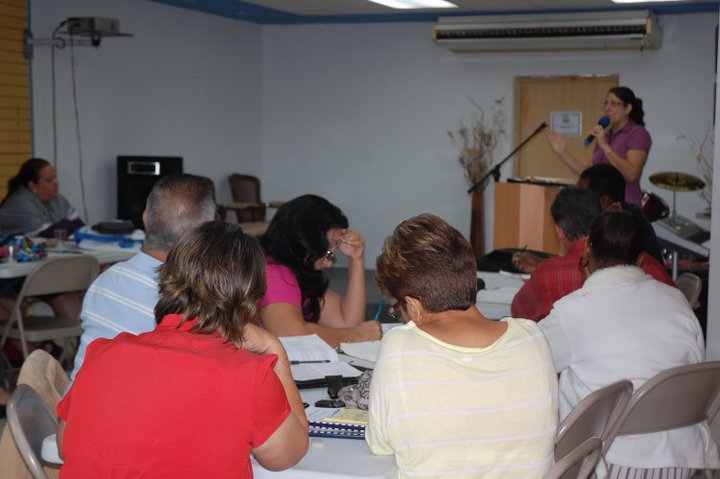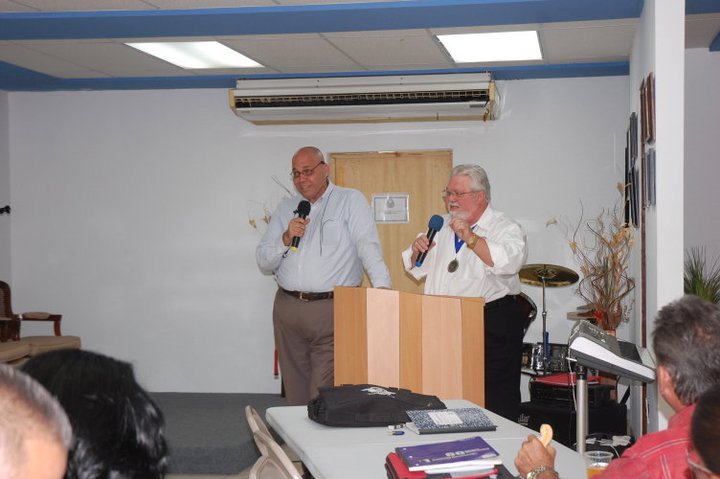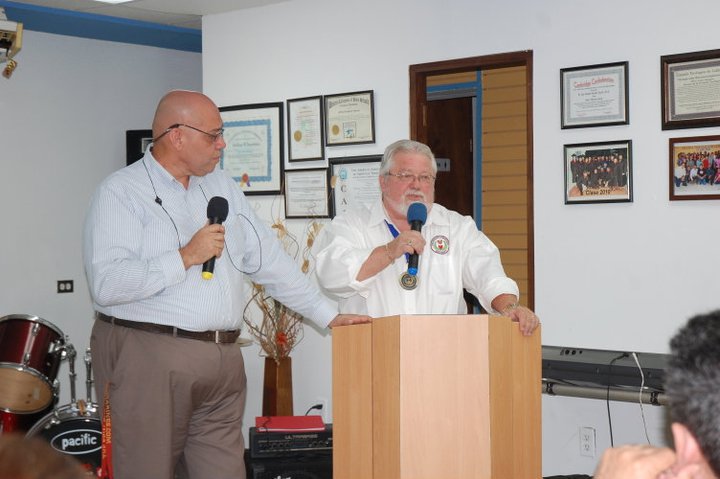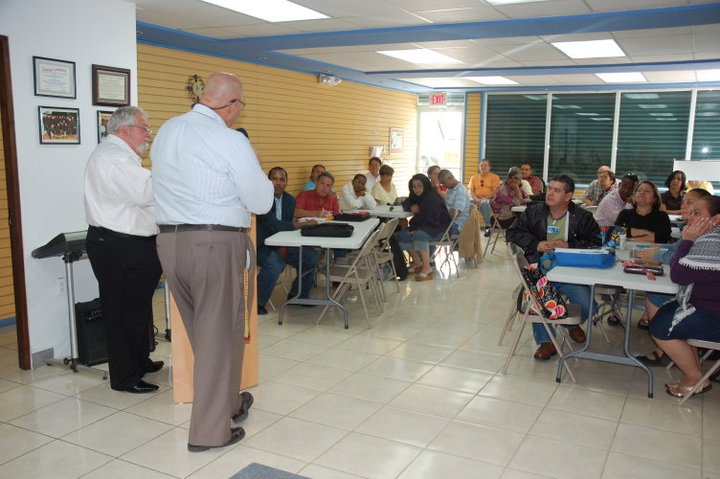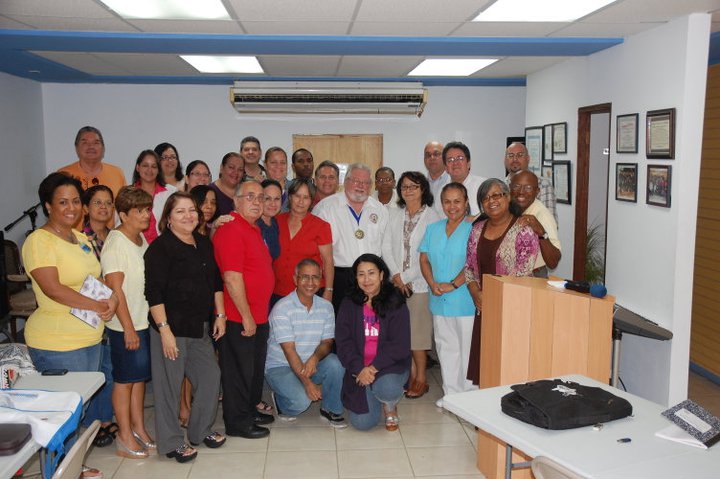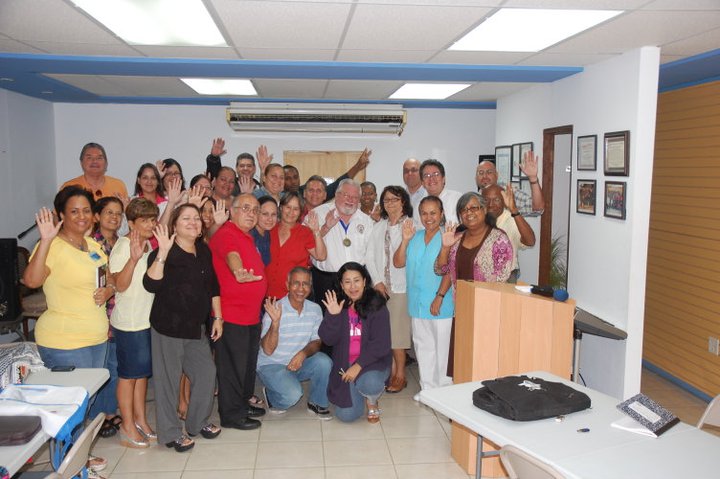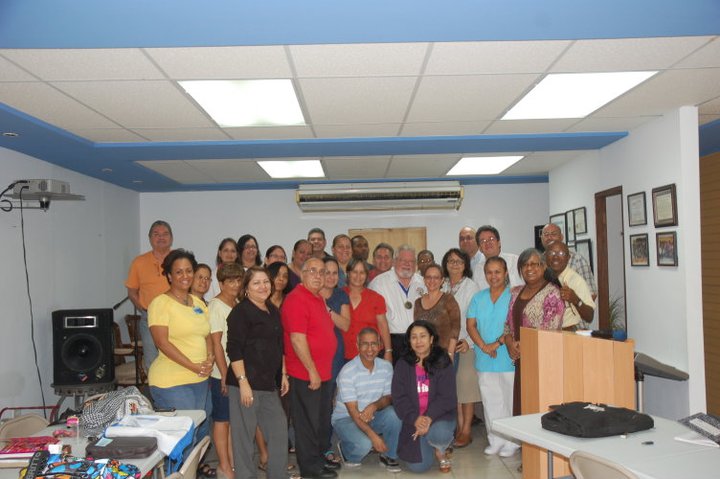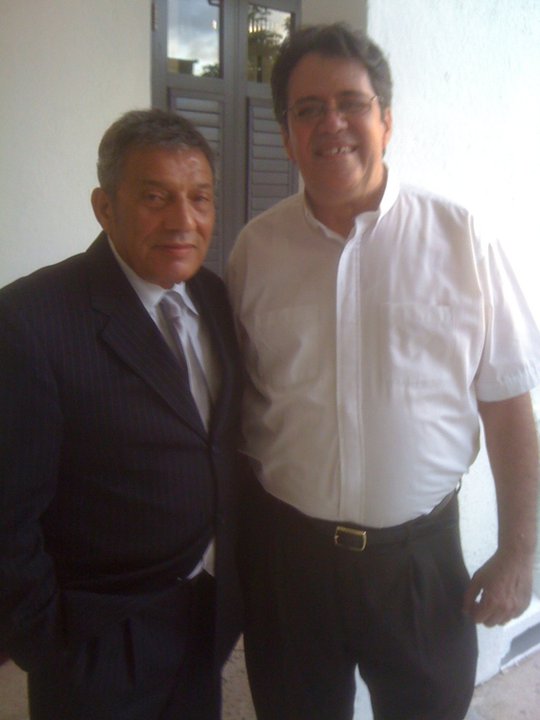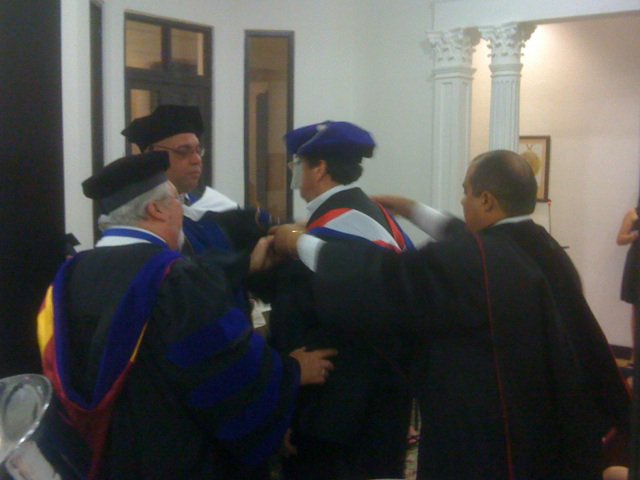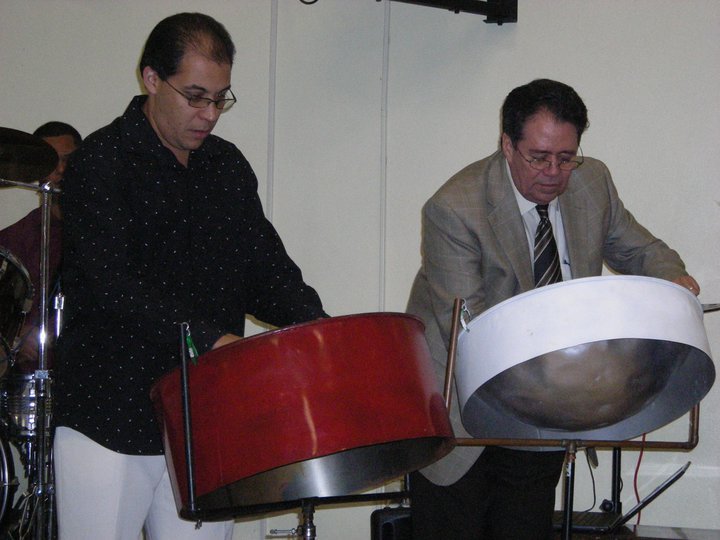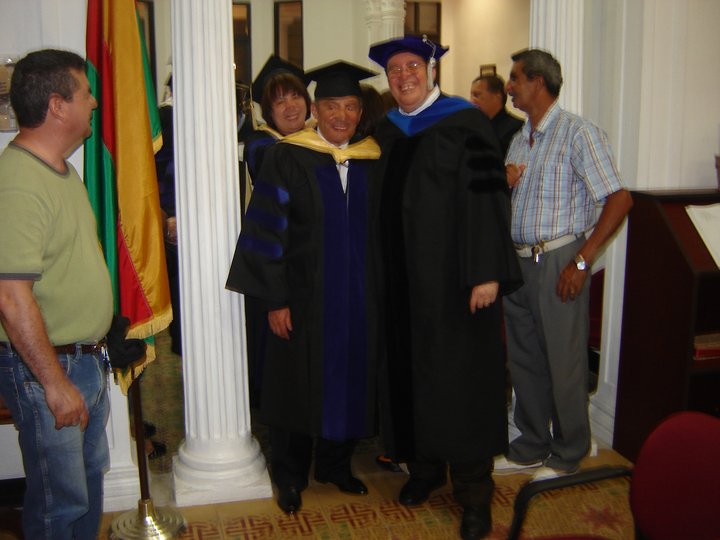 The following pics are submitted by Dr. Elie Cruz whose Doctoral students were the main graduates.