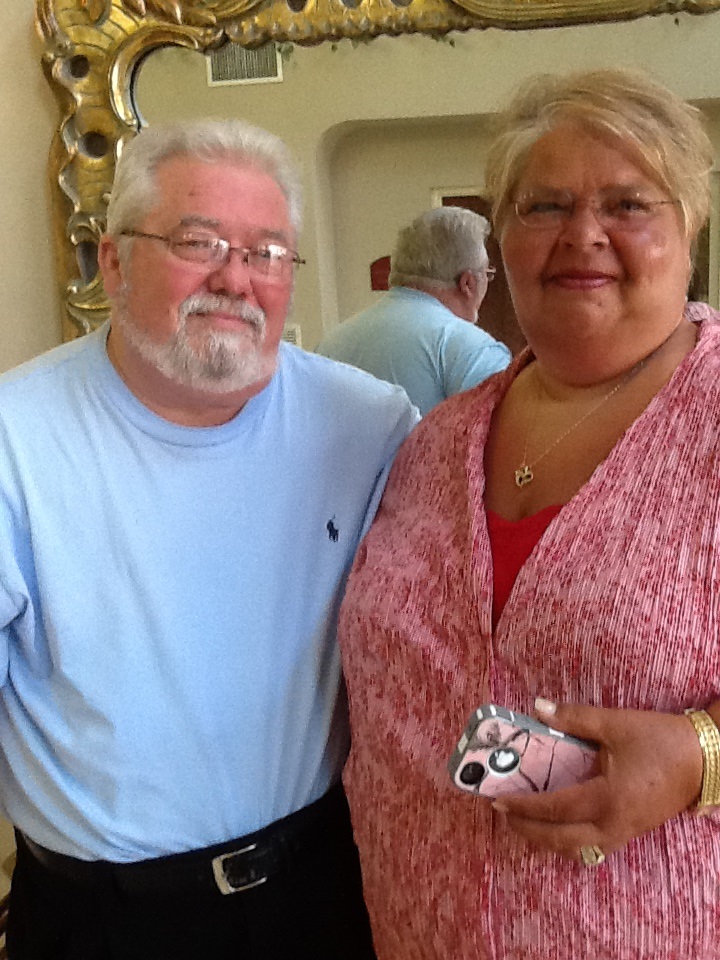 We welcome you all to view the great move of God during our 2013 DAYSPRING GATHERING. When we preached the Cross of Christ, God moved like a Mighty Fresh Wind and touched many. The Holy Spirit touched many in our various services... SORRY YOU MISSED THIS ONE!!!
COME AND LOOK AGAIN AS THERE ARE STILL SOME PICTURES TO SHARE WITH YOU...
The Most Reverend Gary Wayne Barkman, Ph.D., D.C.C., D.Min., Th.D.
Presiding Prelate, Patriarch and President of Ministries and Fellowships of the Dayspring Ministry Group
President, American Association of Christian Therapists
President, Dayspring Christian University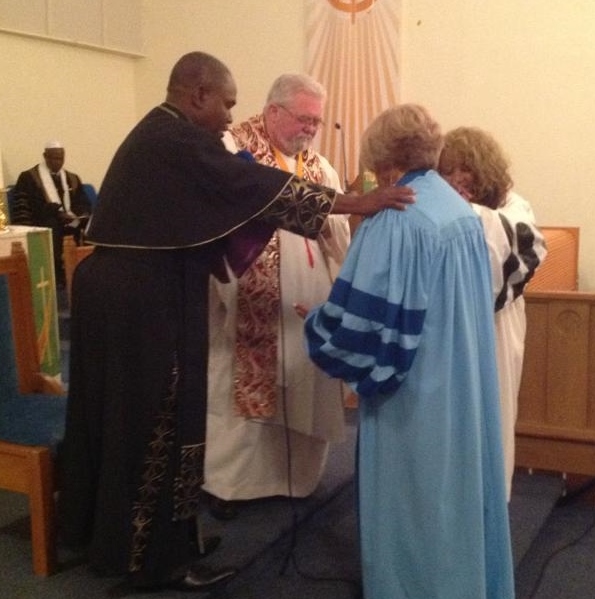 The most Reverend Denis Francois, Ph.D., D.D.,
Metropolitan Archbishop of the Jurisdiction of Churches known as the
The Evangelical Christian Church Worldwide (Christian Disciples)
Senior Vice President, American Association of Christian Therapists
Chancellor, Dayspring Christian University
WELCOME TO THE 11TH ANNUAL GENERAL CONFERENCE AND ASSEMBLY OF DAYSPRING, THE ECC, AND THE AACT... NOW KNOWN AS THE GENERAL DAYSPRING GATHERING
WELCOME TO FT. LAUDERDALE, FLORIDA
THE WORKSHOPS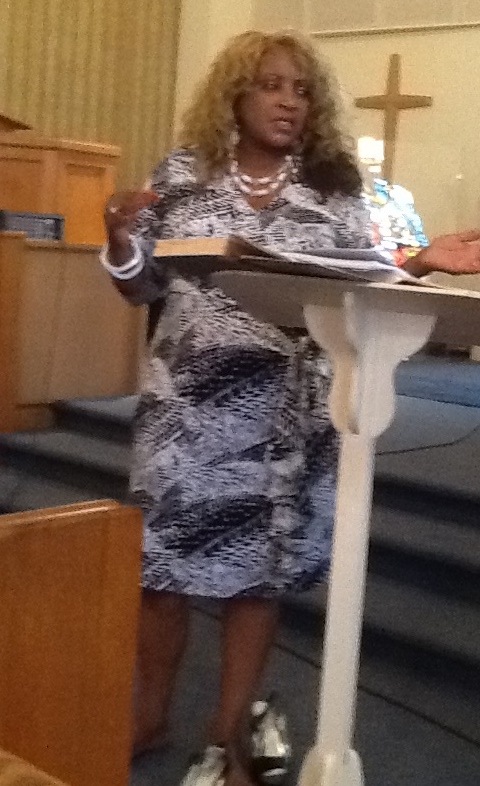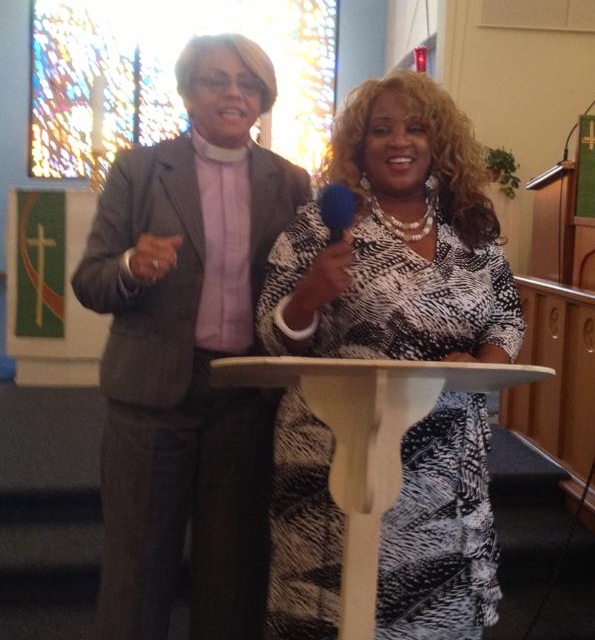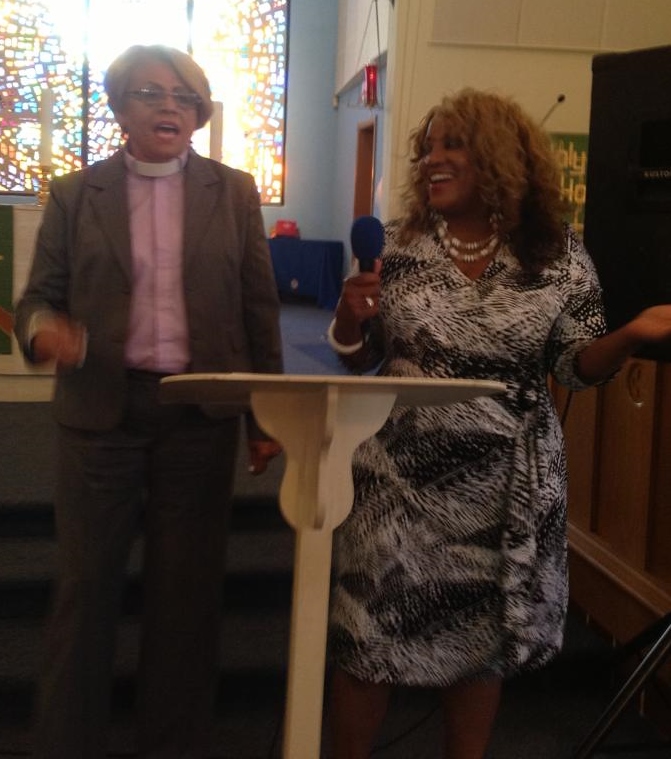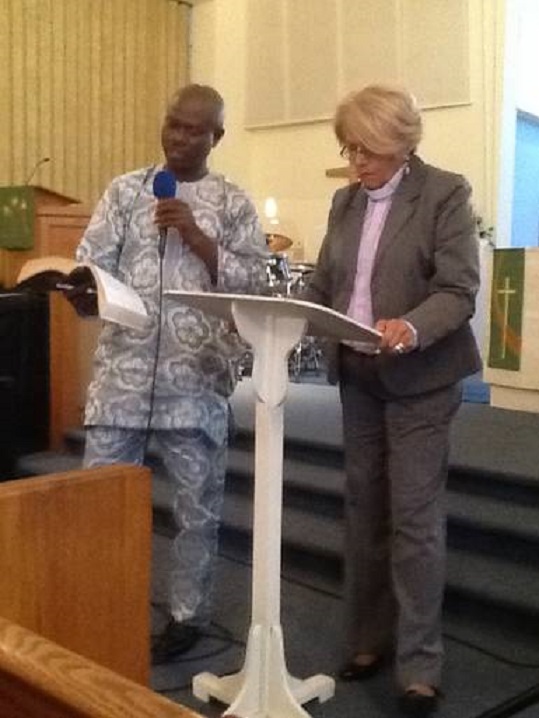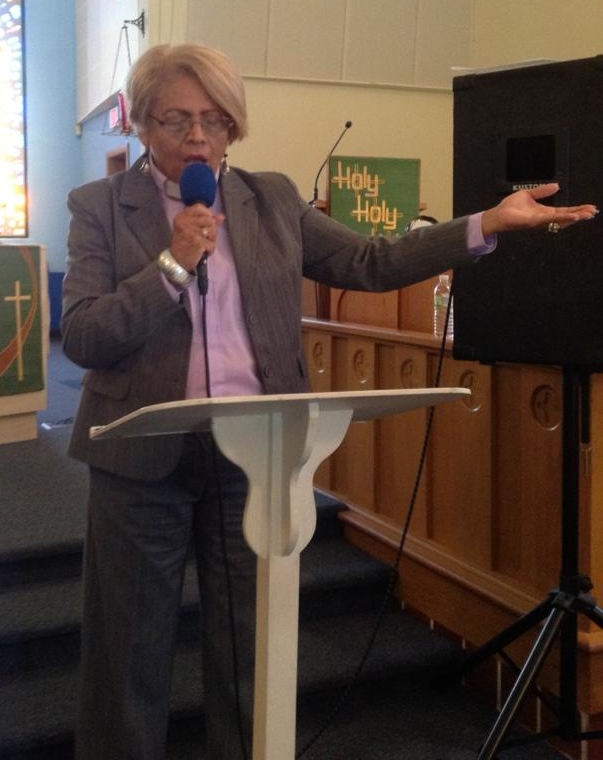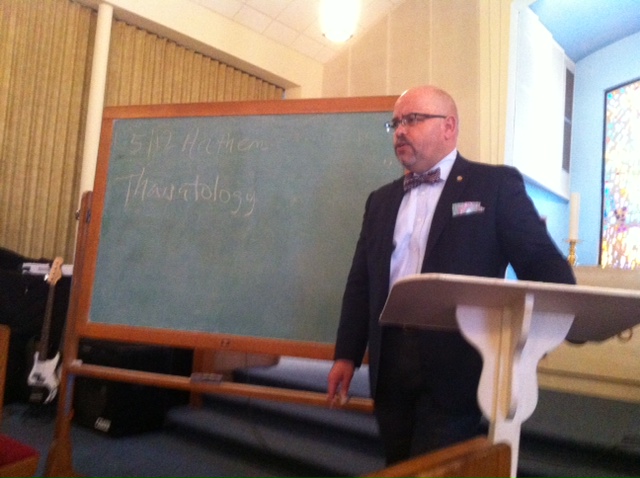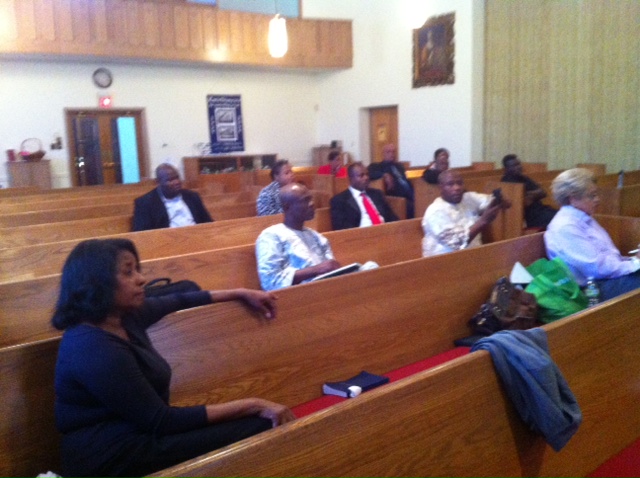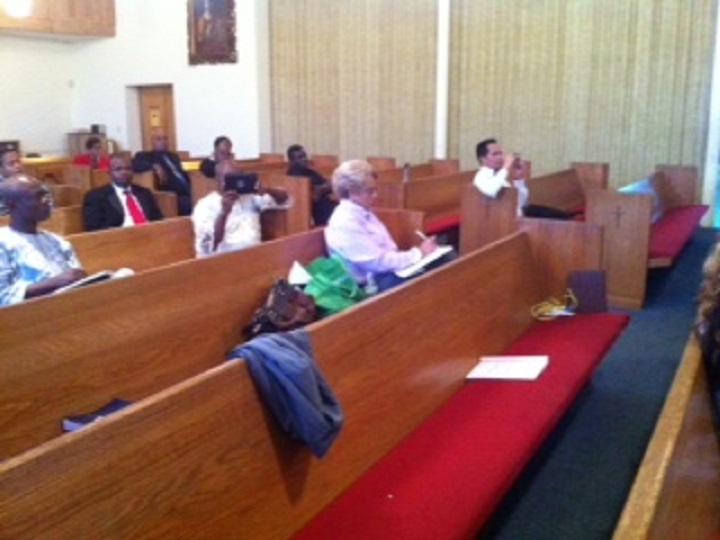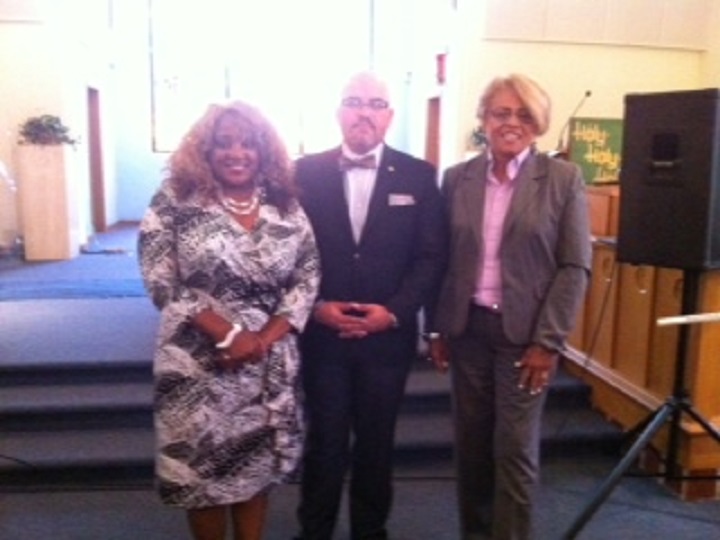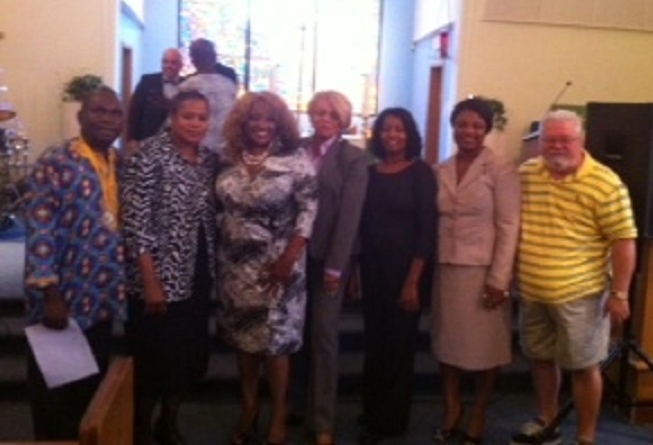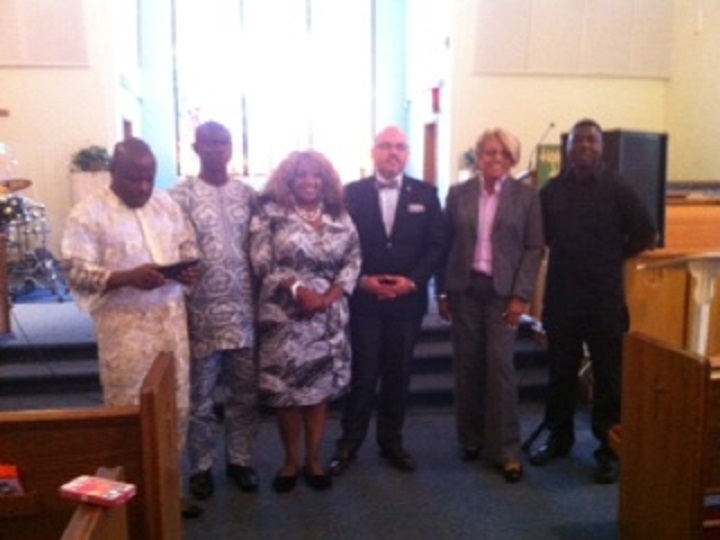 THE EVENING WORSHIP,
ORDINATION AND GENERAL PICTURES
Bishop-Elect Pantelion preached on Monday Evening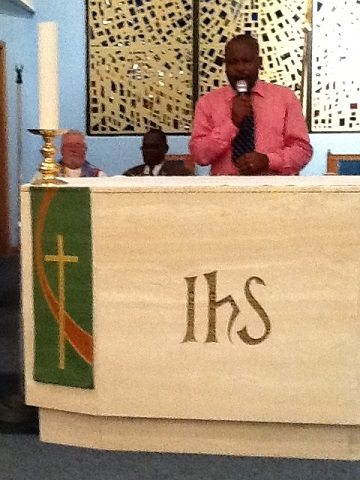 Bishop Meshack preached on Tuesday evening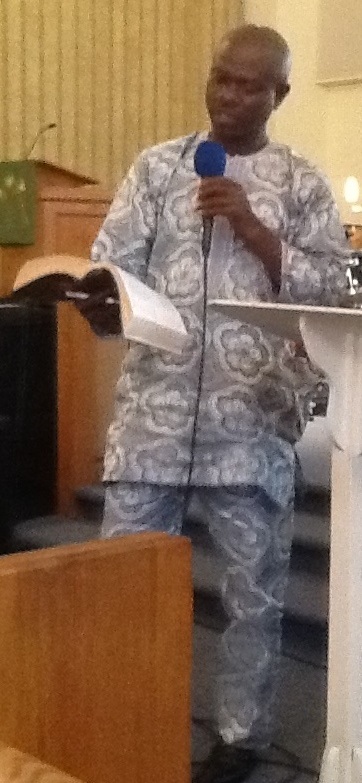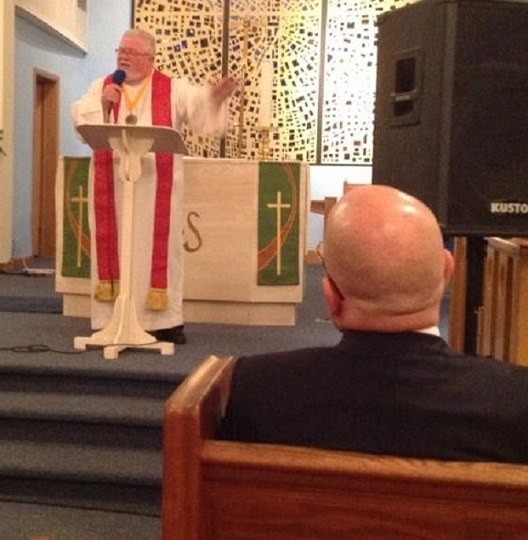 Dr. Jesus Huertas preached on Wednesday Evening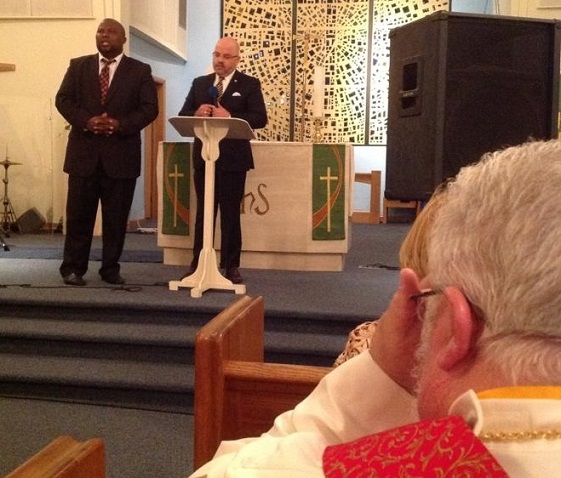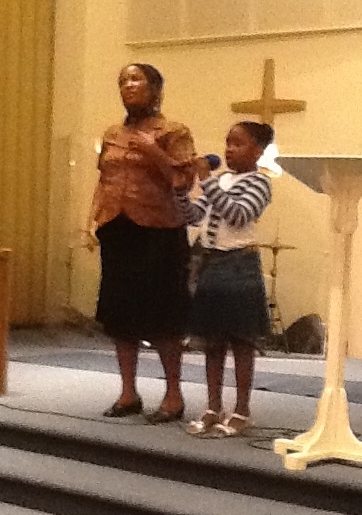 Dr. Judith Houts, new Women's Director preaches on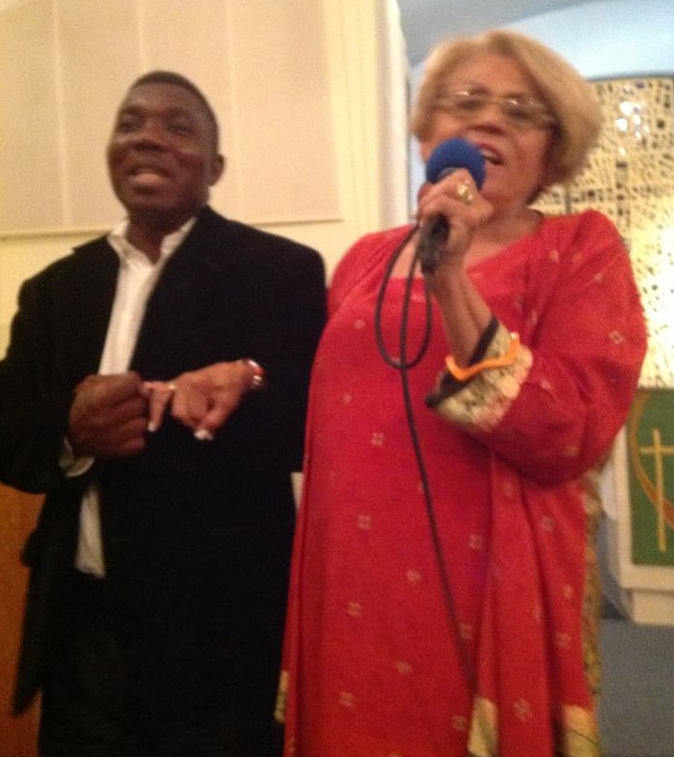 Friday evening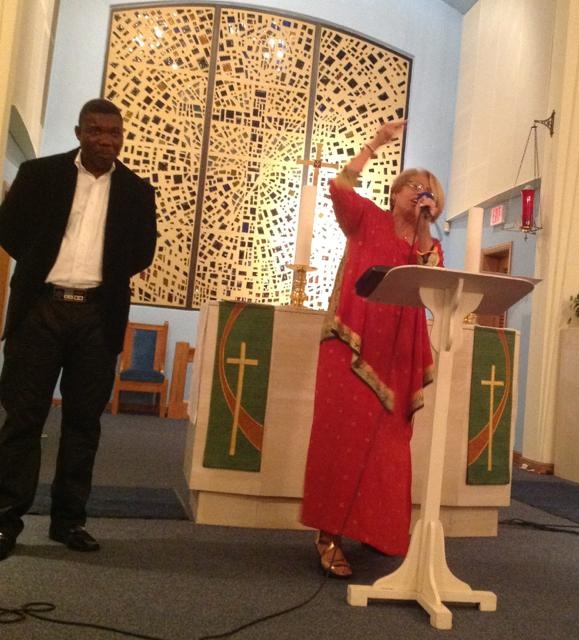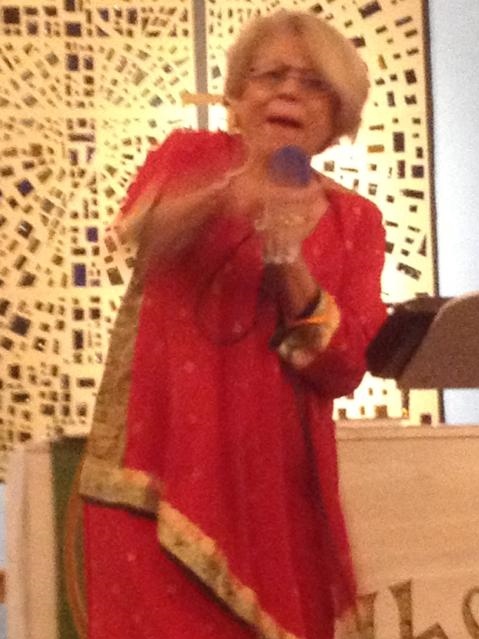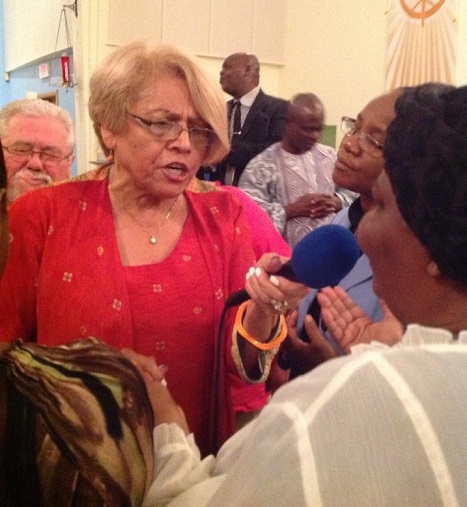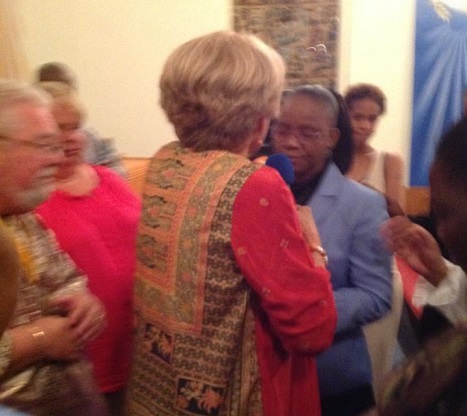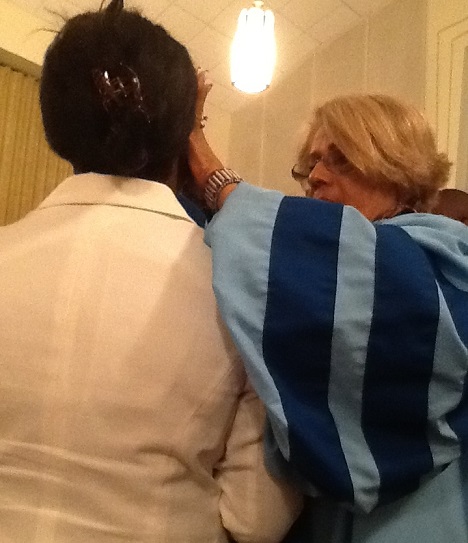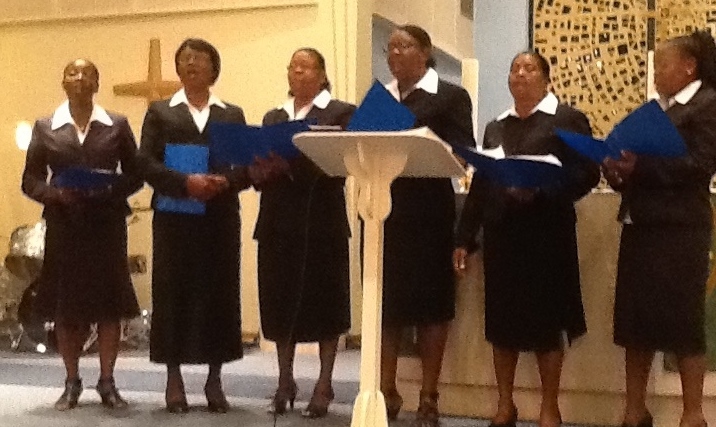 Bishop Tonya Brown preached Saturday evening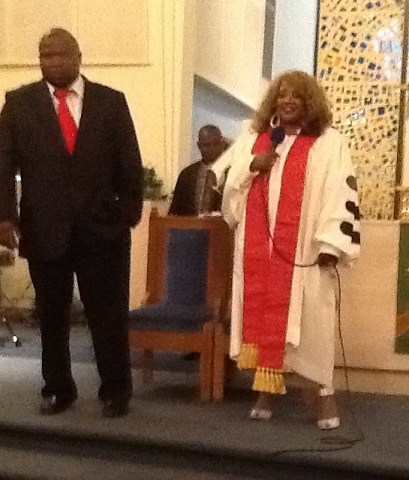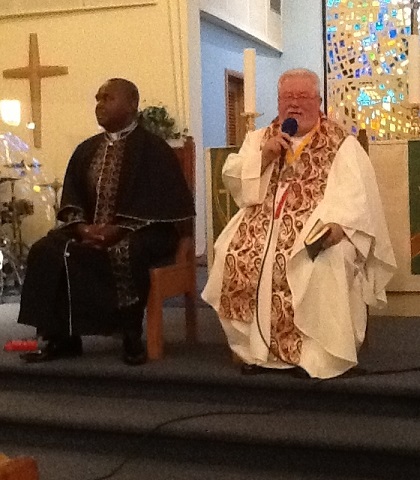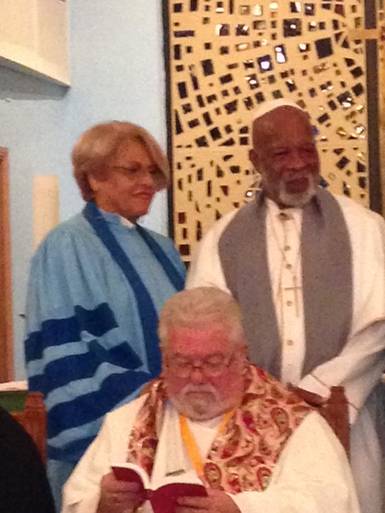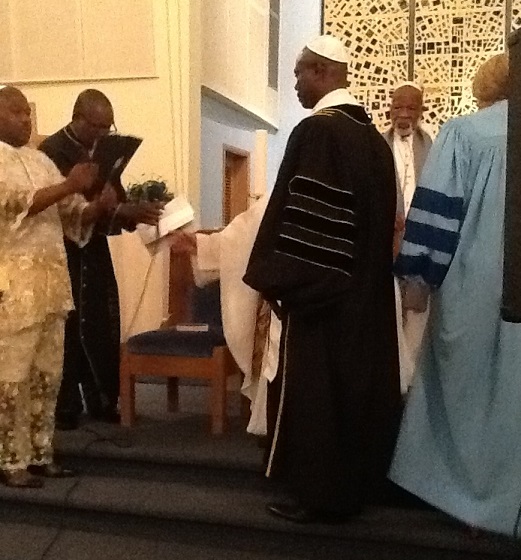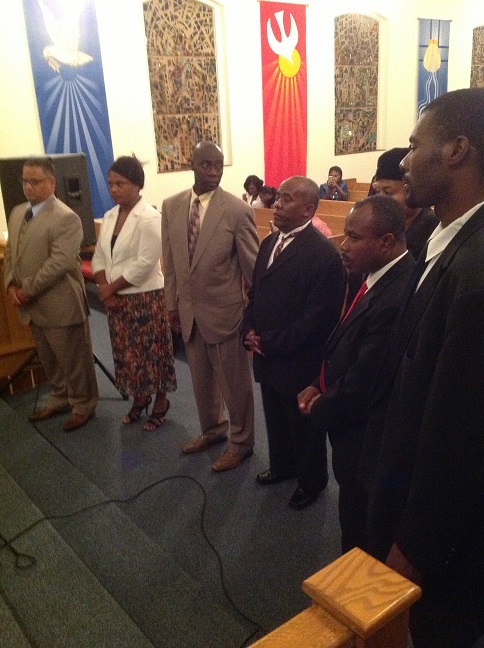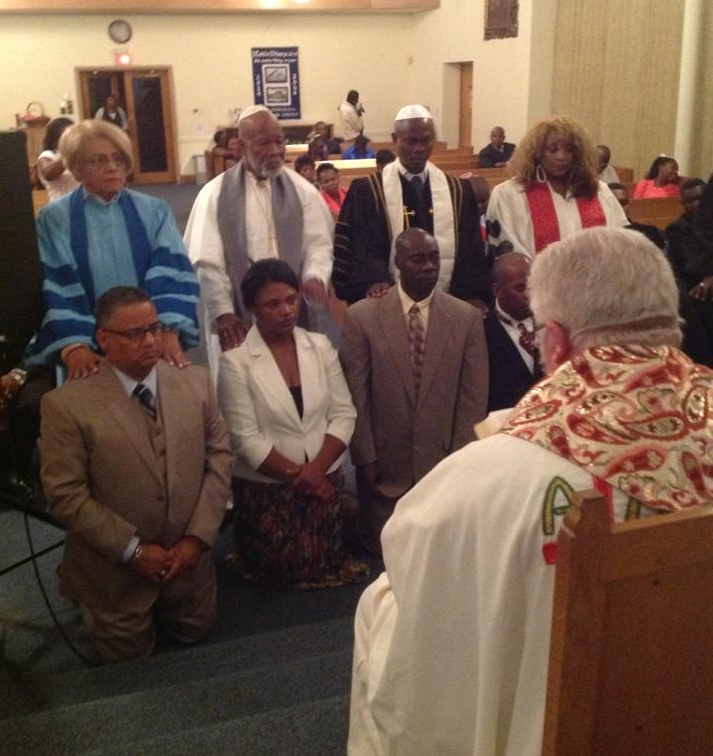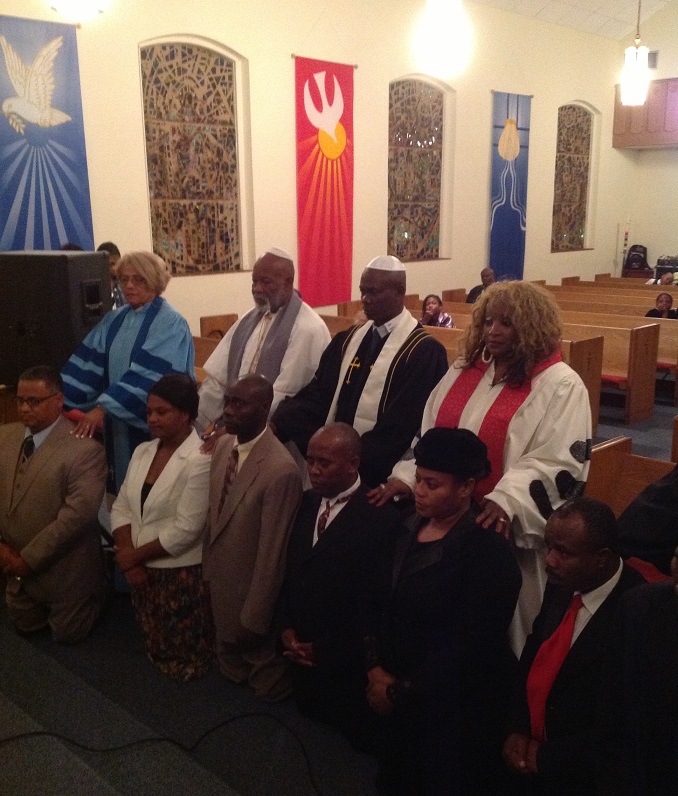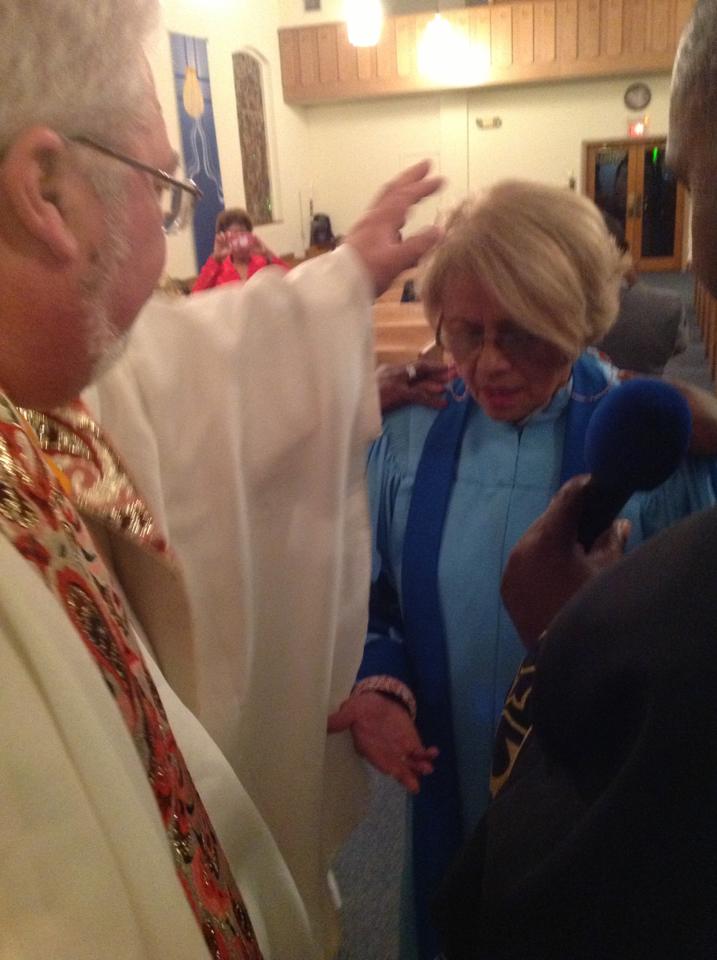 After Brother Meshack was consecraated Bishop at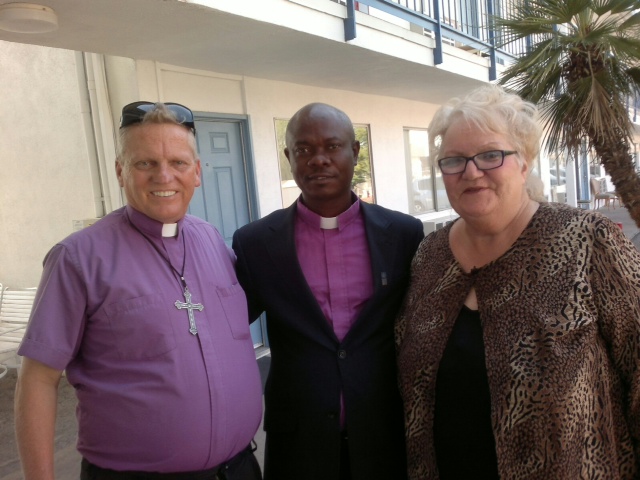 the Dayspring Gathering, he travelled to Phoenix and ordained David and Ginger Goldman as Bishops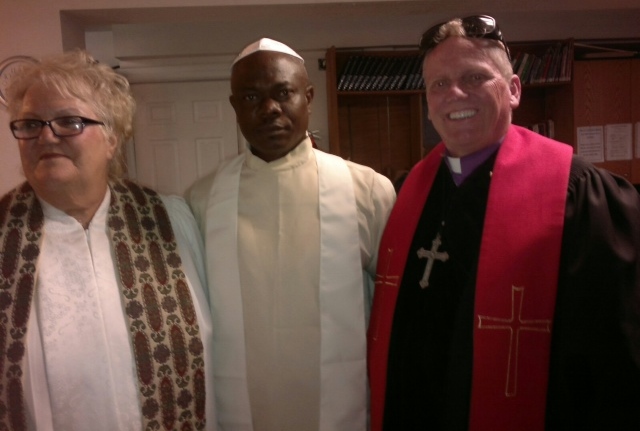 Bishop Meshack also laid hands on Carol to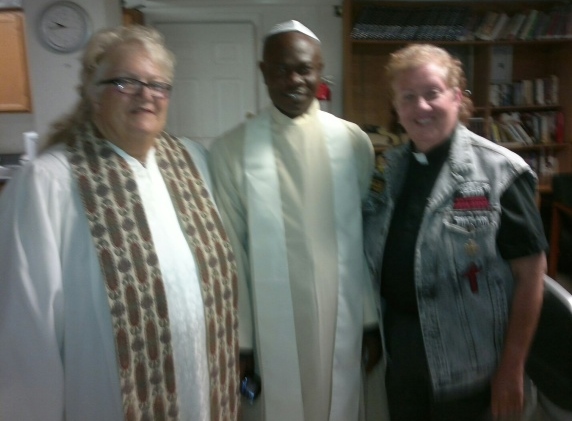 confirm her appointment as National President of the Dayspring Riders Motorcycle ministry
GRADUATION OF DAYSPRING CHRISTIAN UNIVERSITY