AACT, ECC AND DMI General Conference 2012

We welcome you all to view the great move of God during our 2012 General Conference. God moved like a Mighty Fresh Wind and touched many. Several new things were integrated into the ministry so that we might grow and claim more souls for our Lord.
COME BACK AND LOOK AGAIN AS THERE ARE STILL SOME PICTURES TO SHARE WITH YOU...
The Most Reverend Gary Wayne Barkman, Ph.D., D.C.C.,
Patriarch and President of Ministries and Fellowships of the Dayspring Ministry Group
President, American Association of Christian Therapists
President, Dayspring Christian University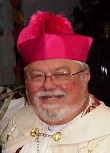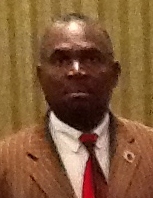 The most Reverend Denis Francois, Ph.D., D.D.,

Archbishop of the Jurisdiction of Churches known as the

The Evangelical Christian Church Worldwide (Christian Disciples)

Senior Vice President, American Association of Christian Therapists

Chancellor, Dayspring Christian University
WELCOME TO THE 10TH ANNUAL GENERAL CONFERENCE AND ASSEMBLY OF DAYSPRING, THE ECC, AND THE AACT... WELCOME TO FT. LAUDERDALE, FLORIDA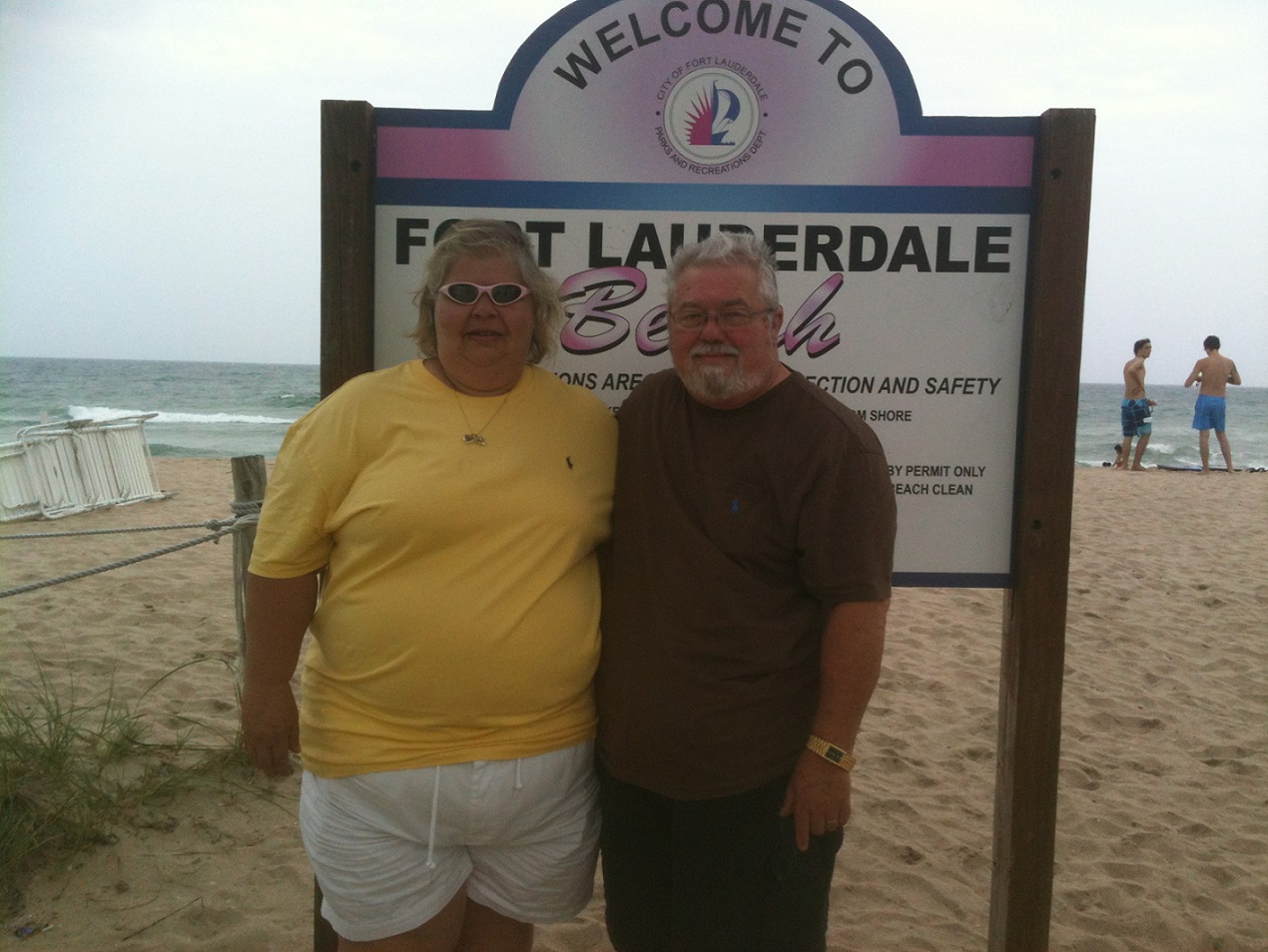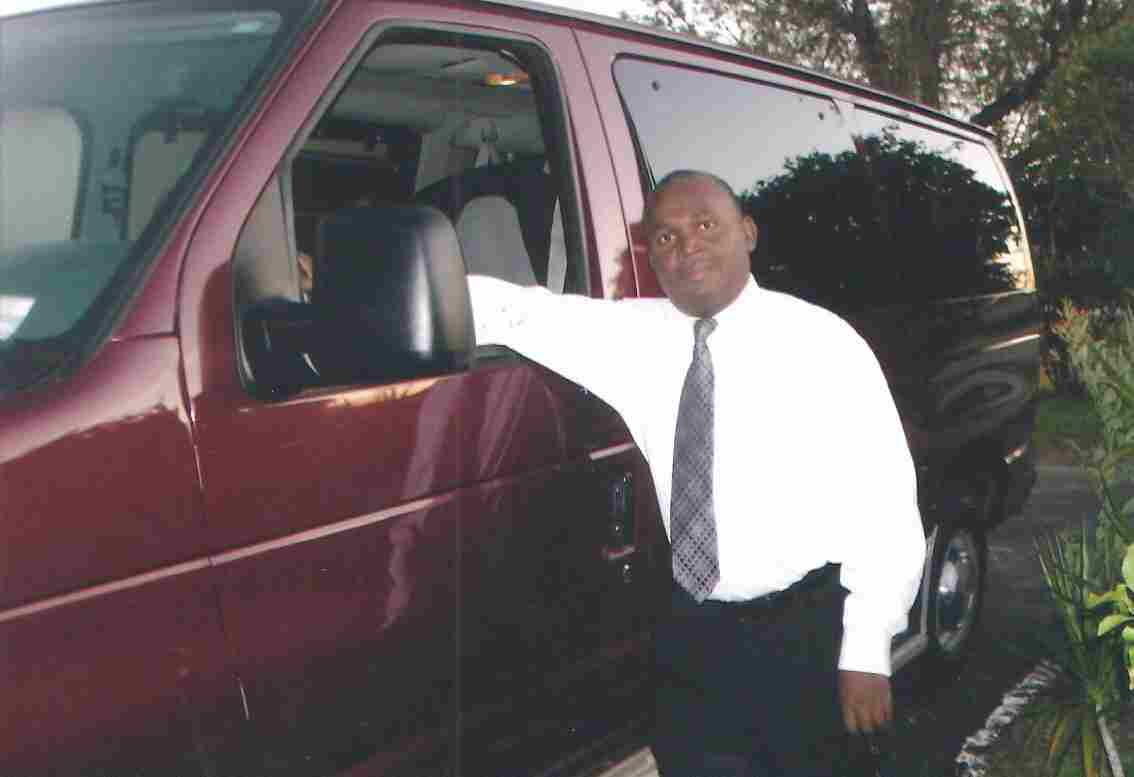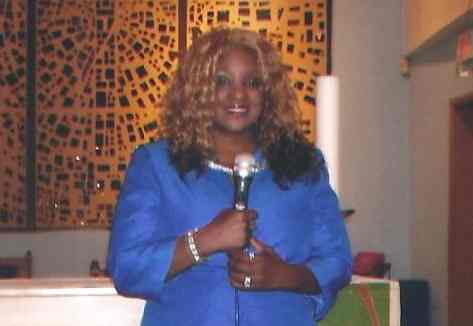 ECC BISHOP, DR. TONYA SUMNER BROWN APPOINTED AS ECC COUNCIL OF BISHOPS PRESIDENT
WORKSHOPS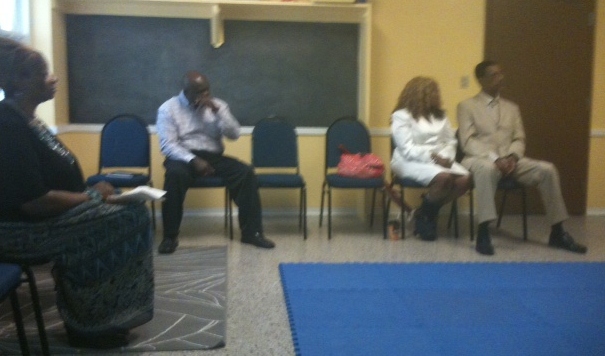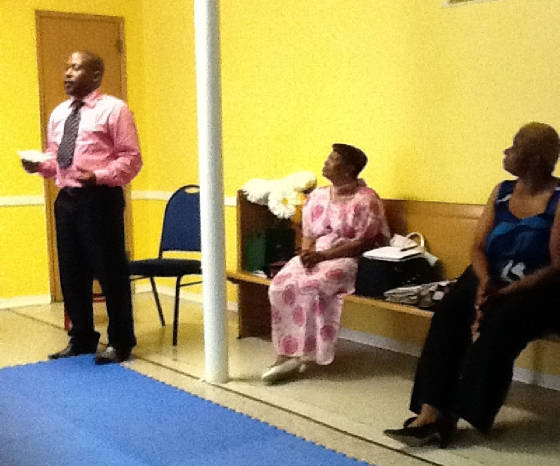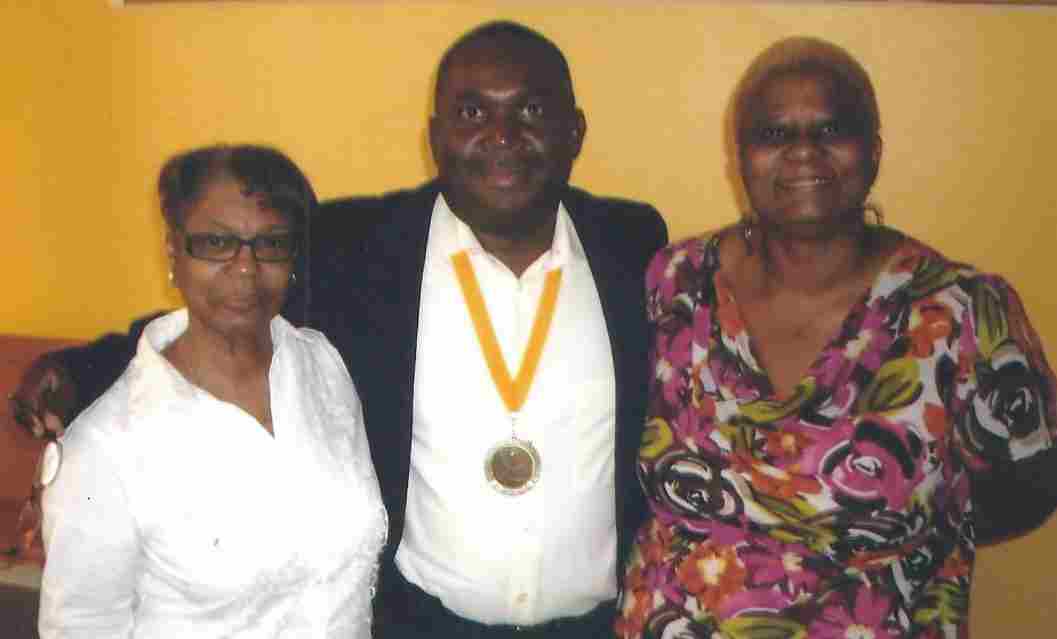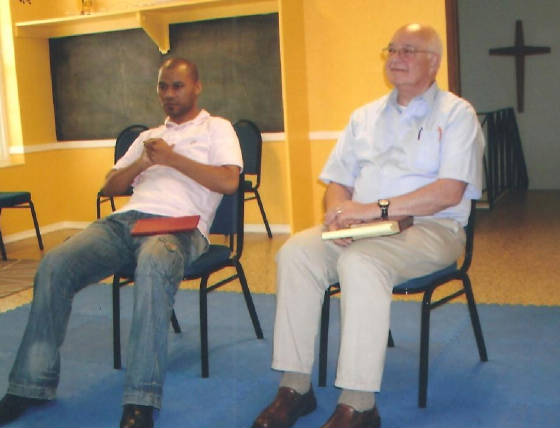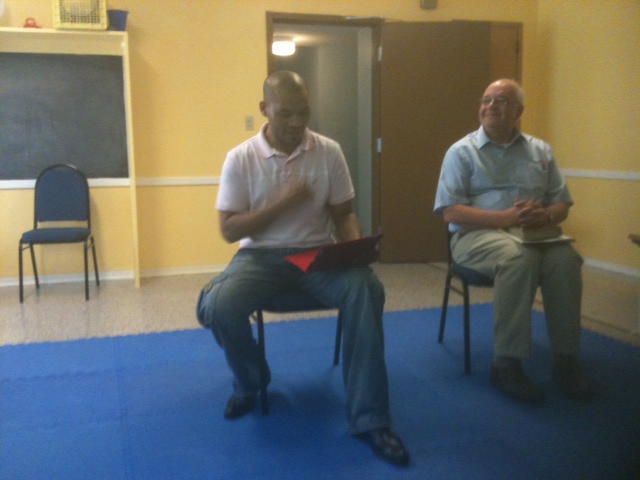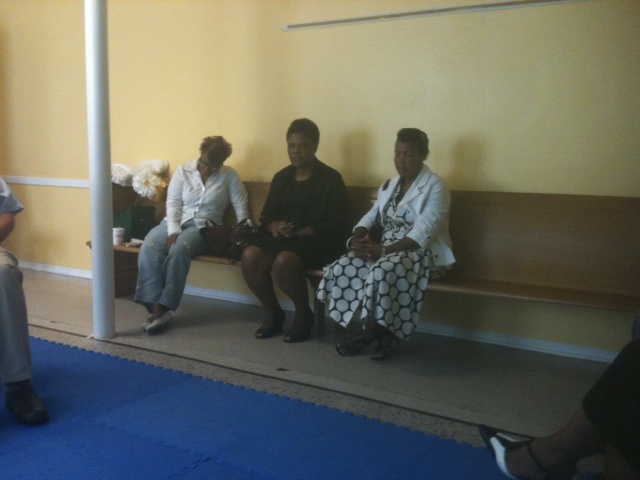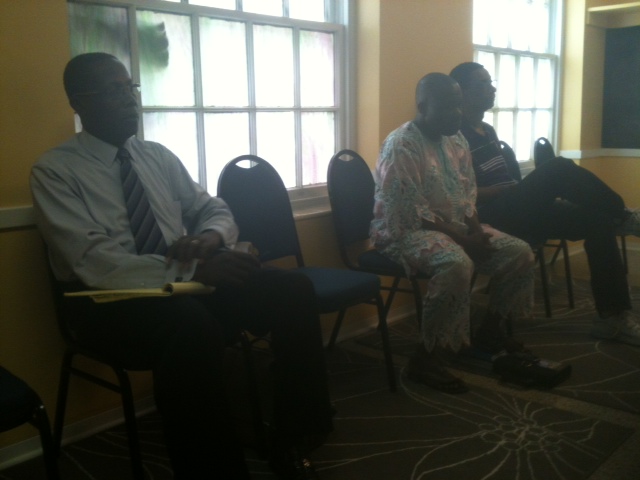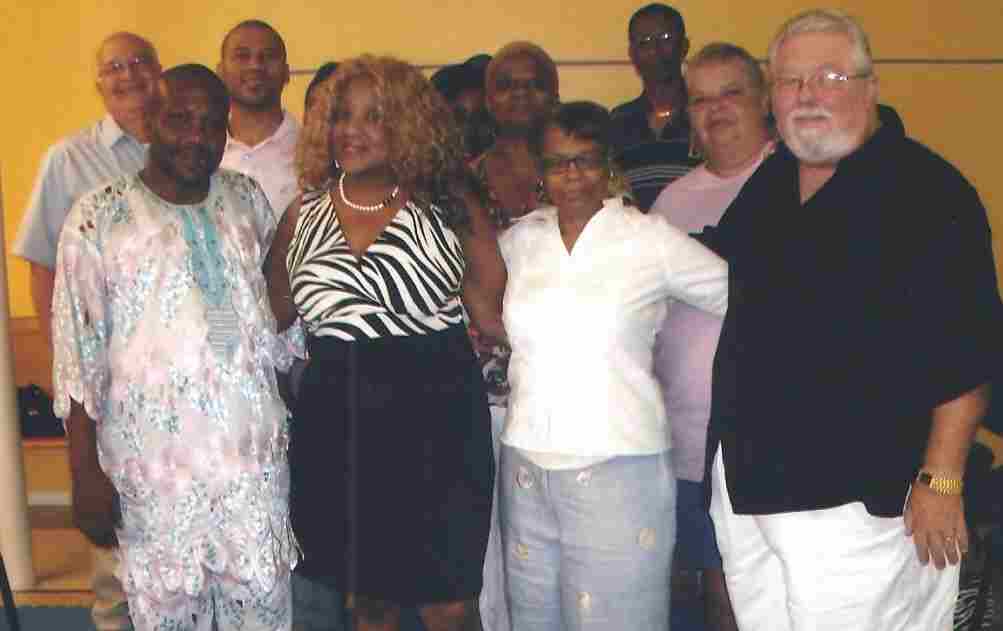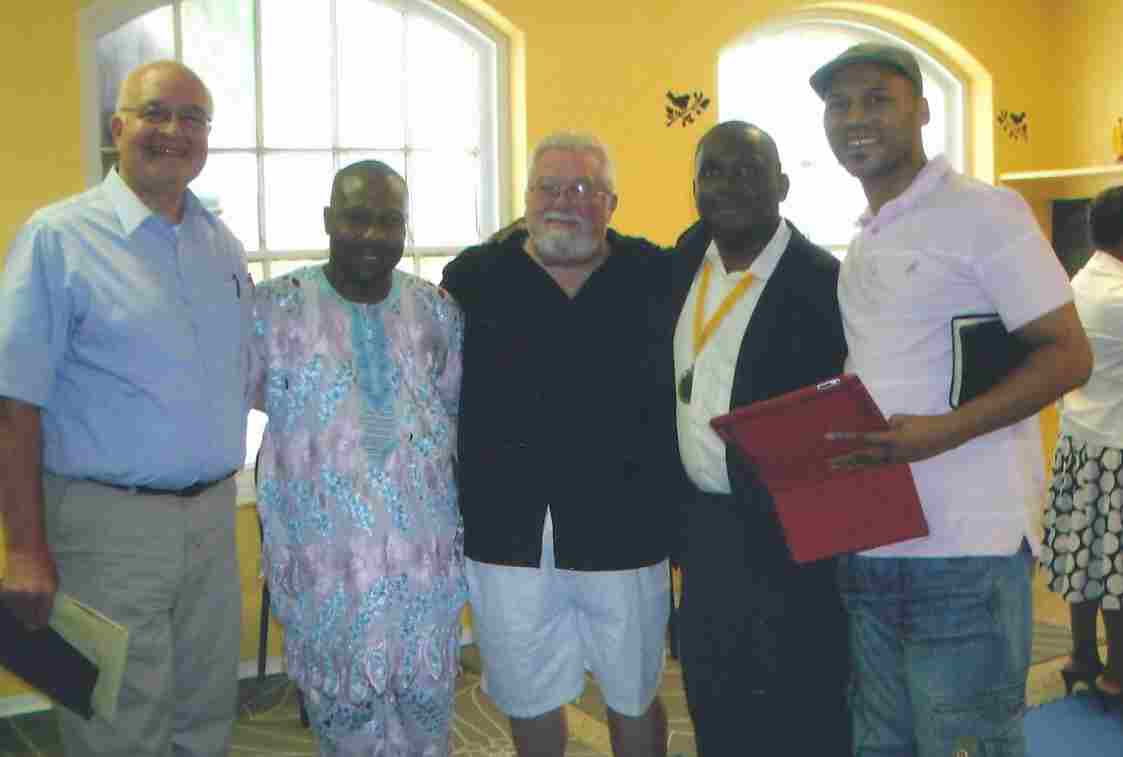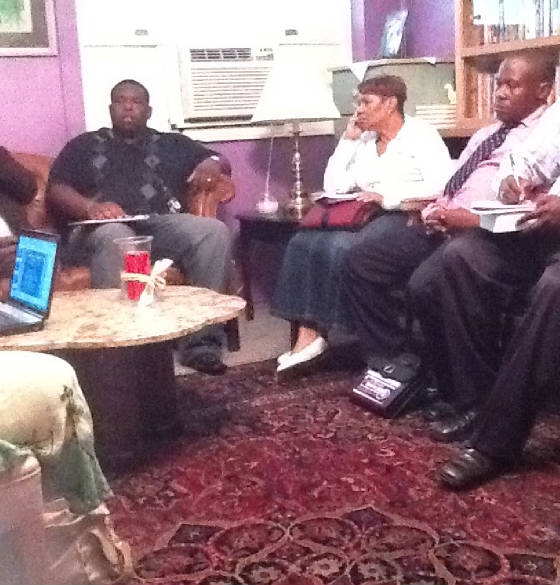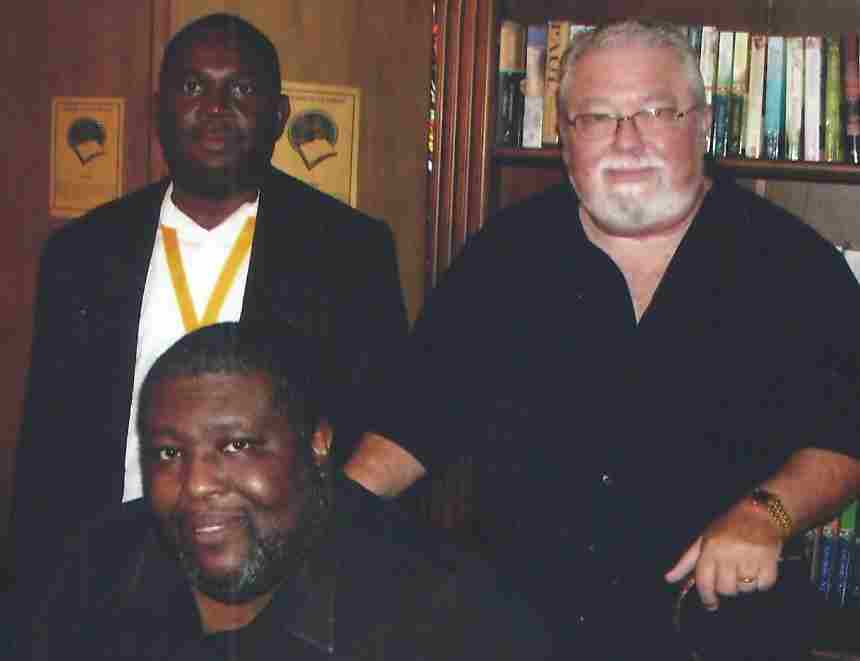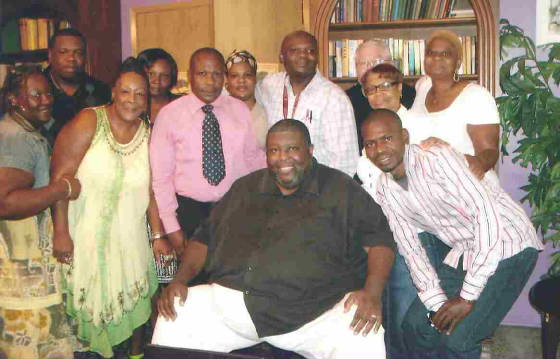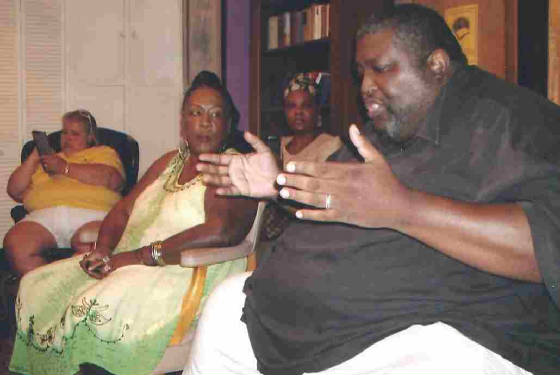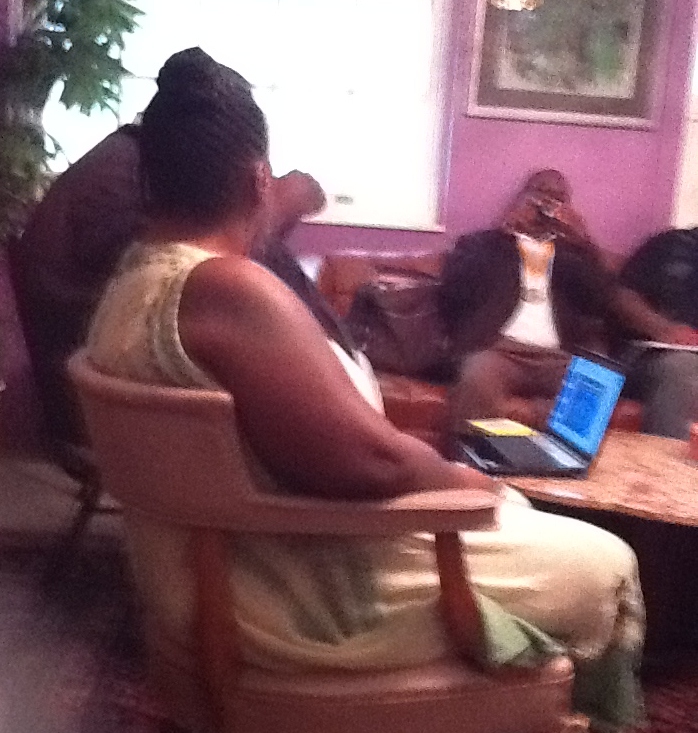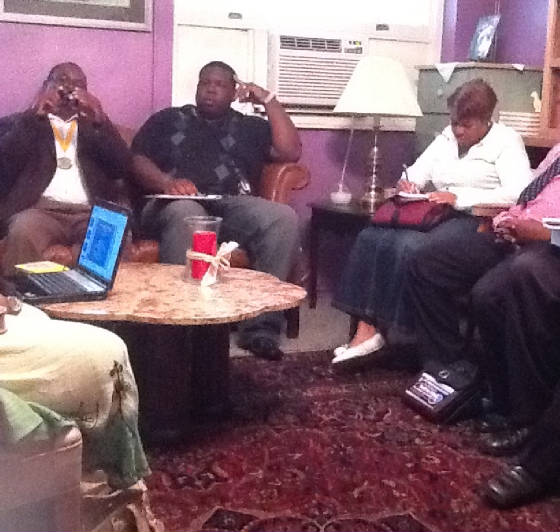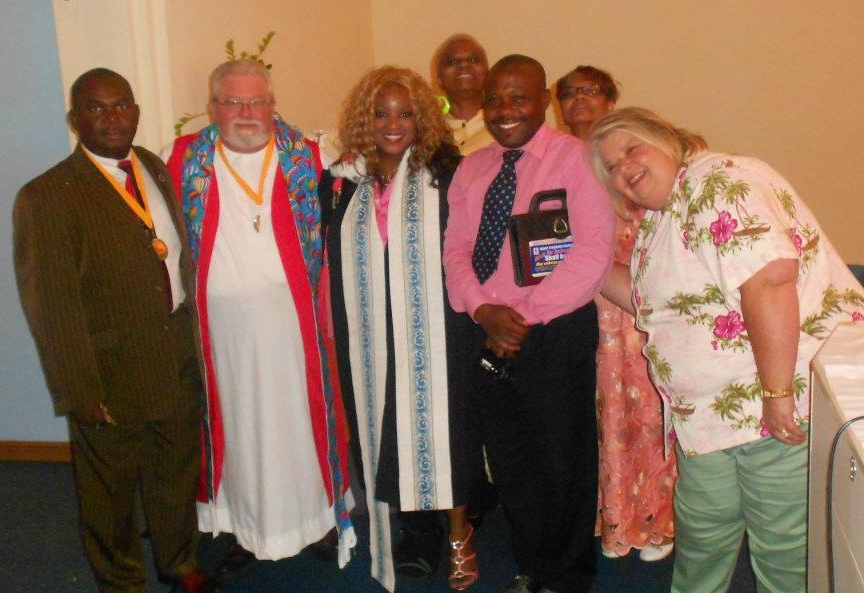 RECOGNITION OF AND PRAYER FOR THE STUDENTS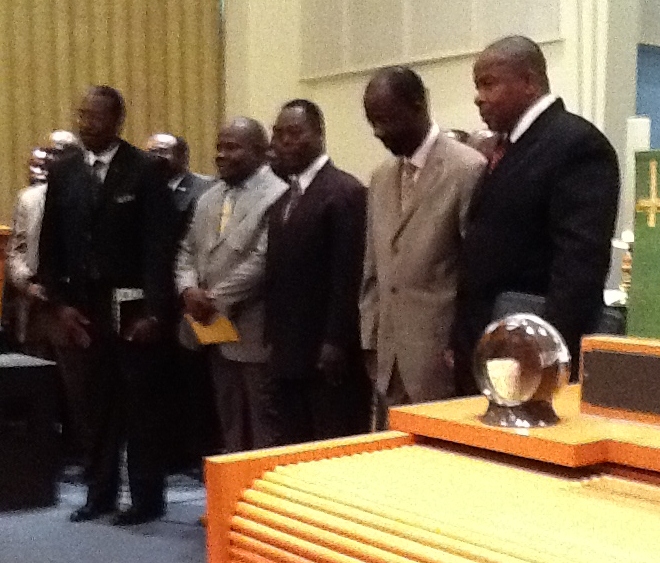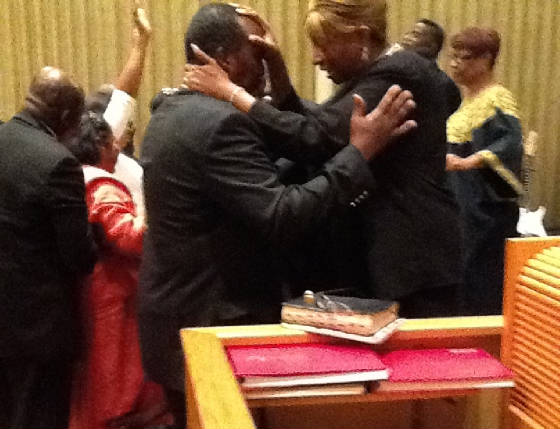 THE MEMBERS OF THE CONFERENCE PRAYS FOR THE STUDENTS, CONFERENCE AND GRADUATION, 2012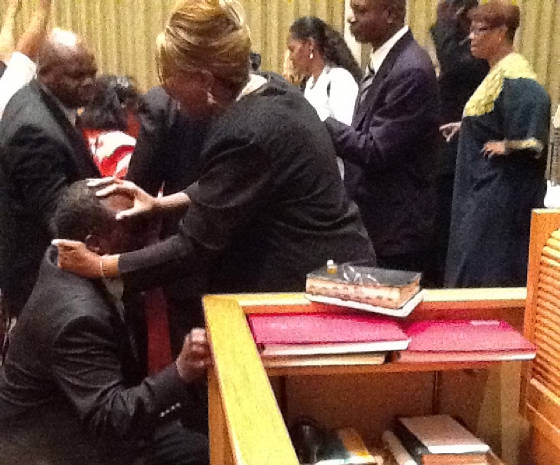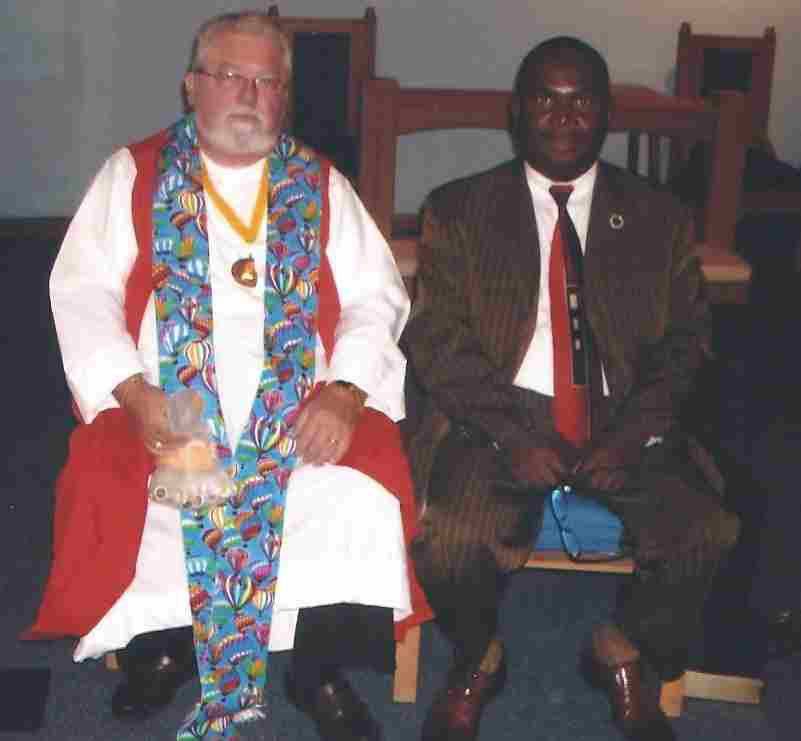 WE ARE PRAYING FOR NEW MINISTERS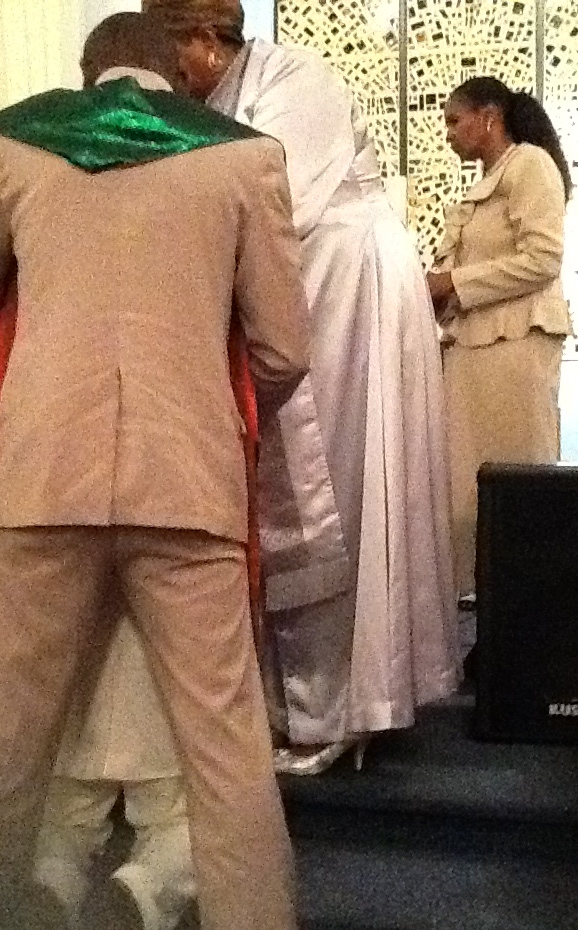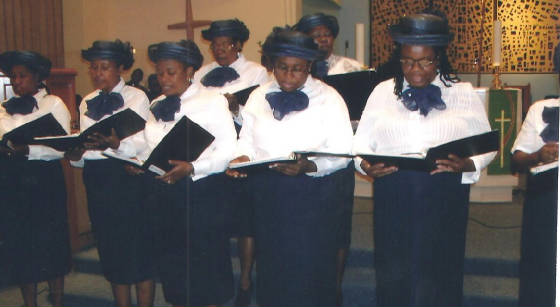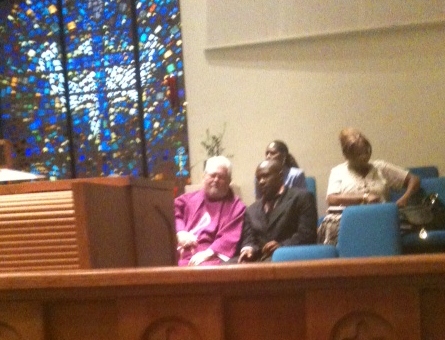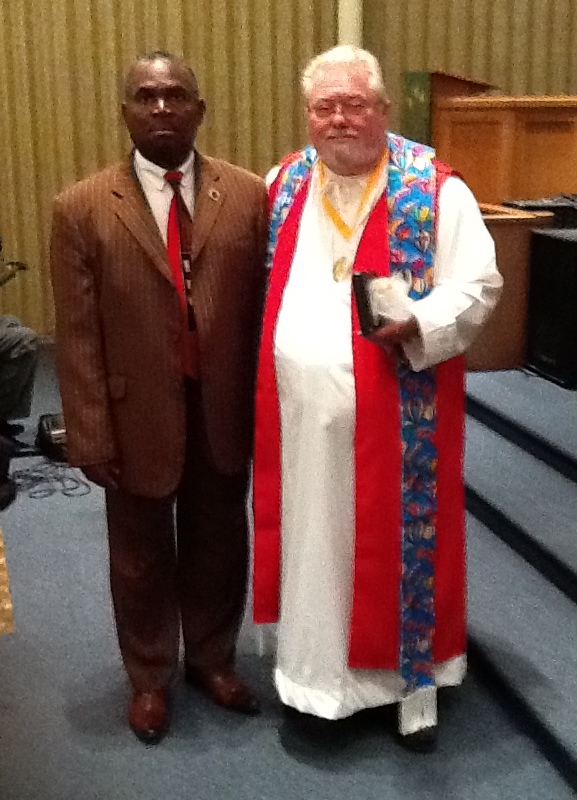 DR. DENIS FRANCOIS IS ELECTED AS ARCHBISHOP OF THE EVANGELICAL CHRISTIAN CHURCH WORLDWIDE...
DR. BARKMAN REMAINS AS ARCHBISHOP OF DAYSPRING
BOTH FELLOWSHIPS/DENOMINATIONS CONTINUE TO BE EVANGELICAL, A RESTORATION MOVEMENT, AND SOMETIMES CHARISMATIC AND PENTECOSTAL IN NATURE...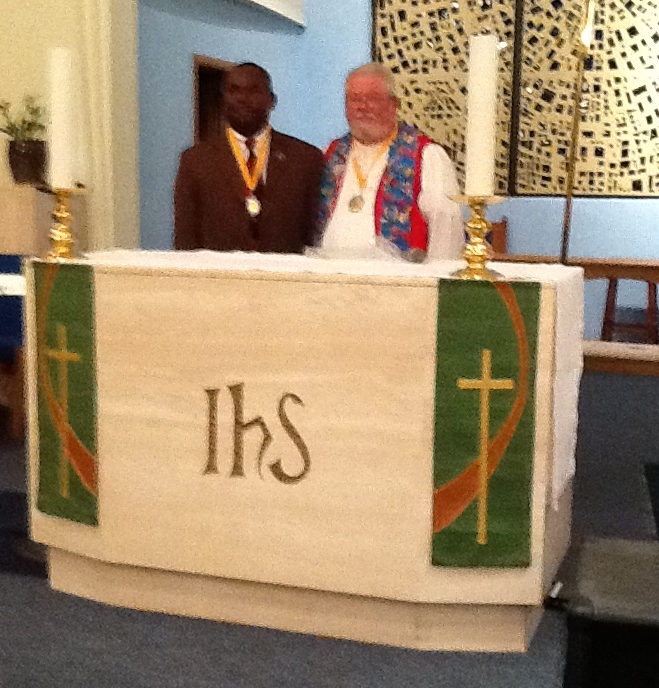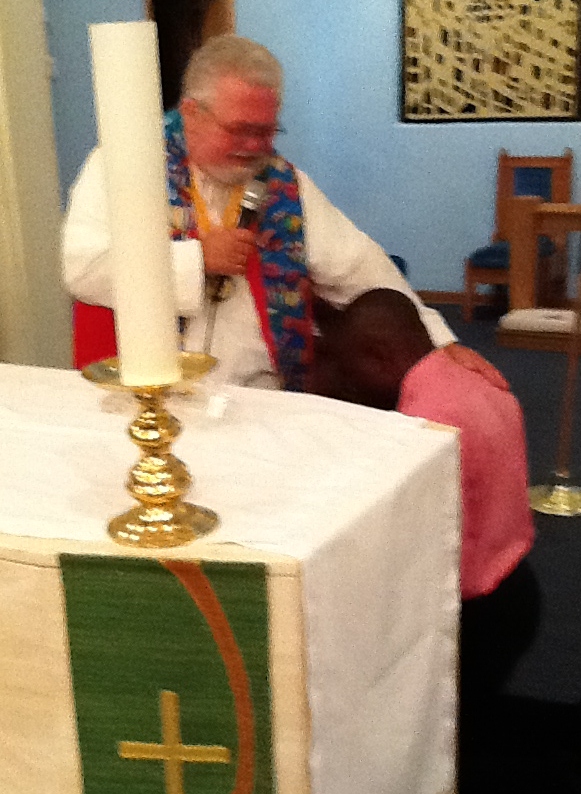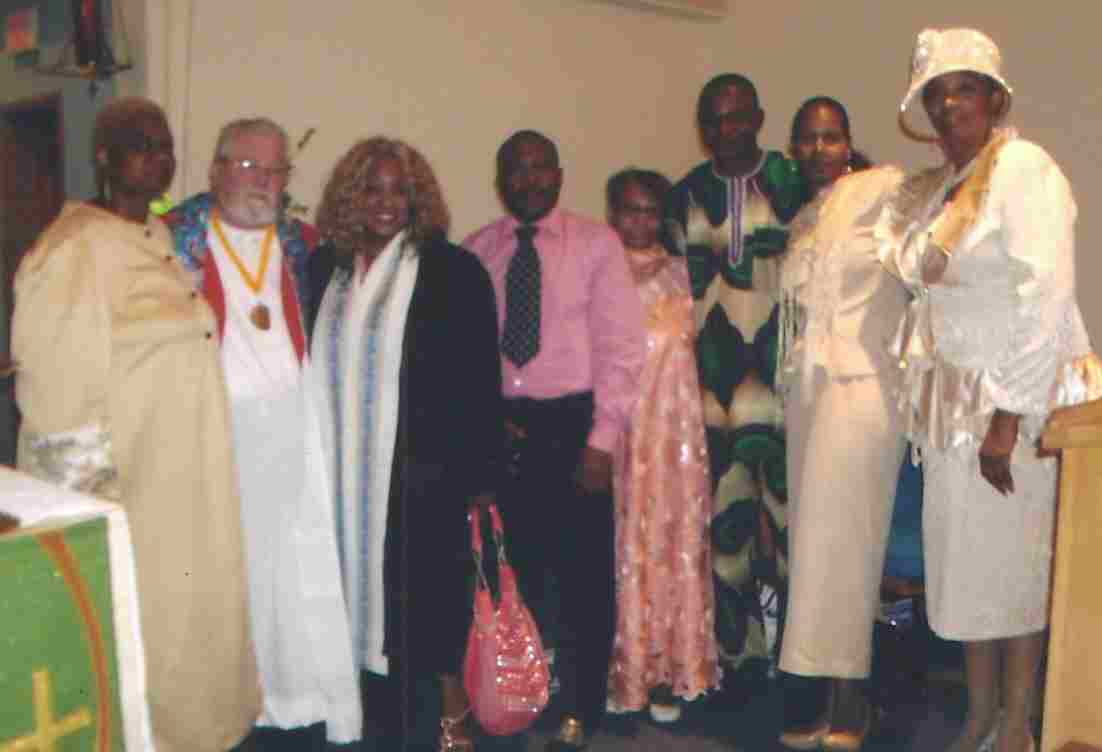 DR. TONYA SUMNER BROWN IS APPOINTED AS PRESIDENT OF THE COUNCIL OF BISHOPS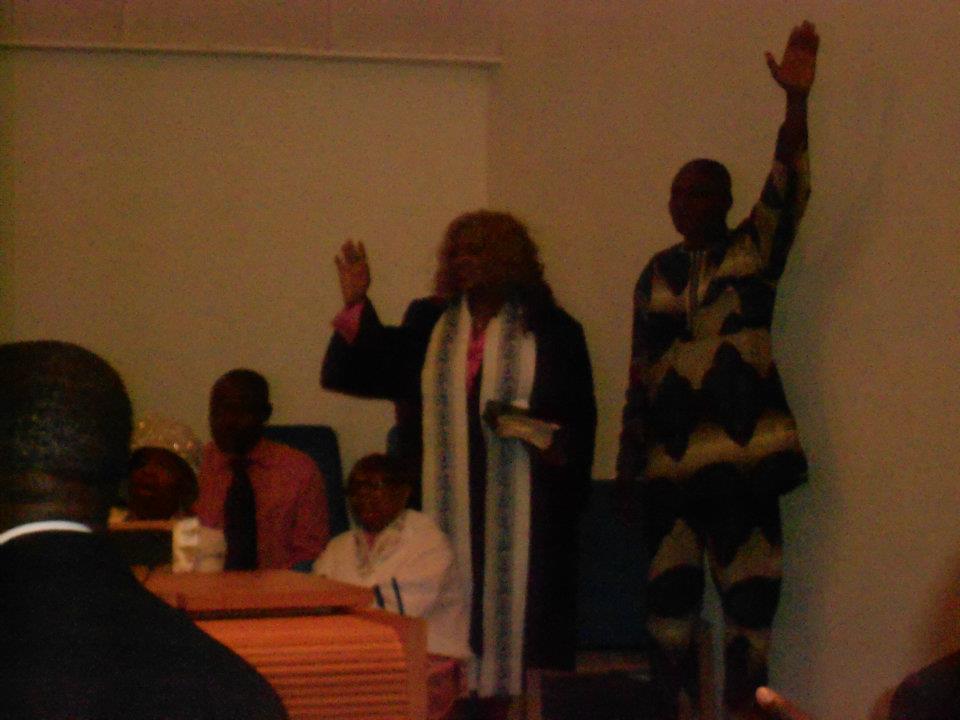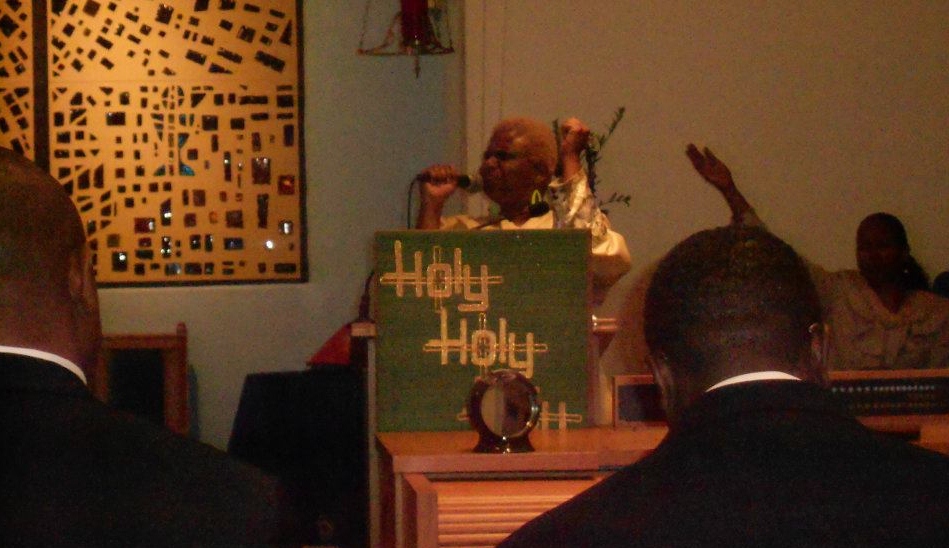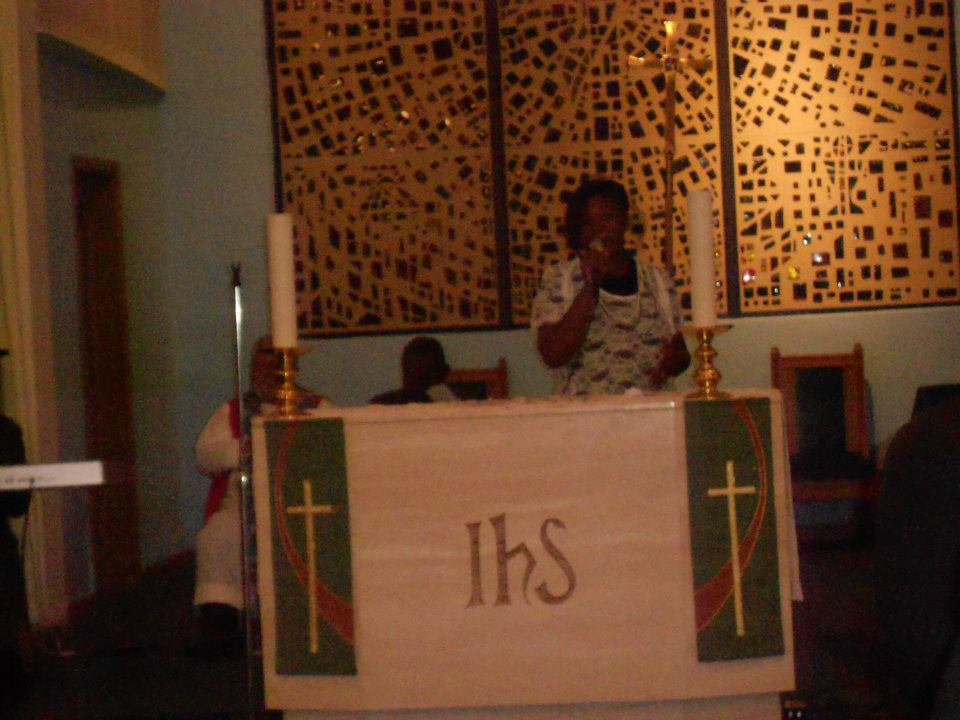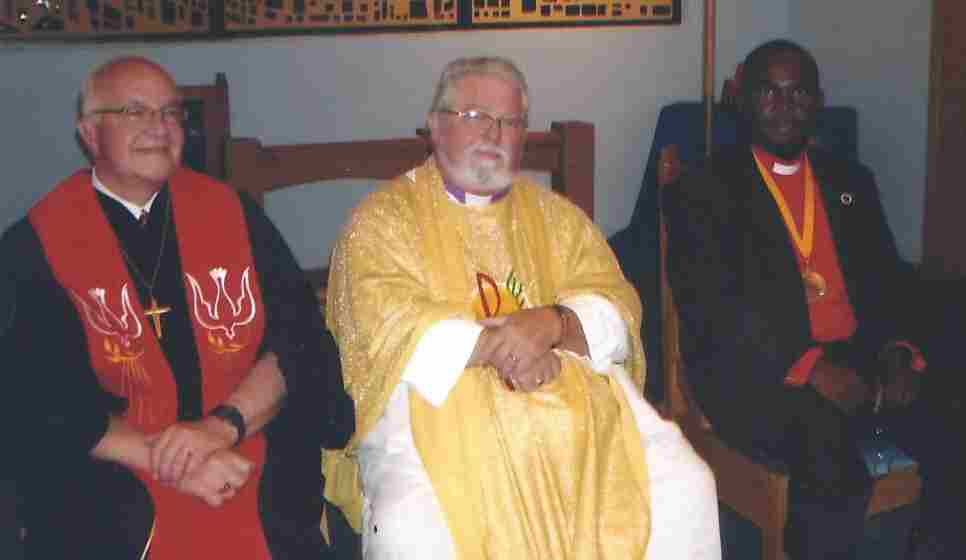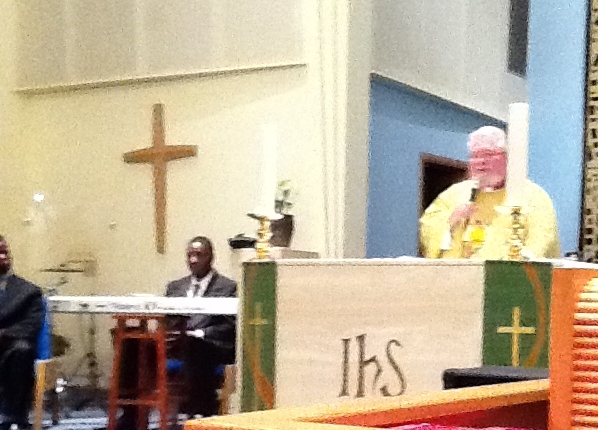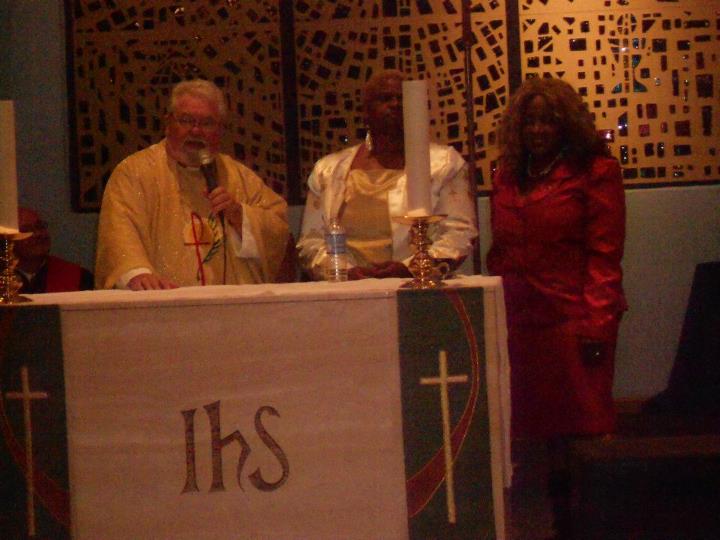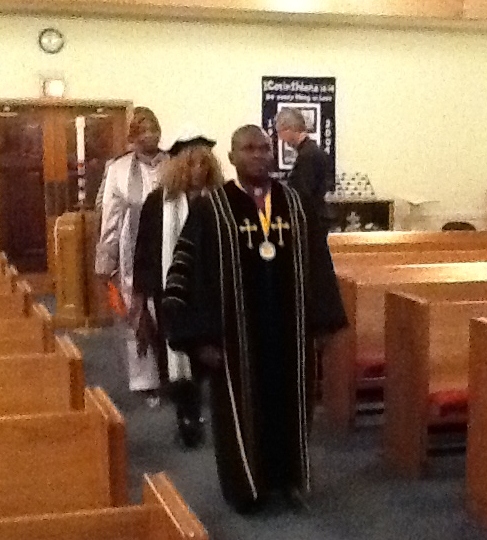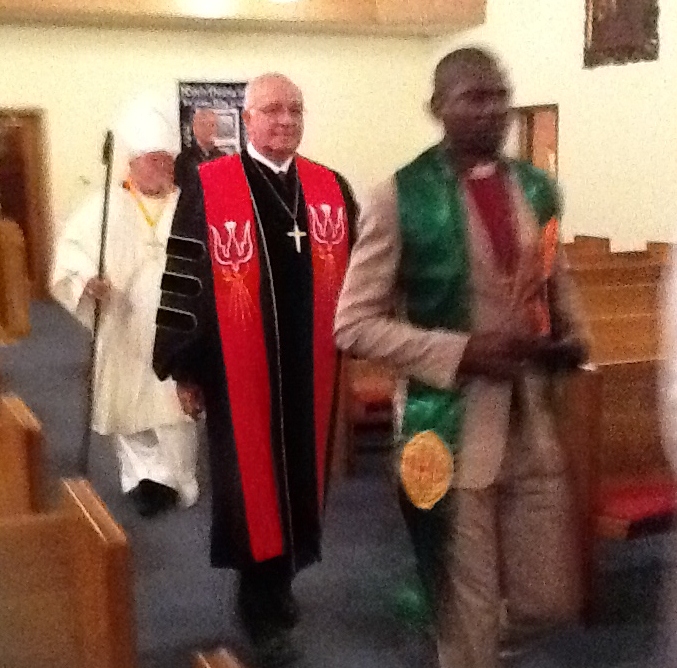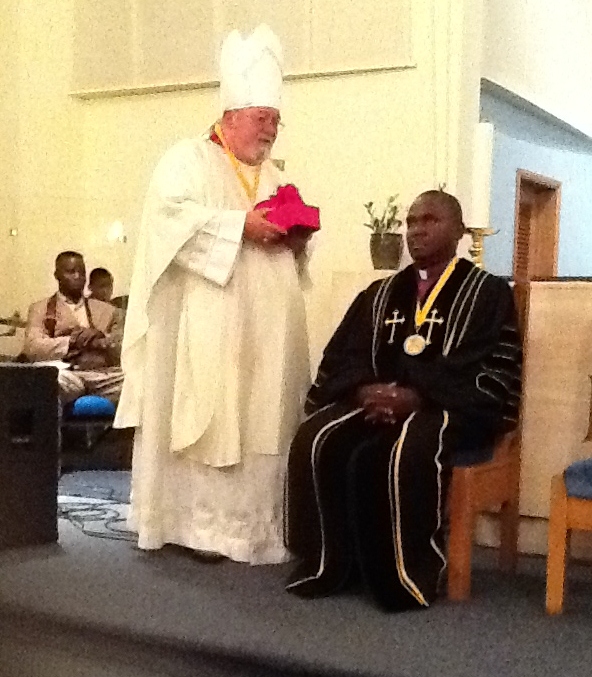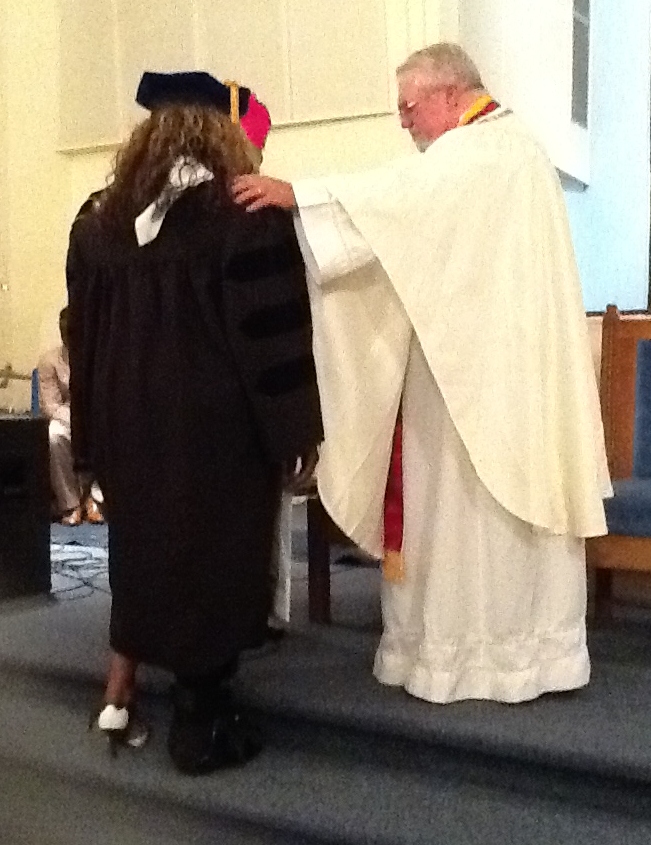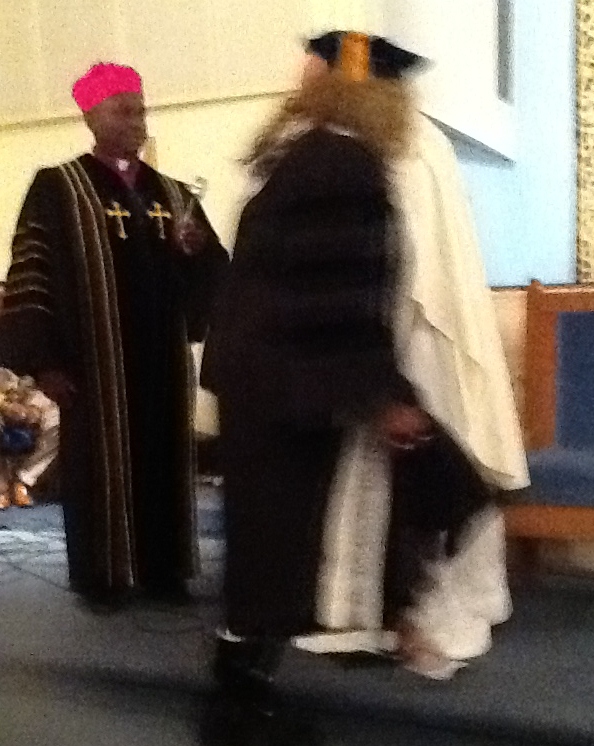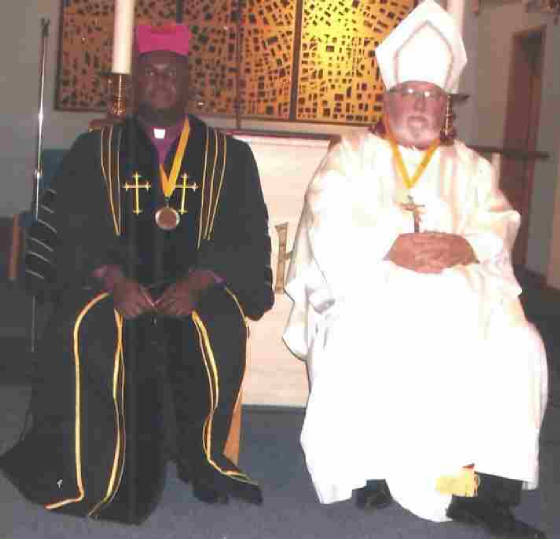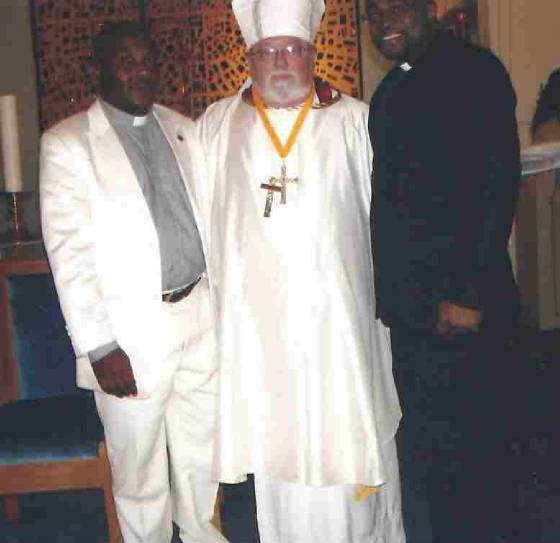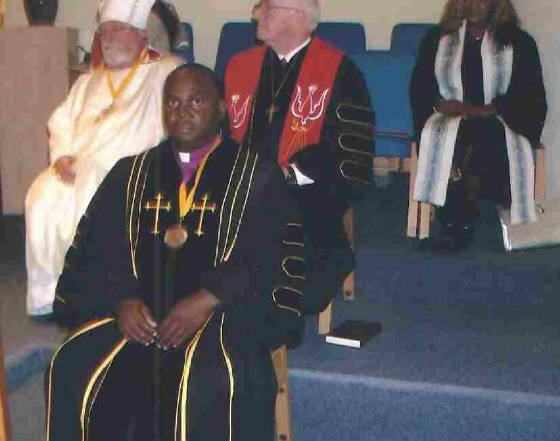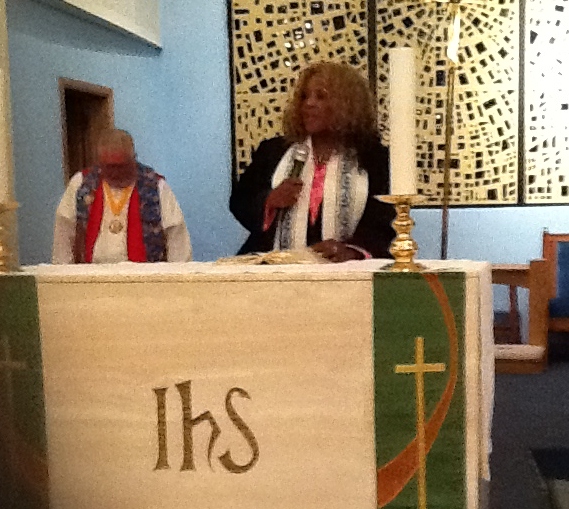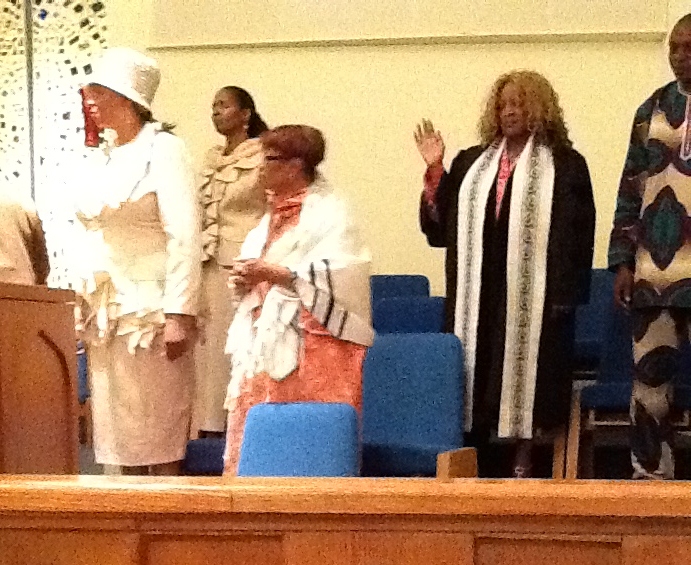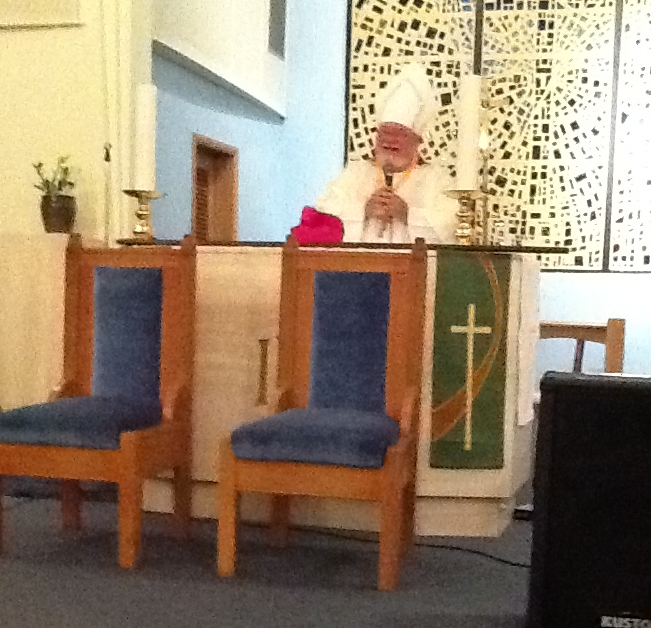 THREE MINISTERS ORDAINED INTO THE ECC AT THE 2012 CONFERENCE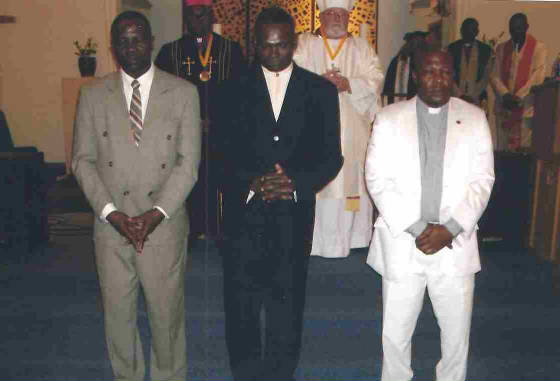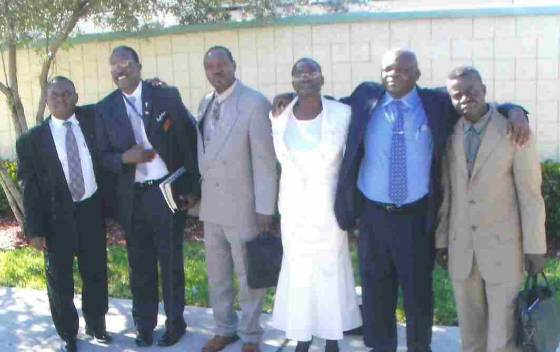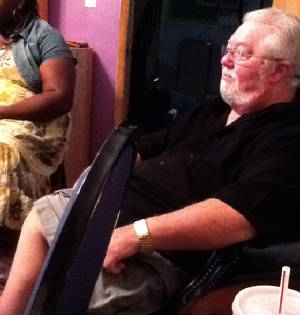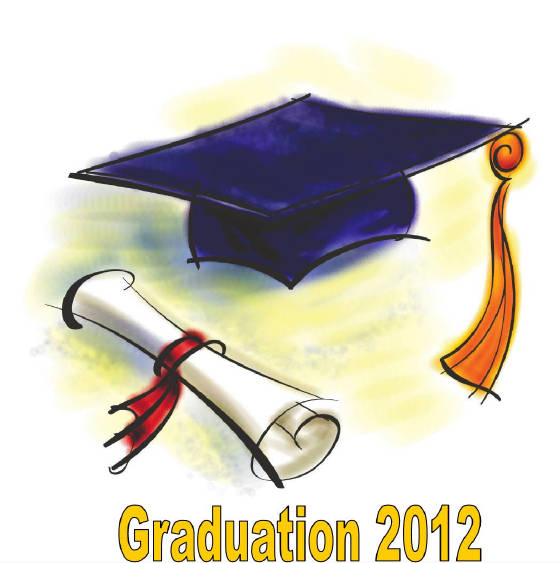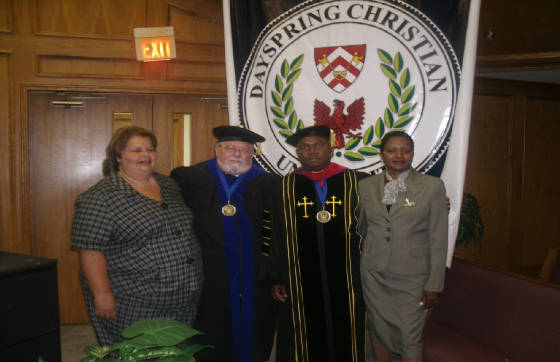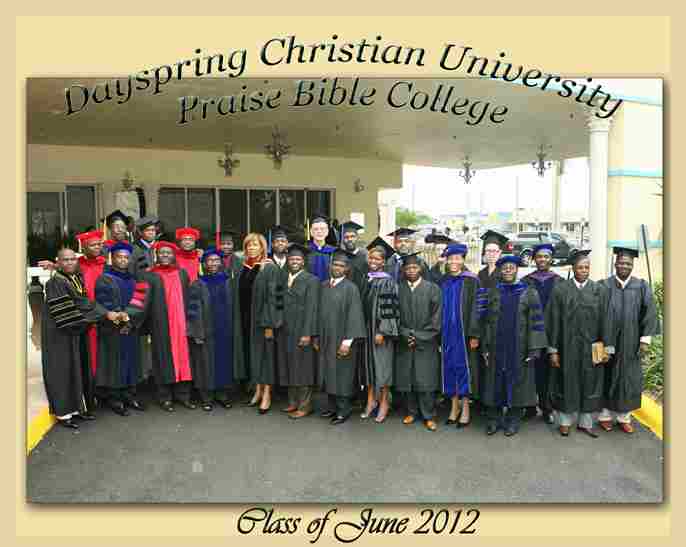 Honorary Doctoral degrees were given to each of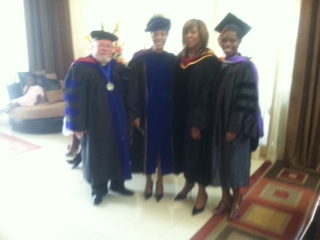 these ladies...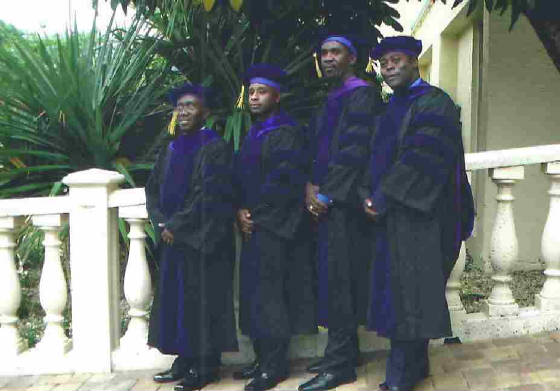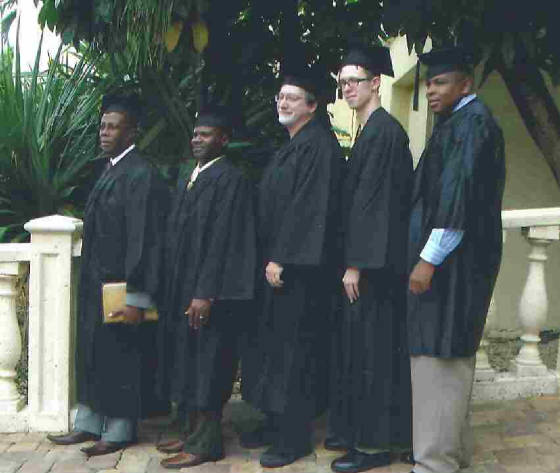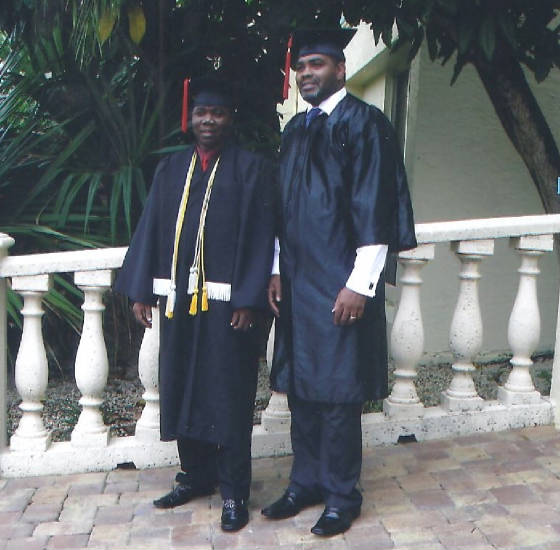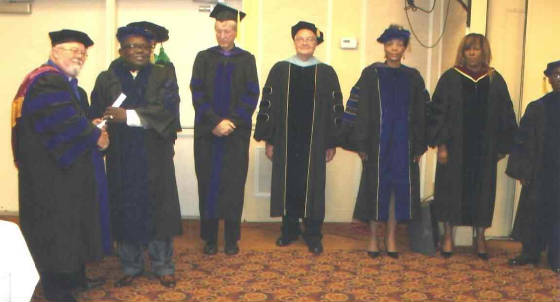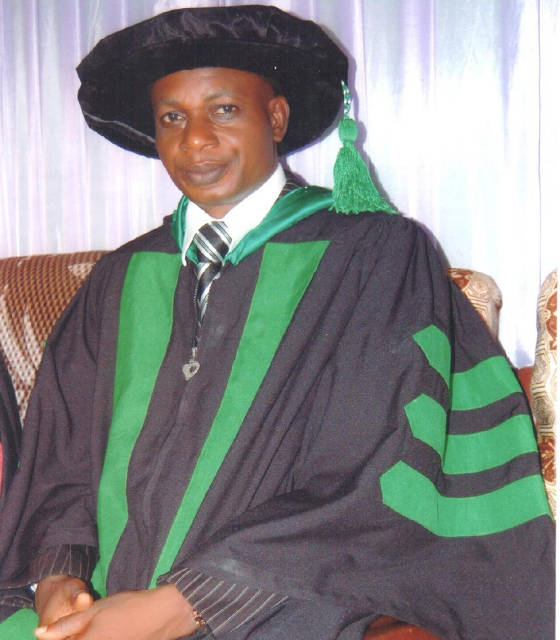 DR. SONNY IREDIA, GENERAL SUPERINTENDENT, NIGERIA... PROFESSOR AT AACT CAI, PRESIDENT OF KINGDOM CITIZEN BIBLE SCHOOL AT BENIN CITY, NIGERIA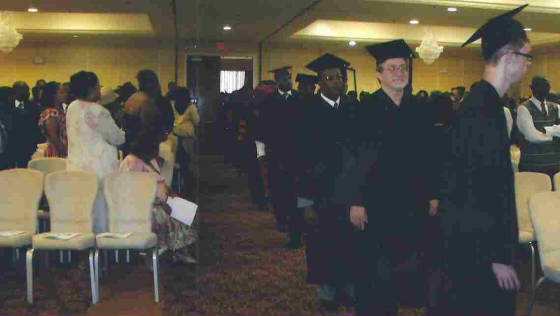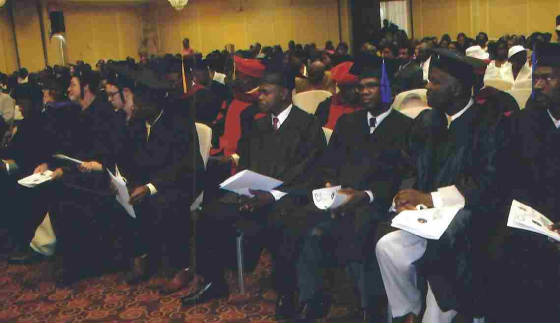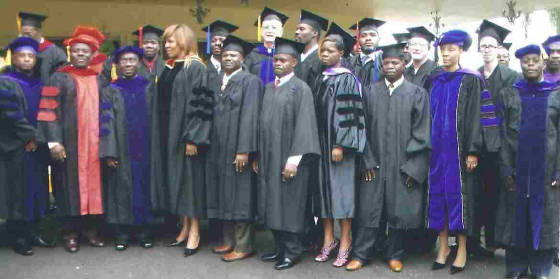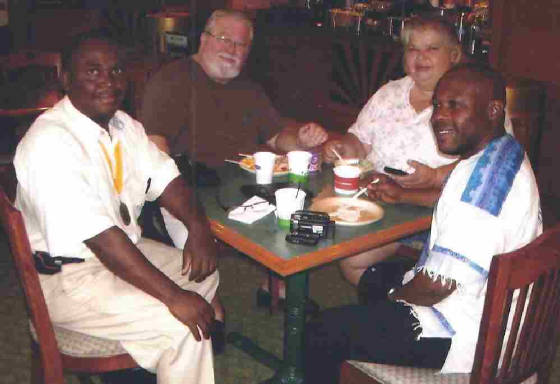 ONE MORE CONFERENCE COMPLETED
PRAISE THE LORD