Here they are... The 2009 Conference pics... See what you missed...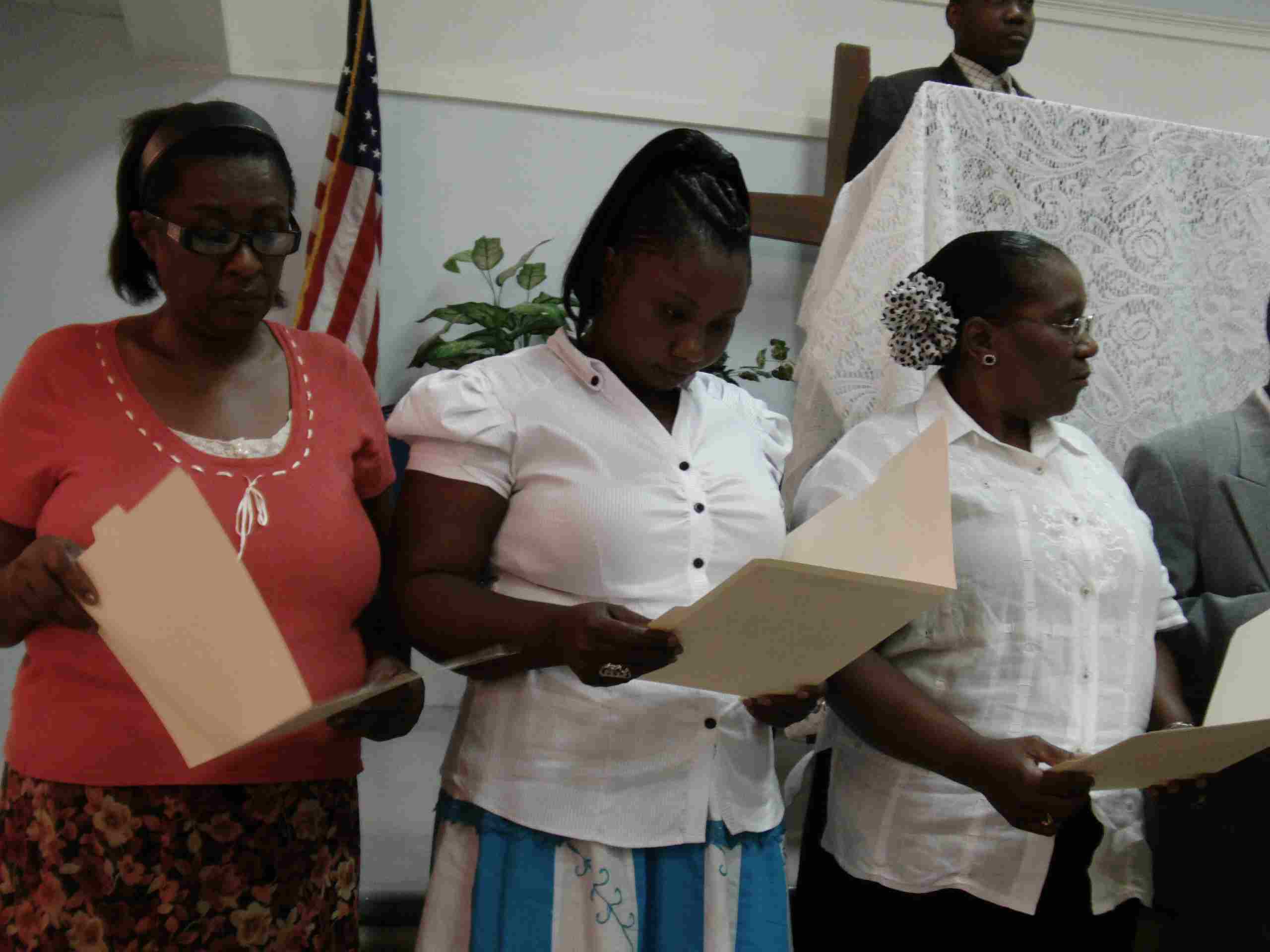 God moves by His Spirit as we begin the 2009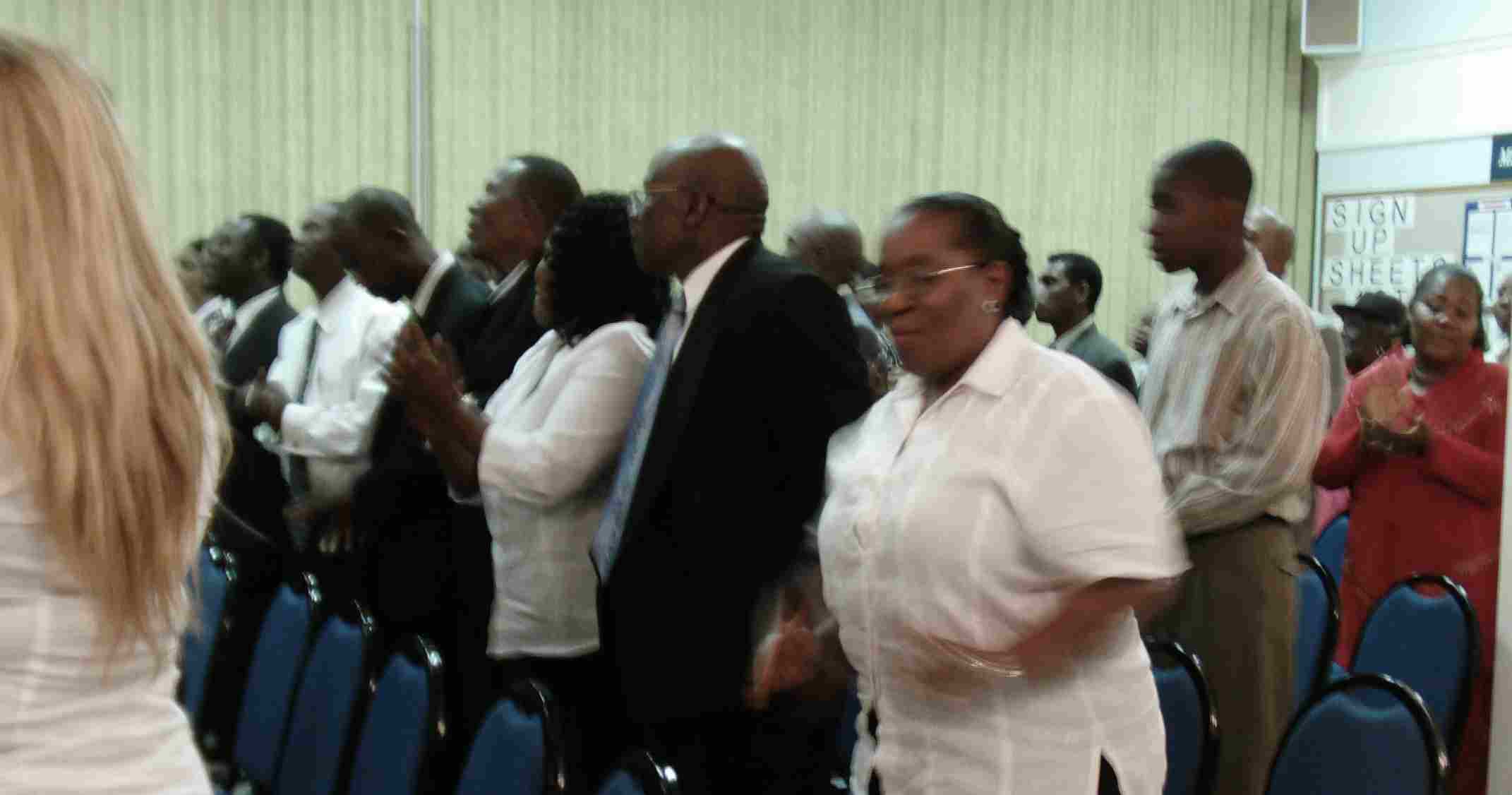 GENERAL DMI CONFERENCE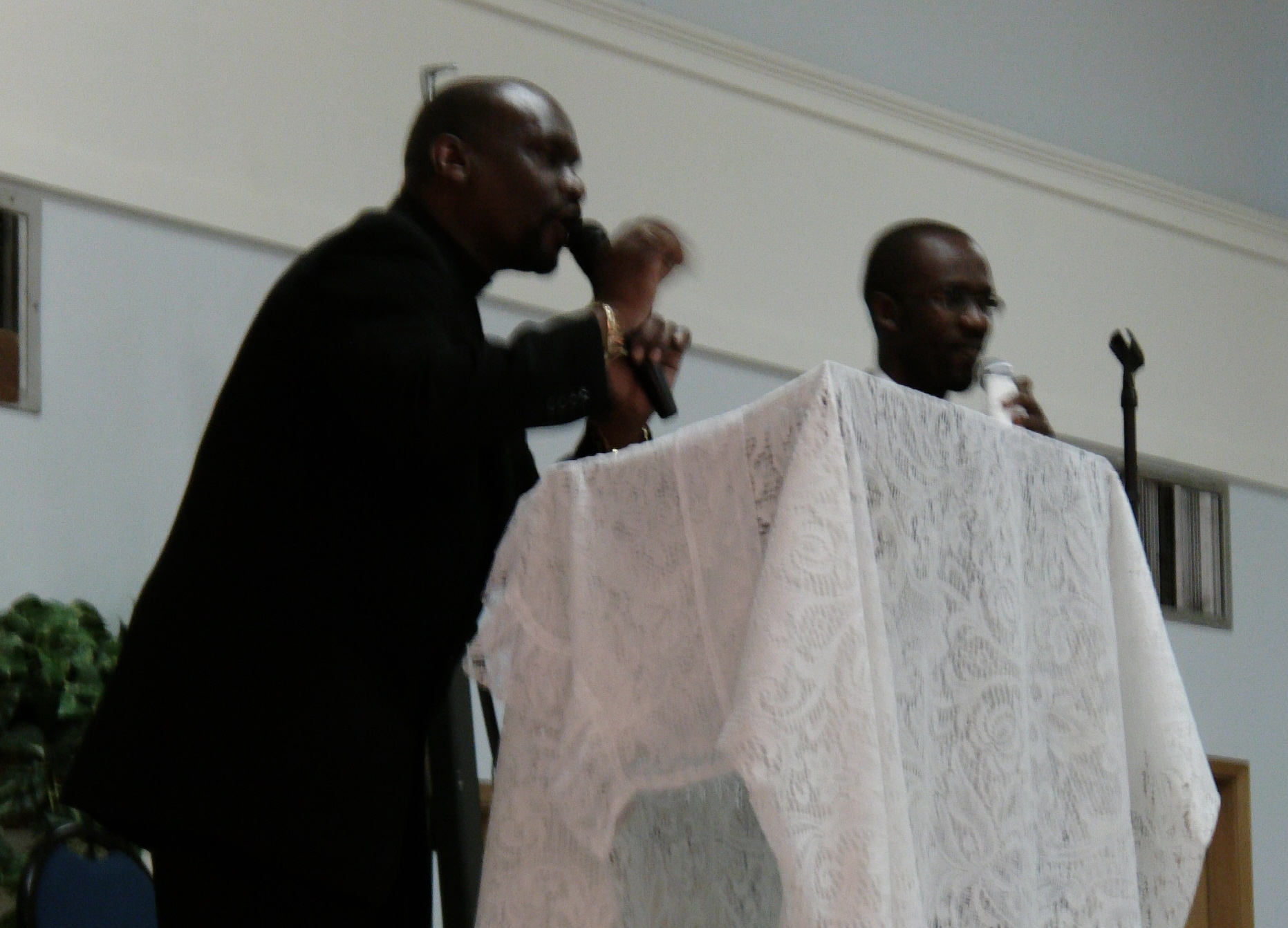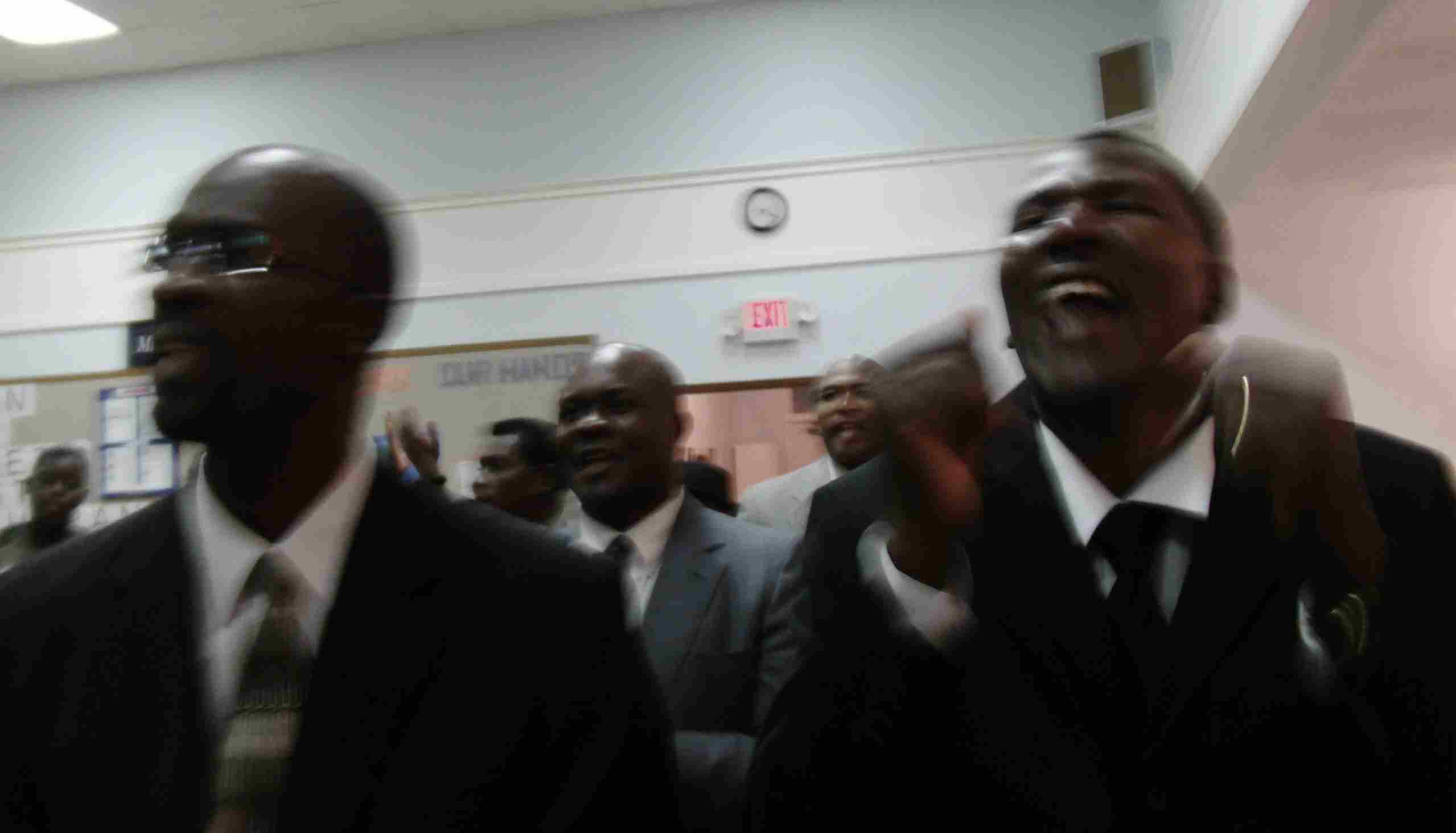 Bishops, Karen Dixson, Fino Dlamini and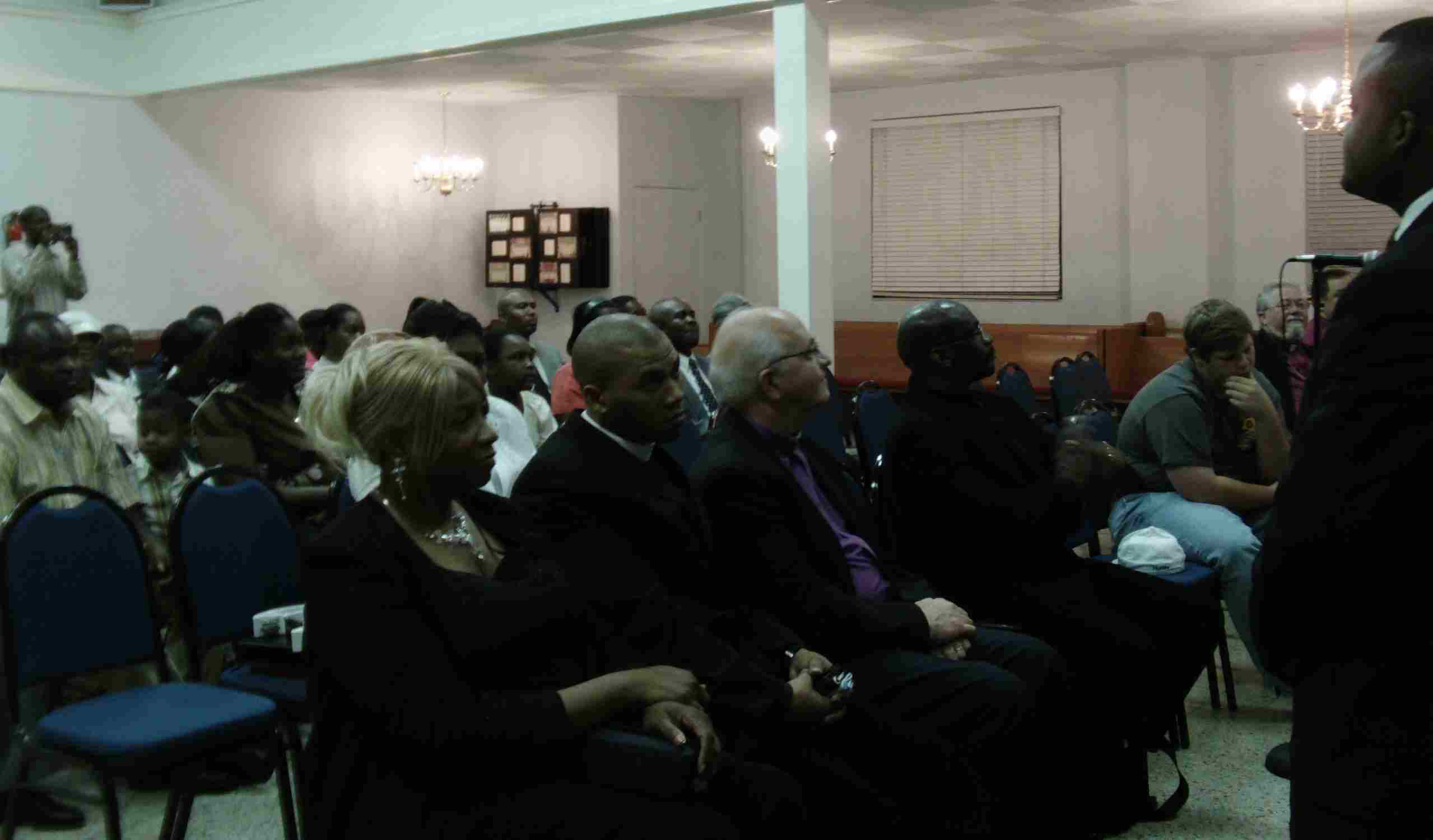 Malcolm Patterson worship during Conference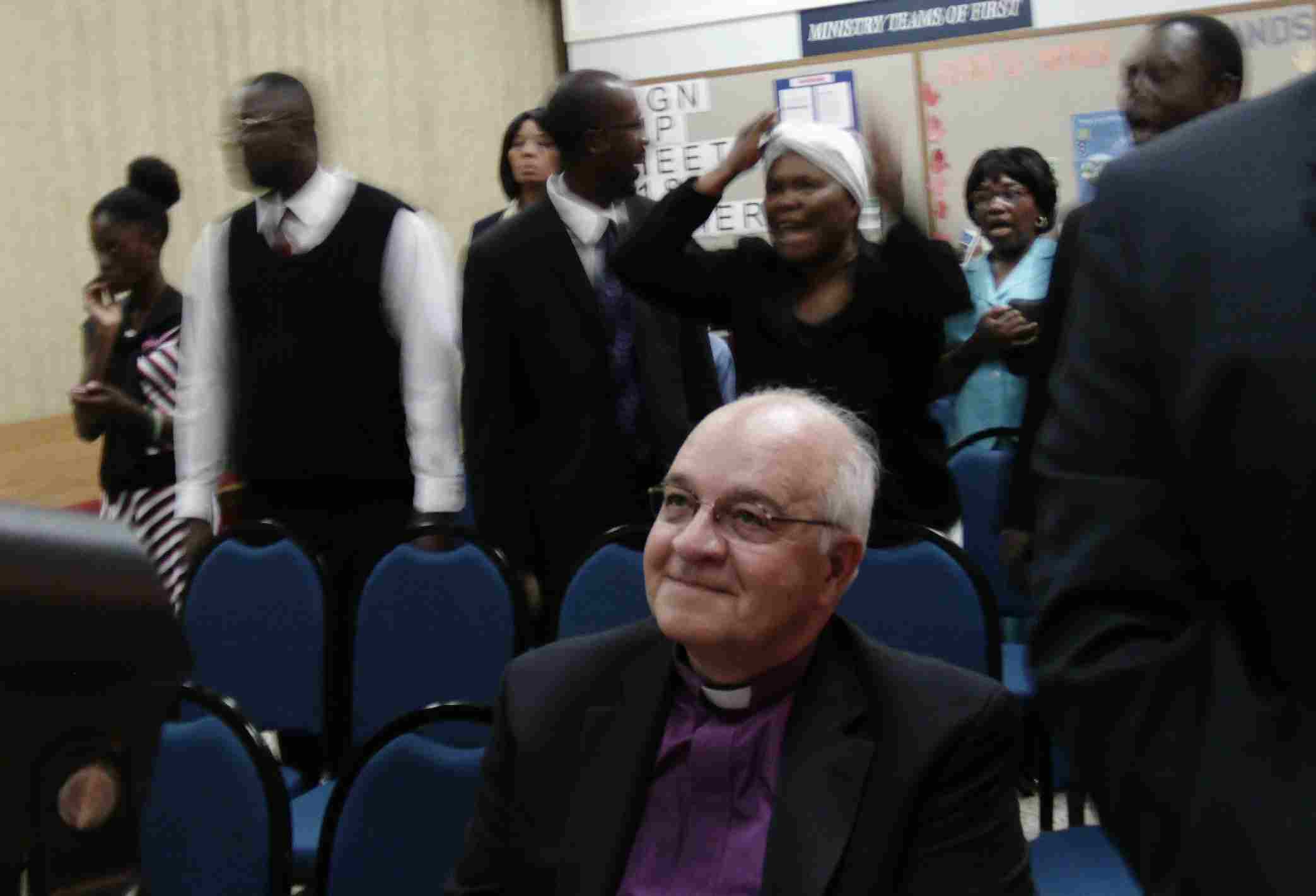 Some of the Students that will be graduating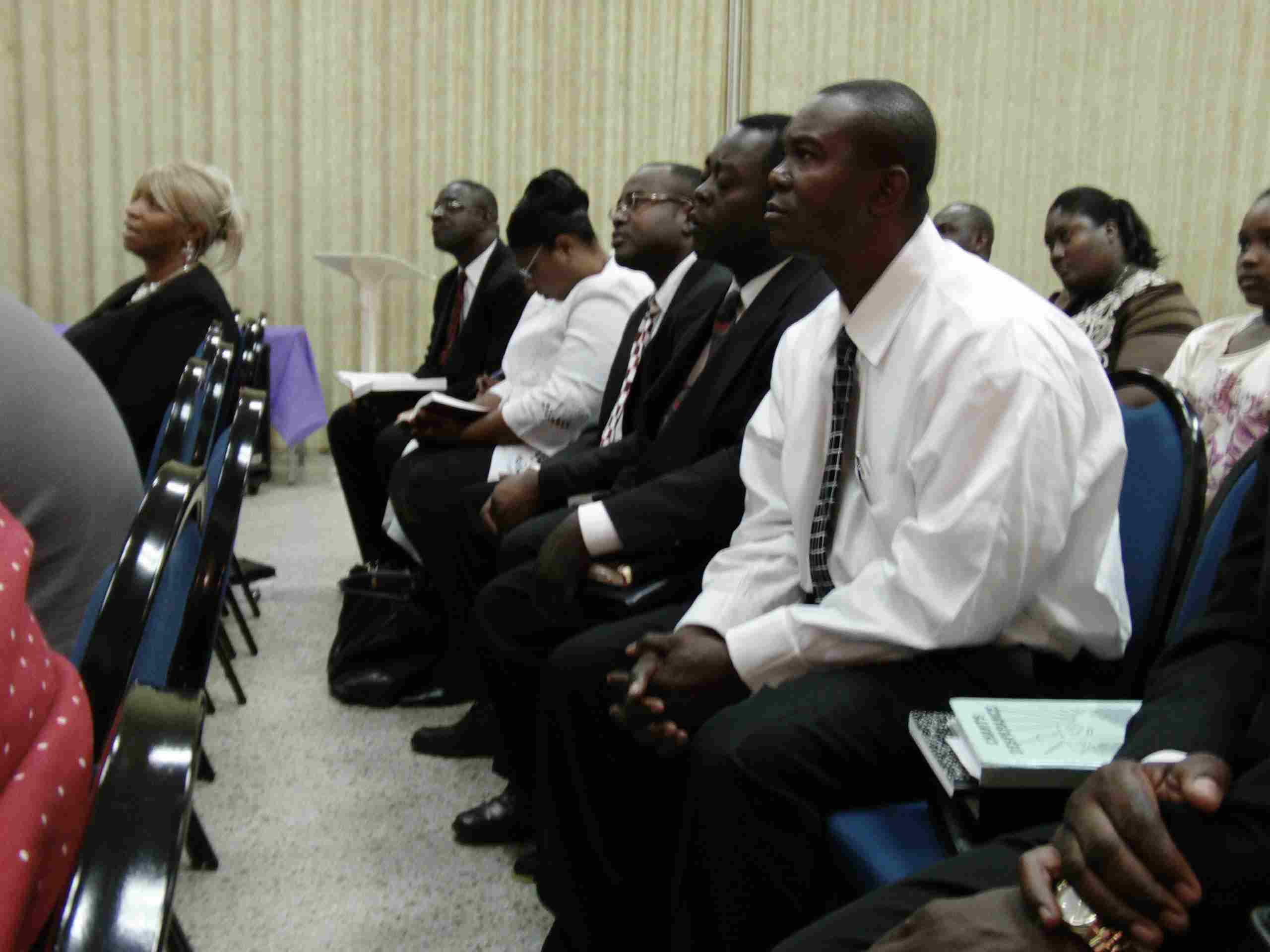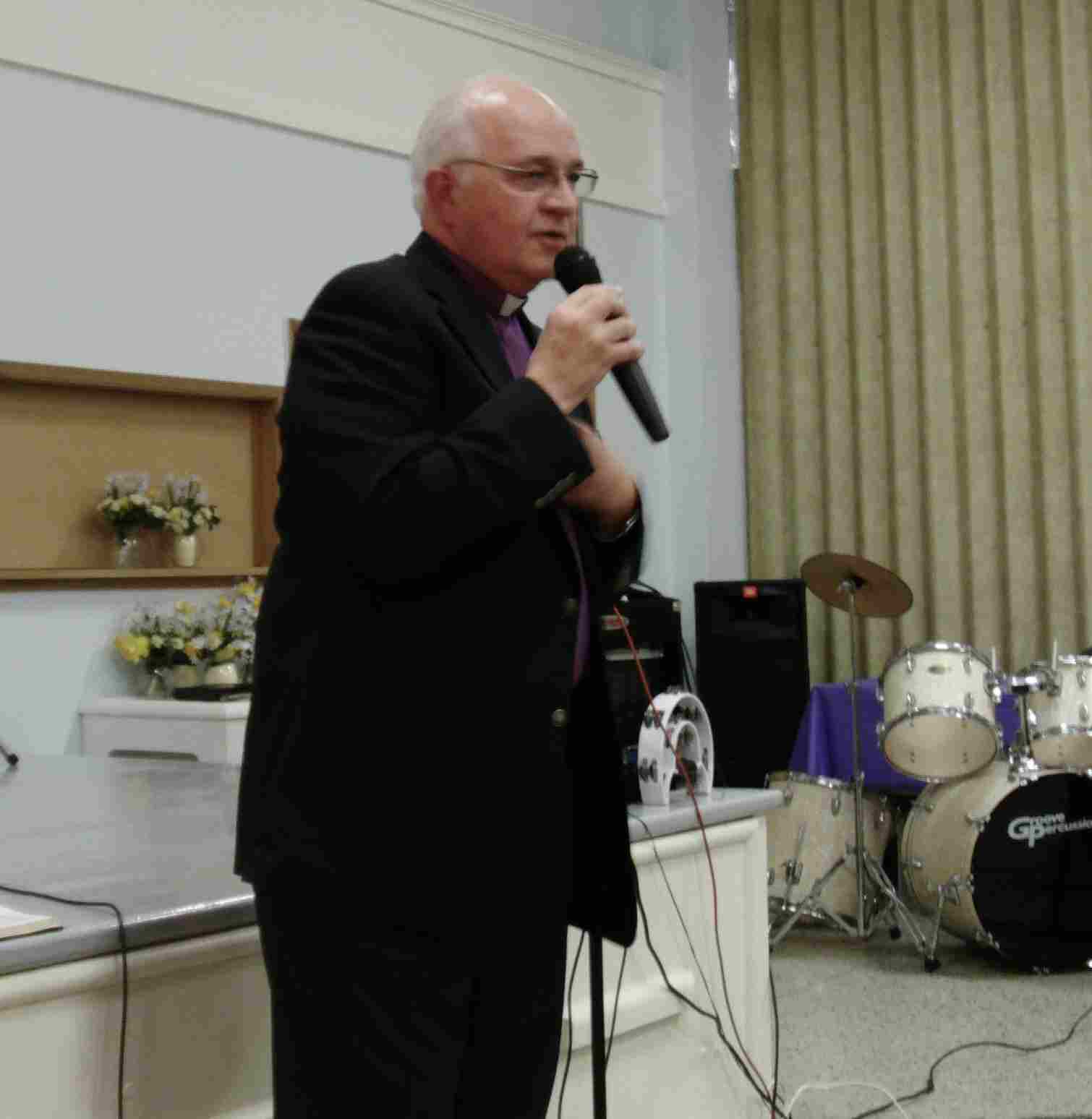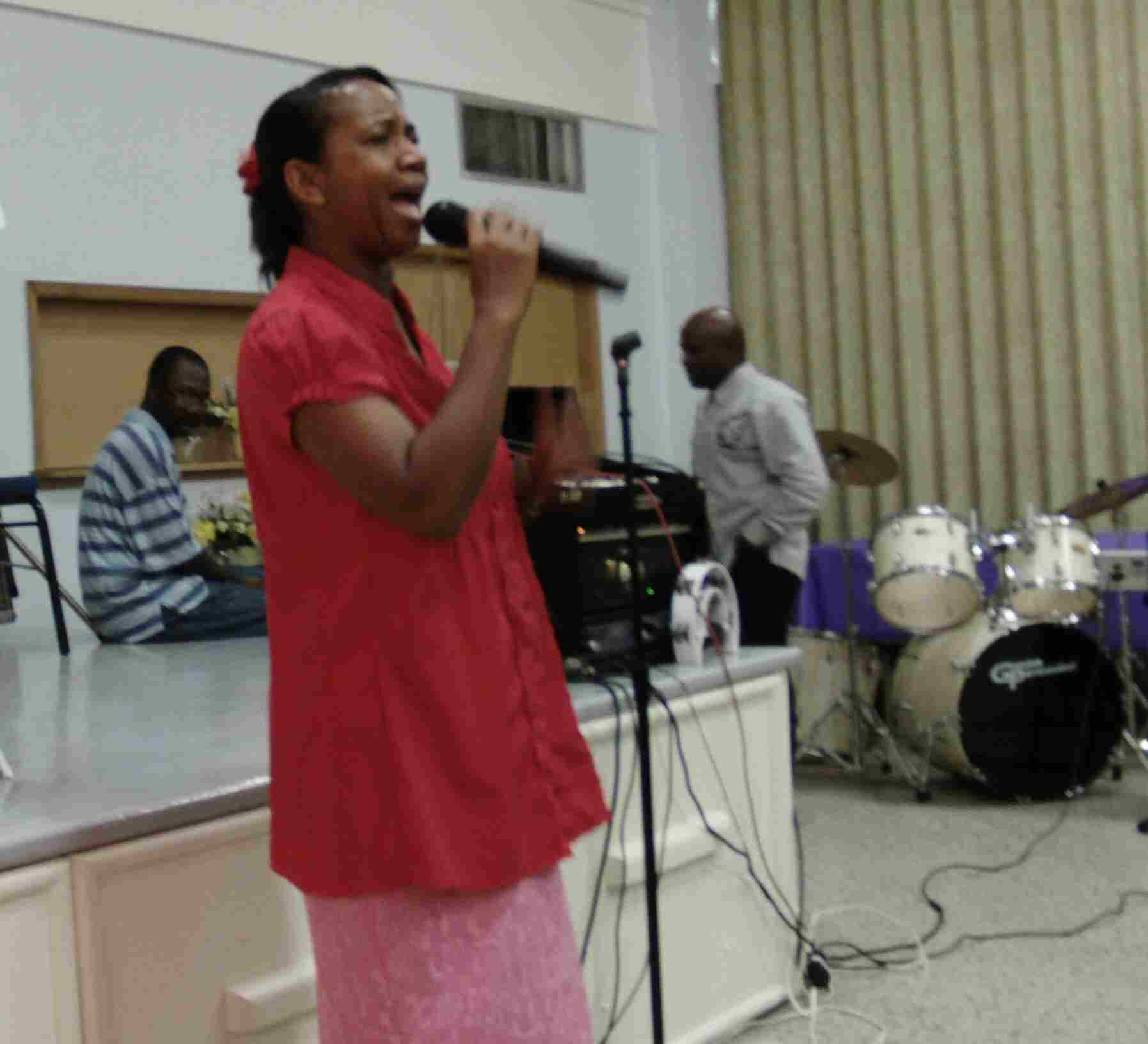 The Bishop, Dr. Denis Francois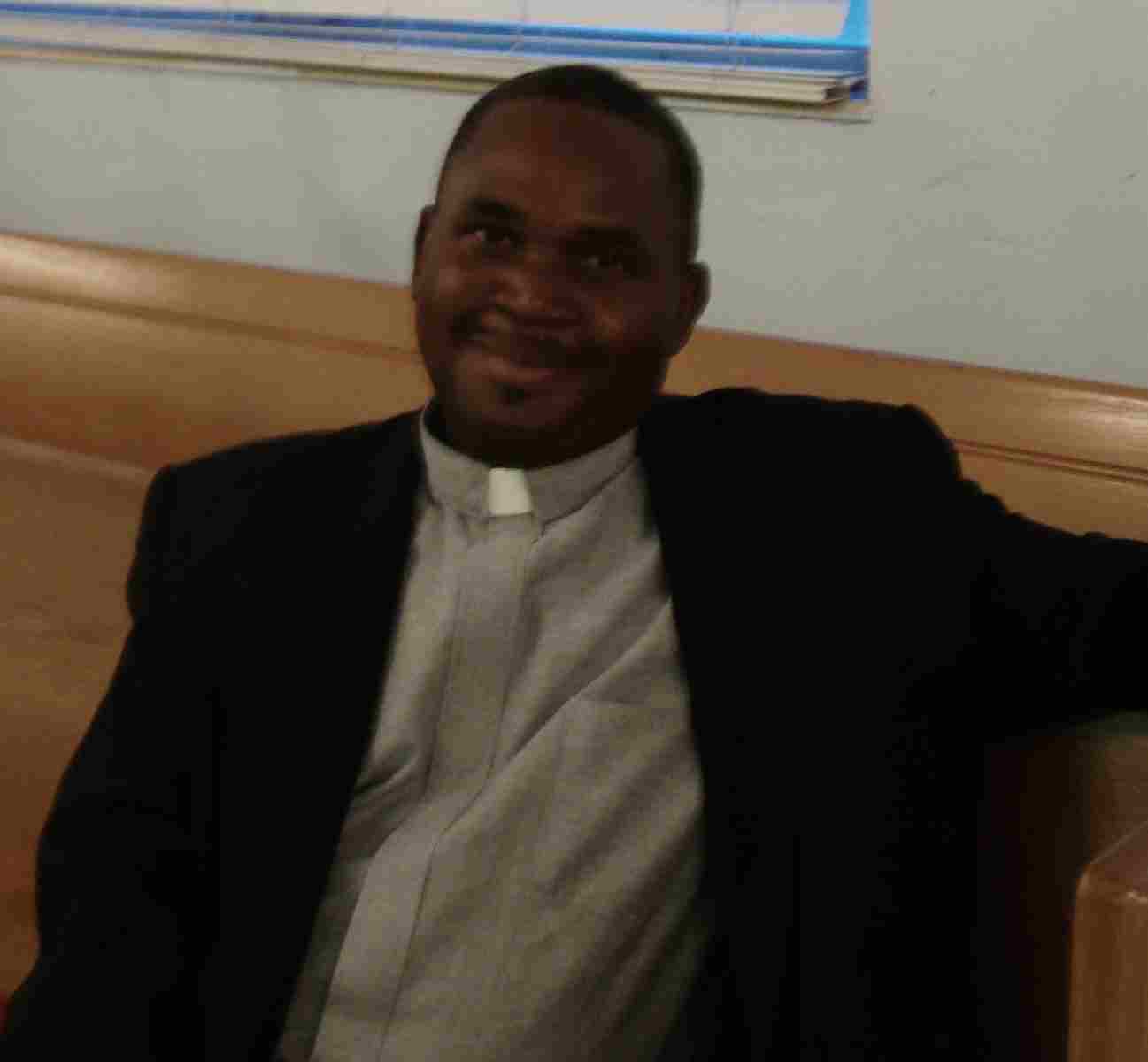 Chancellor of Dayspring Christian University and ITCT
Dr. Gary Barkman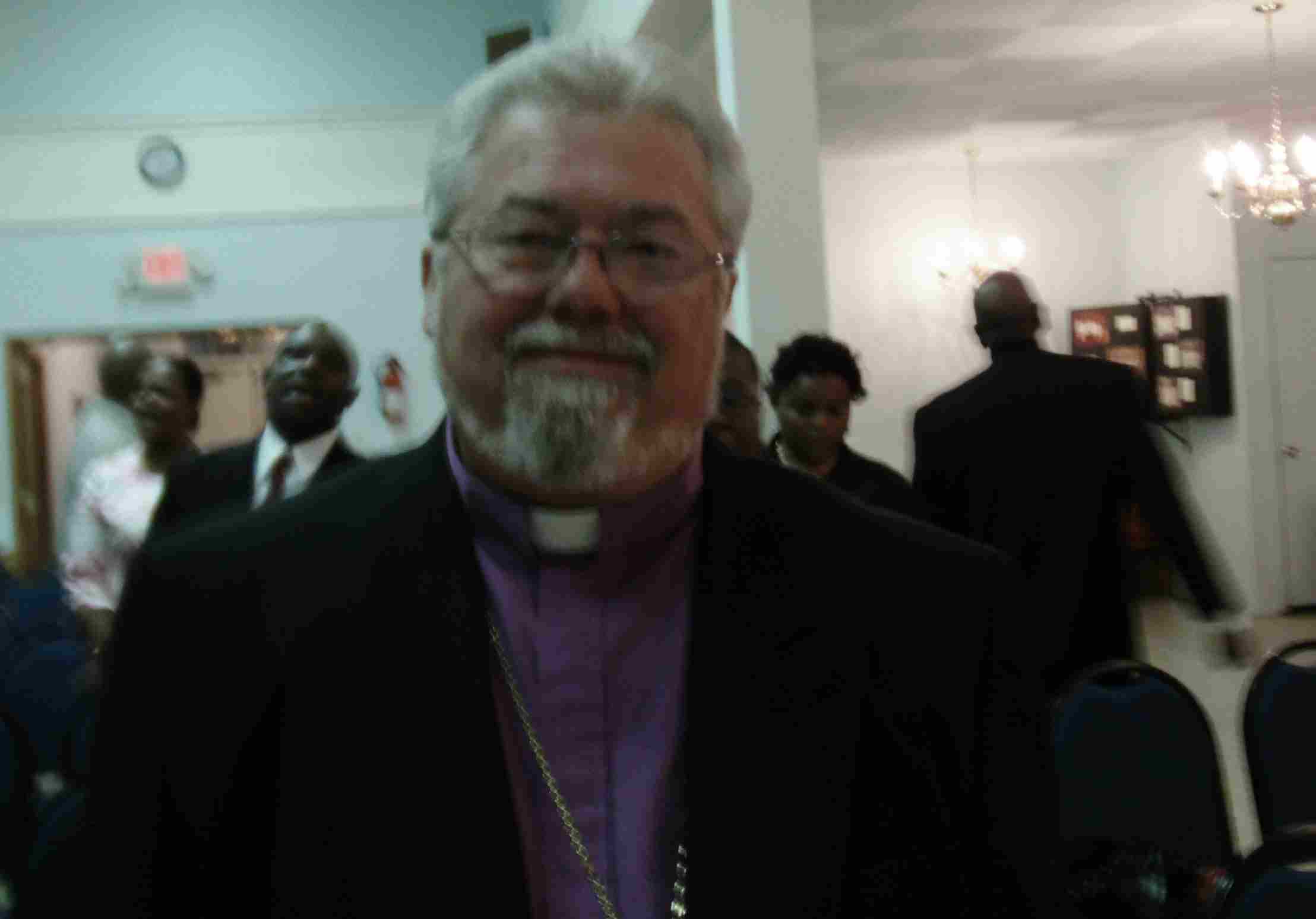 Dr. Alan Kitay sits with Bishops,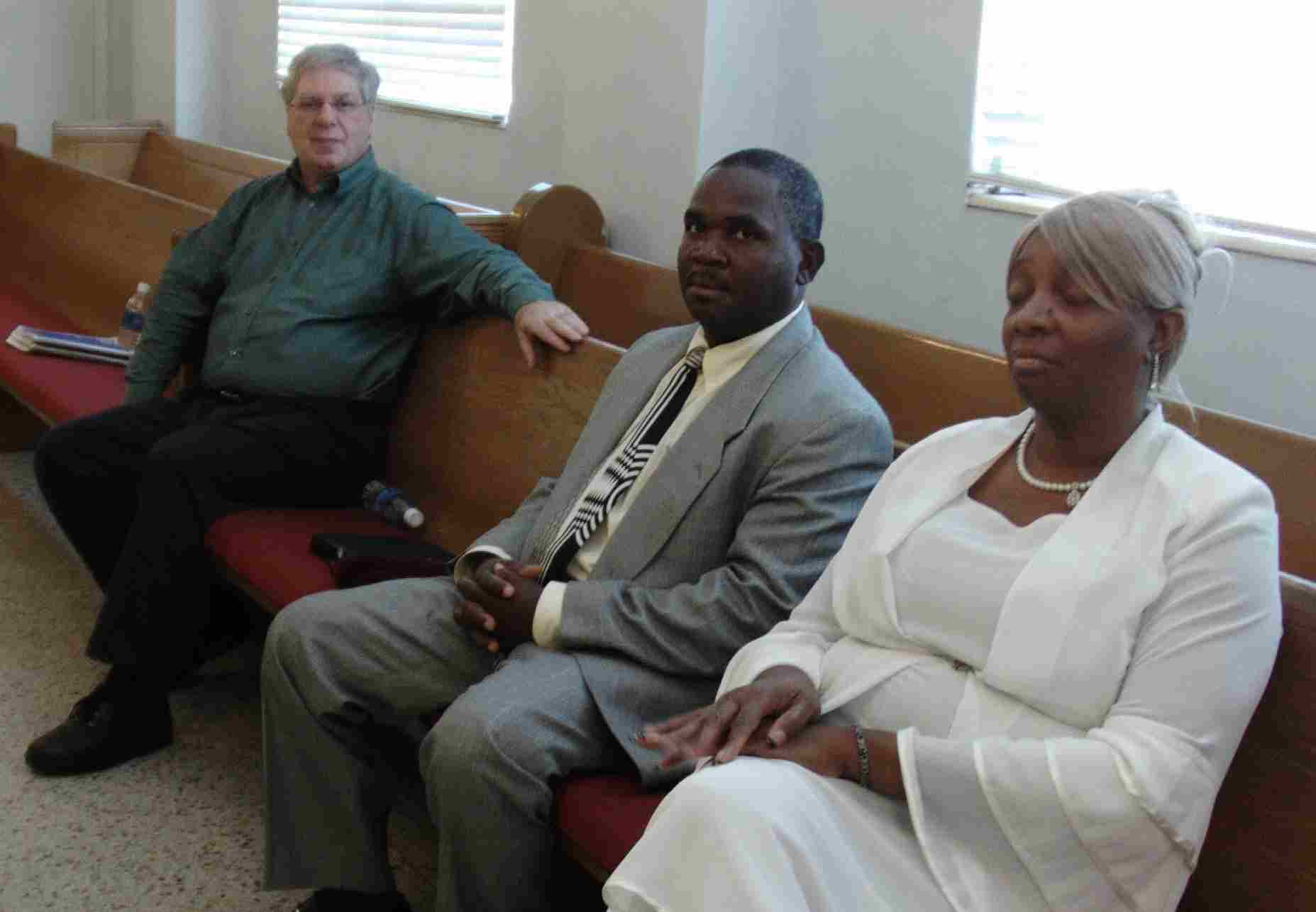 Denis Francois and Karen Dixson
Dr. & Bishop Ralph Long Teaches at the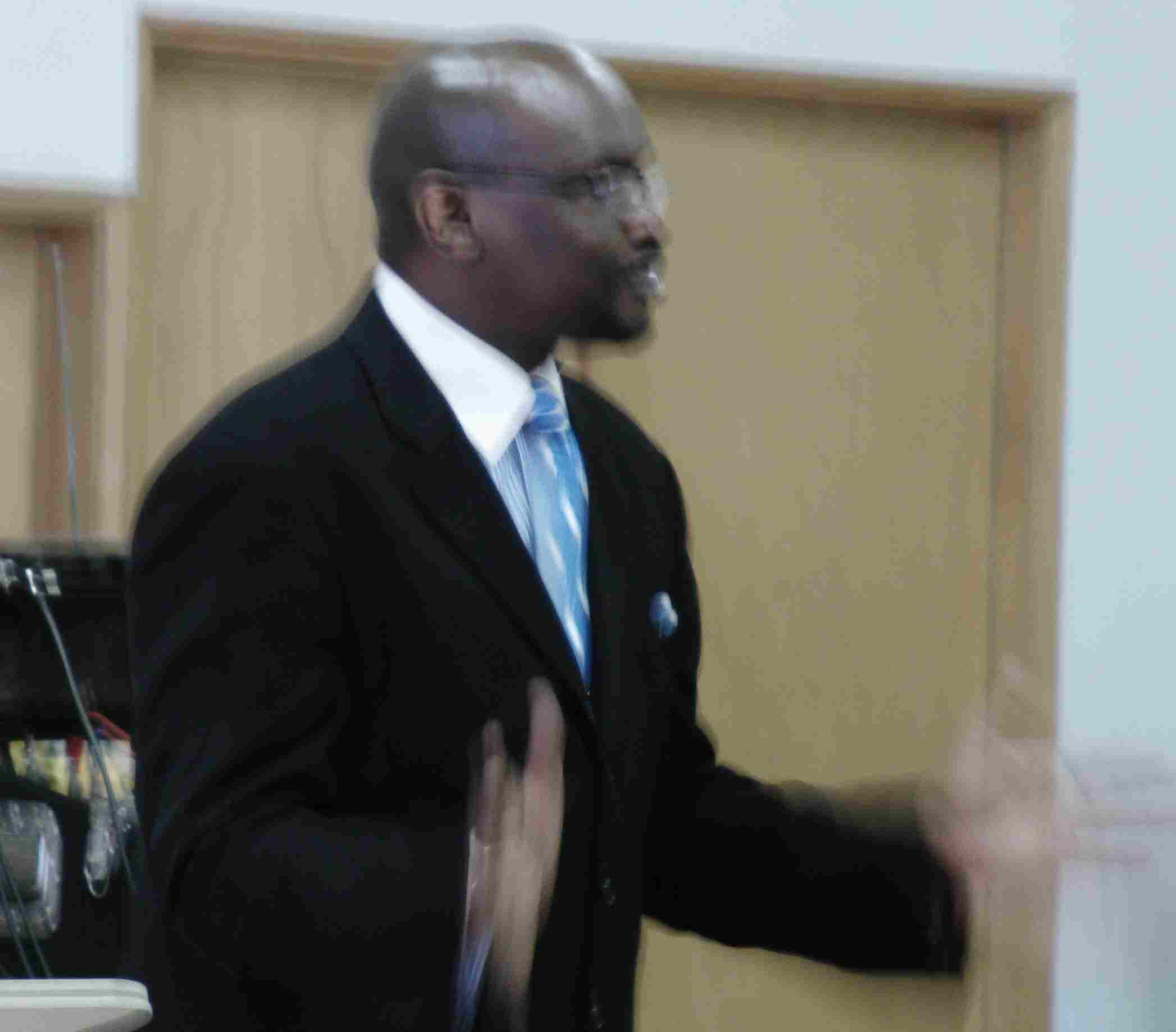 AACT study sessions... which were held from 9-12 on Friday and Saturday of Conference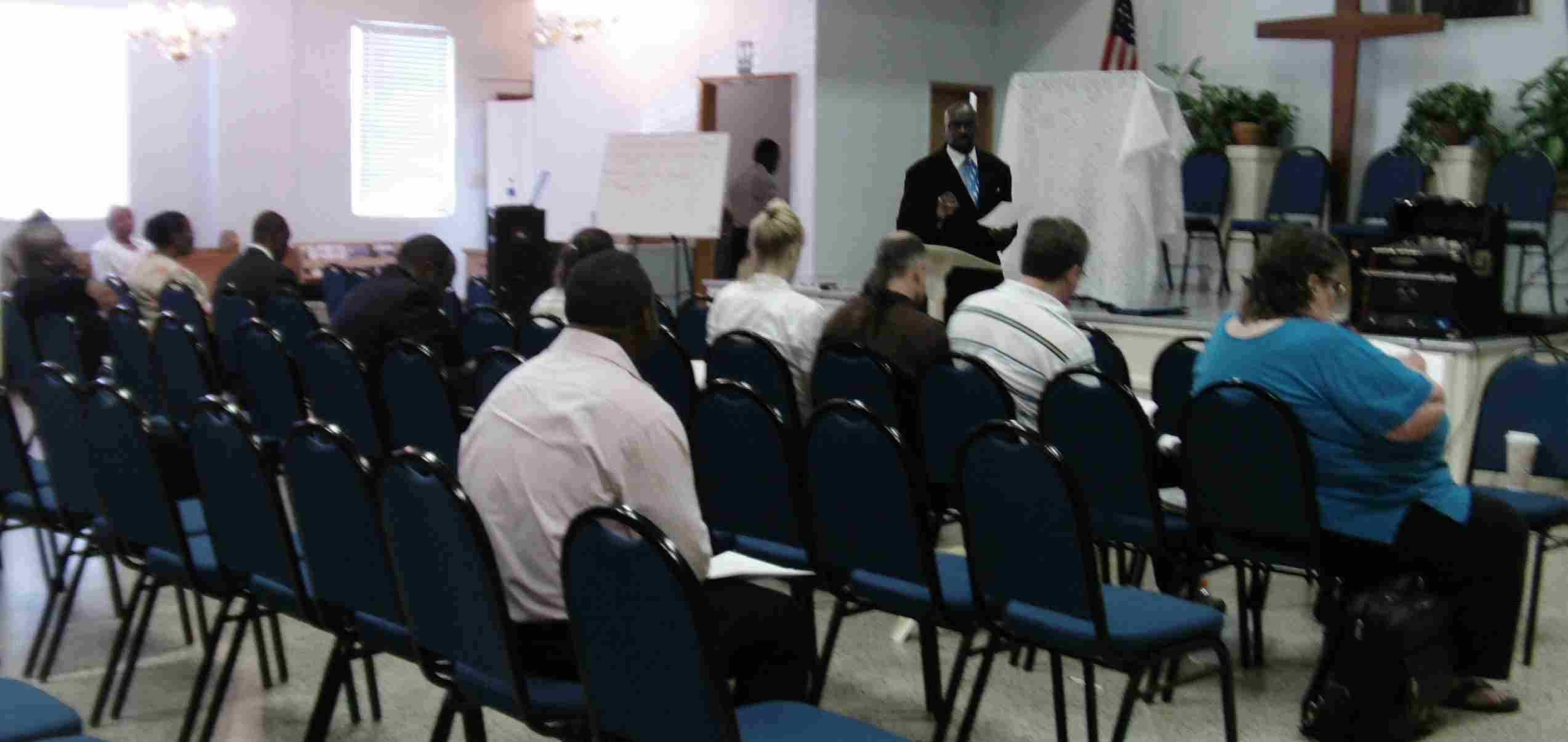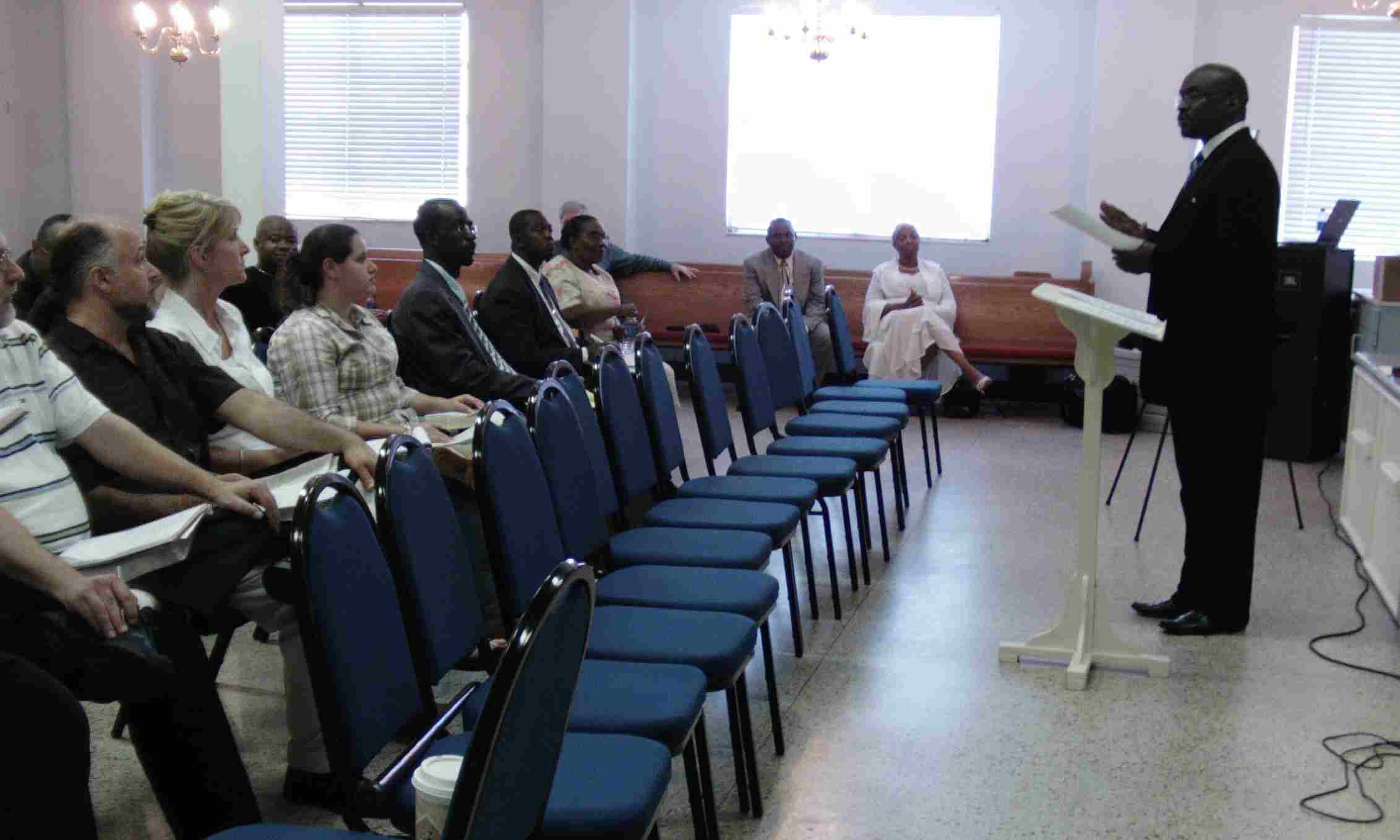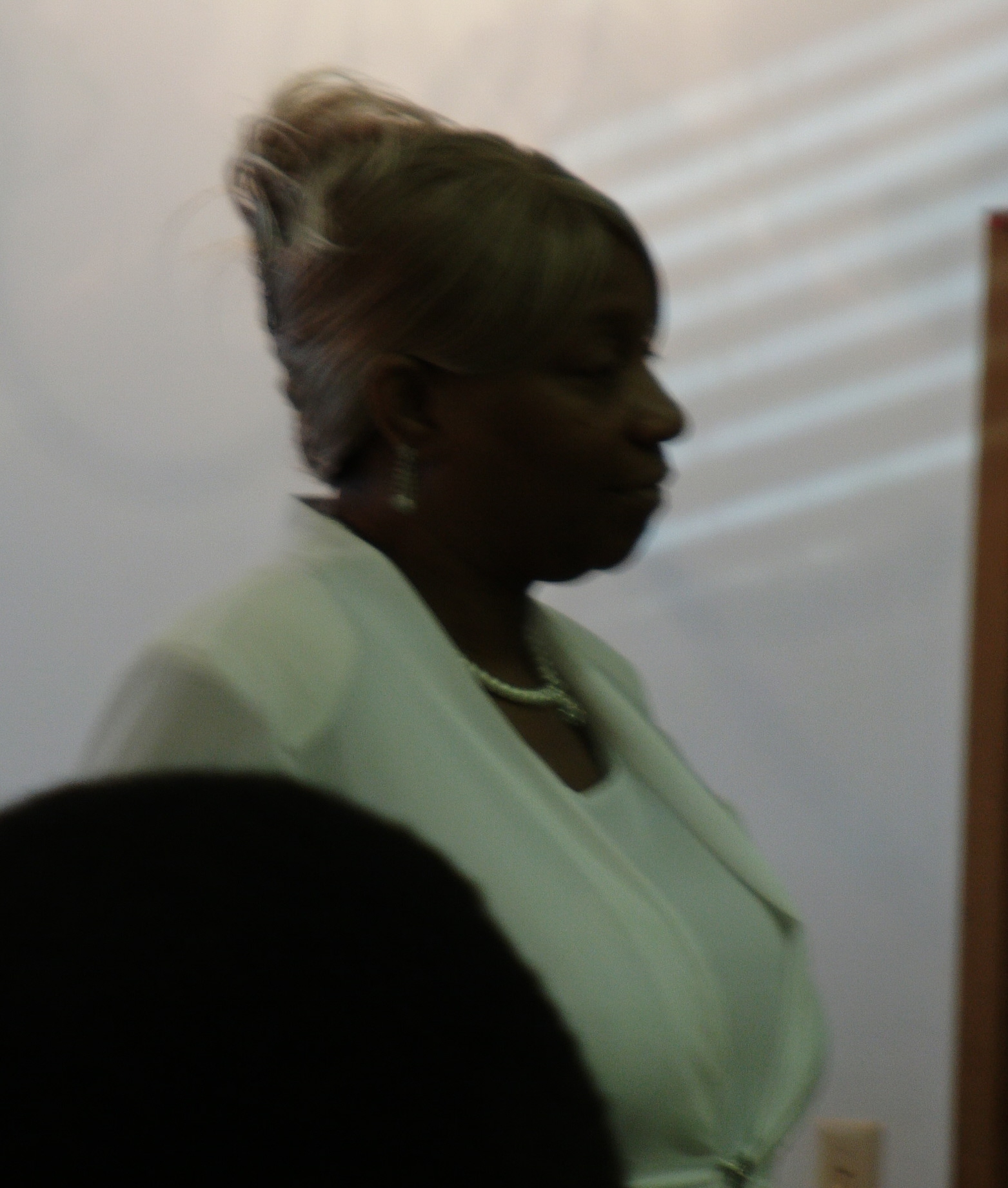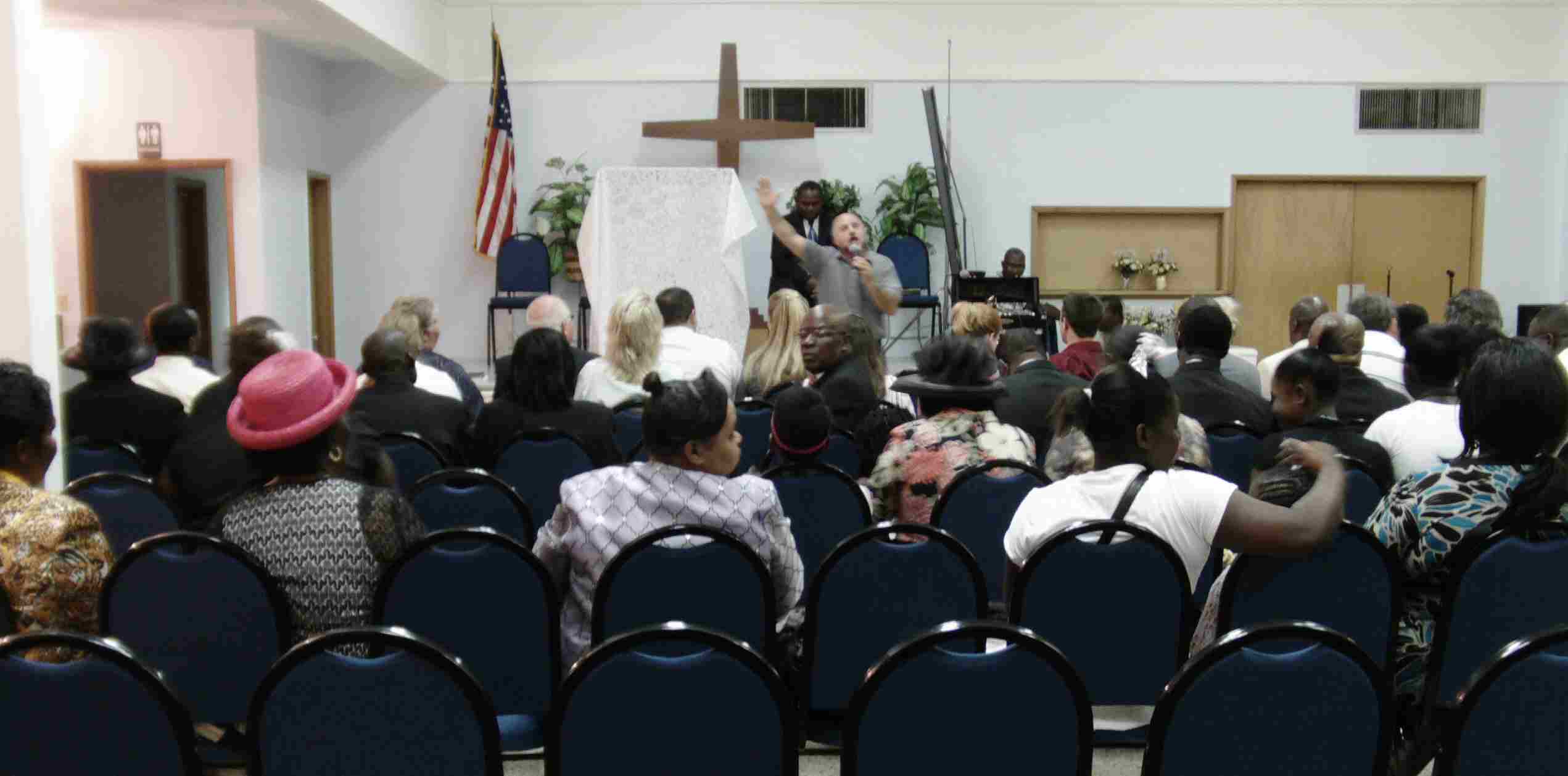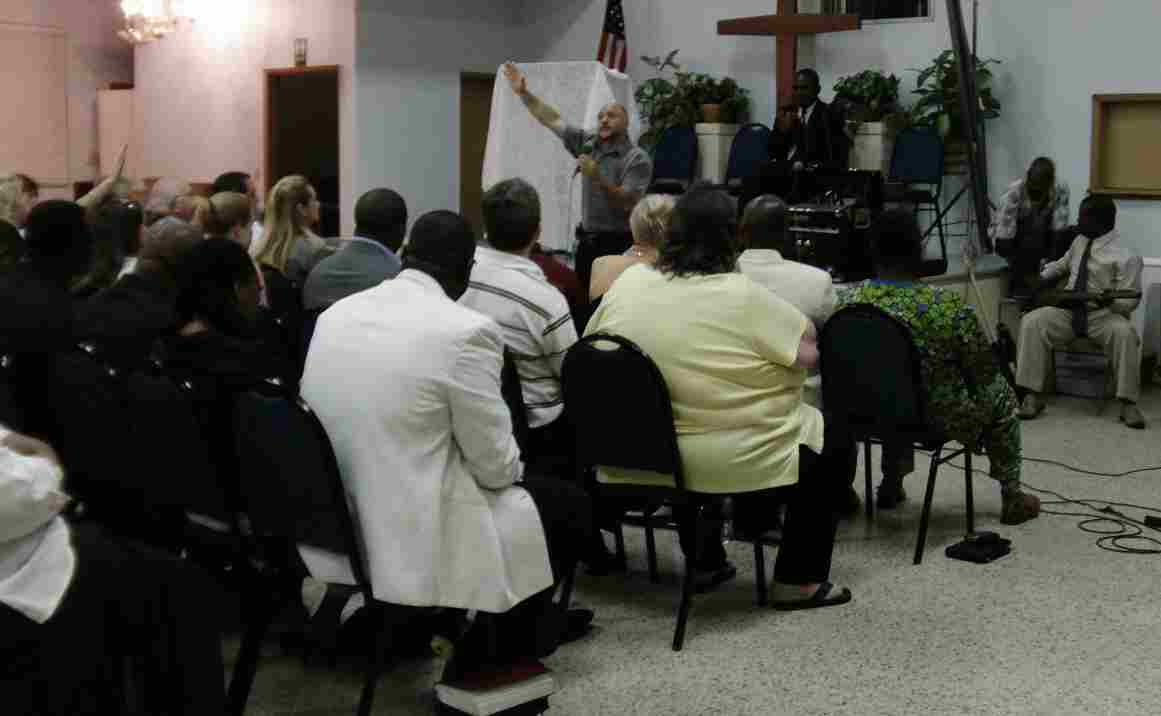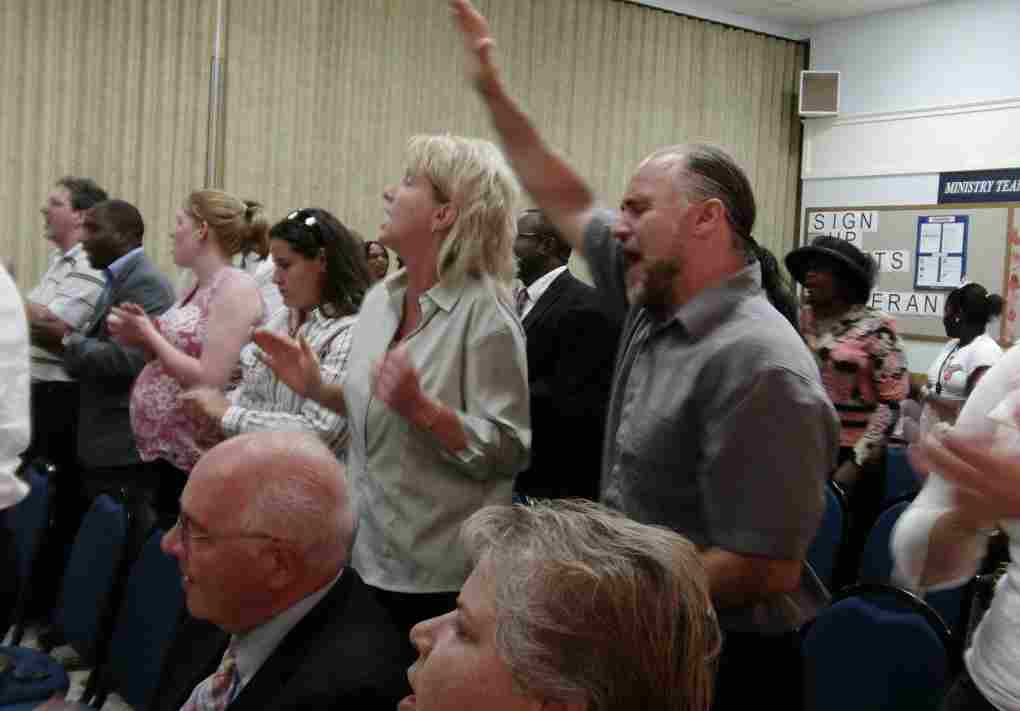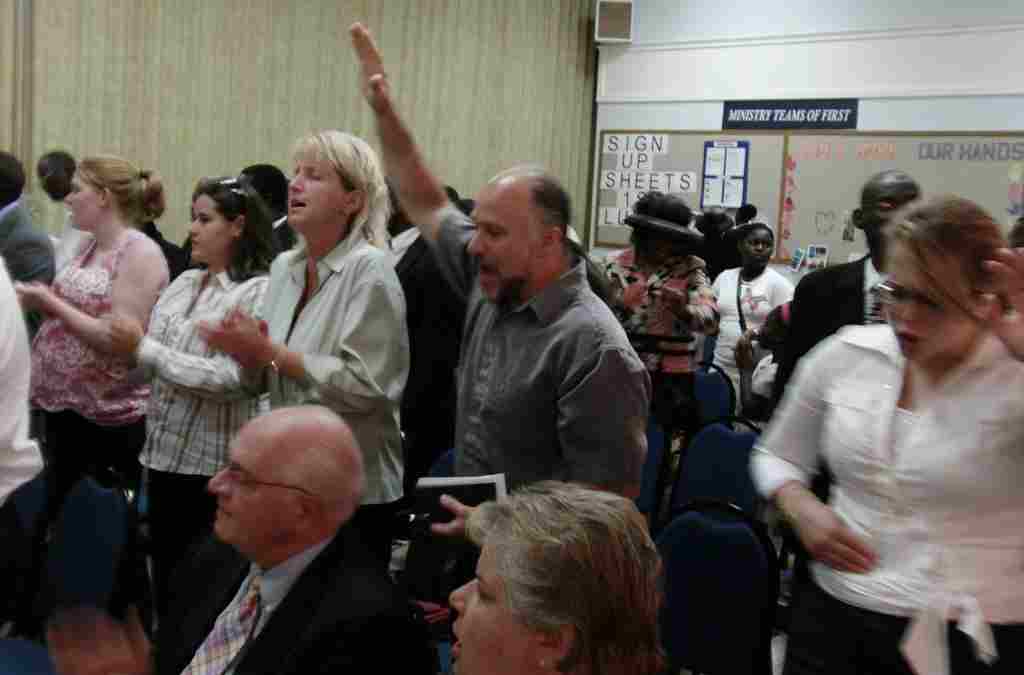 Dr. Denis Francois introduces some of the students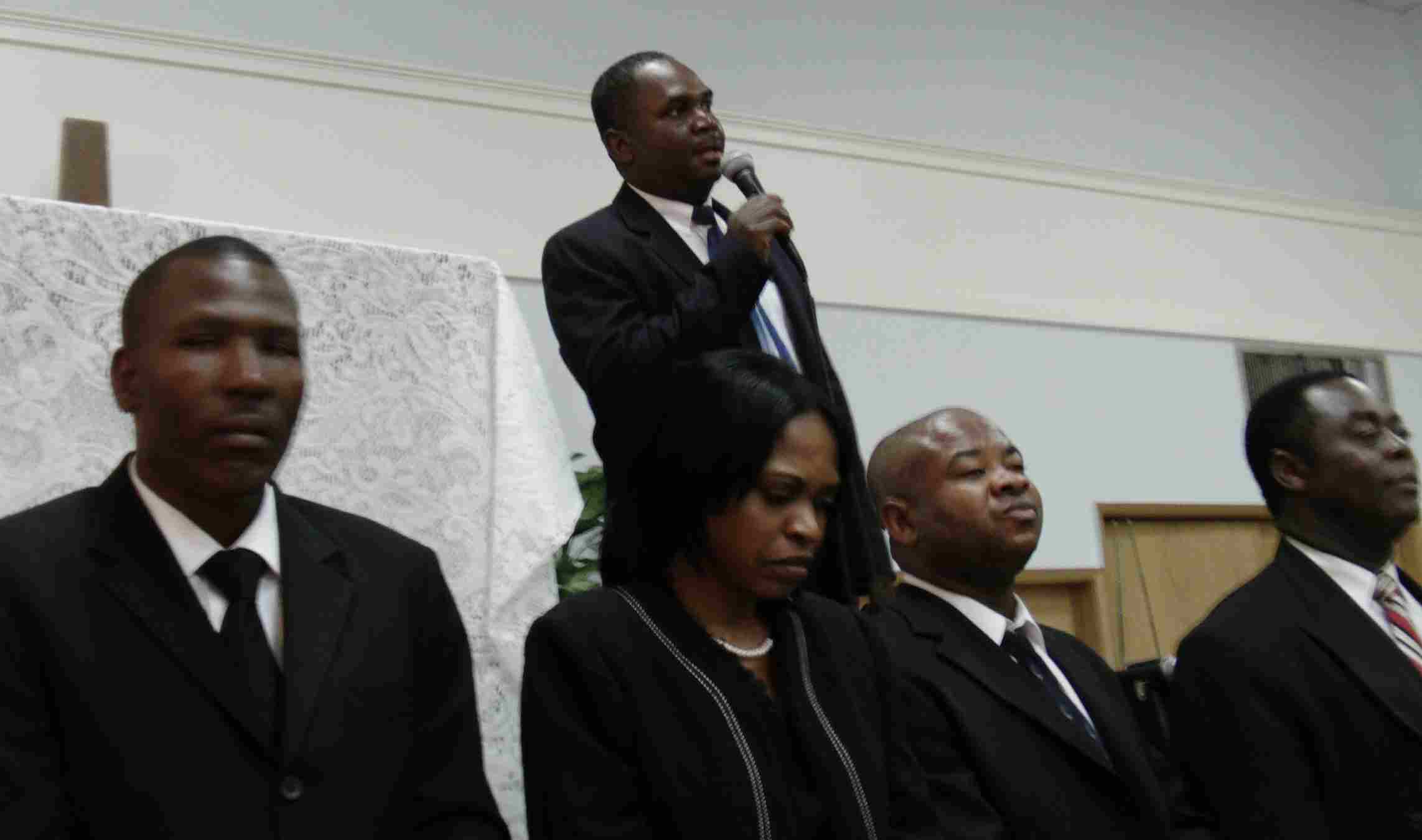 who will graduate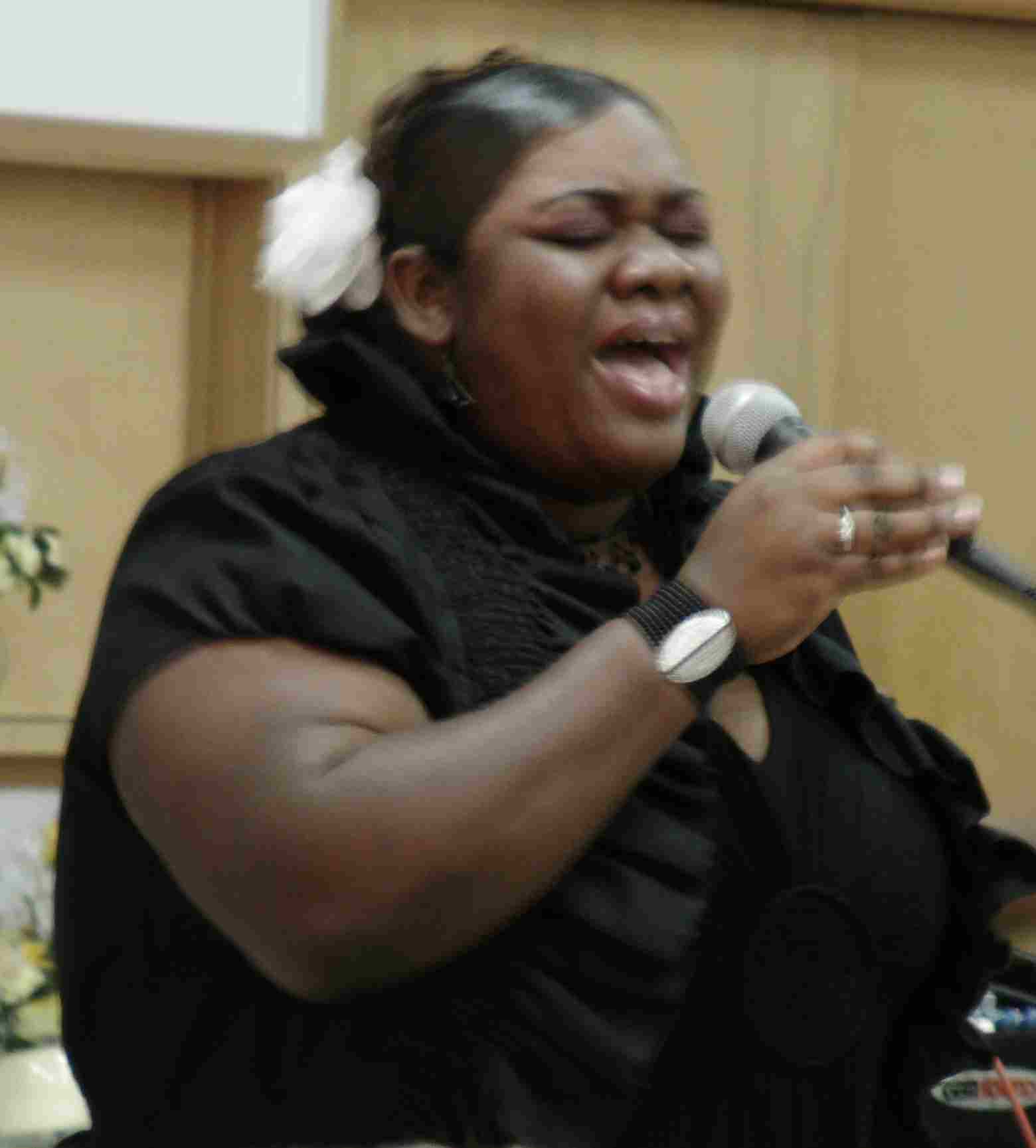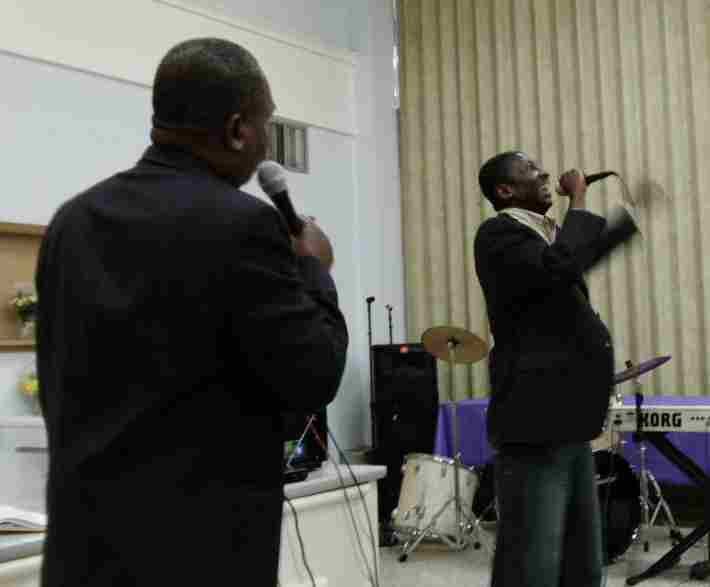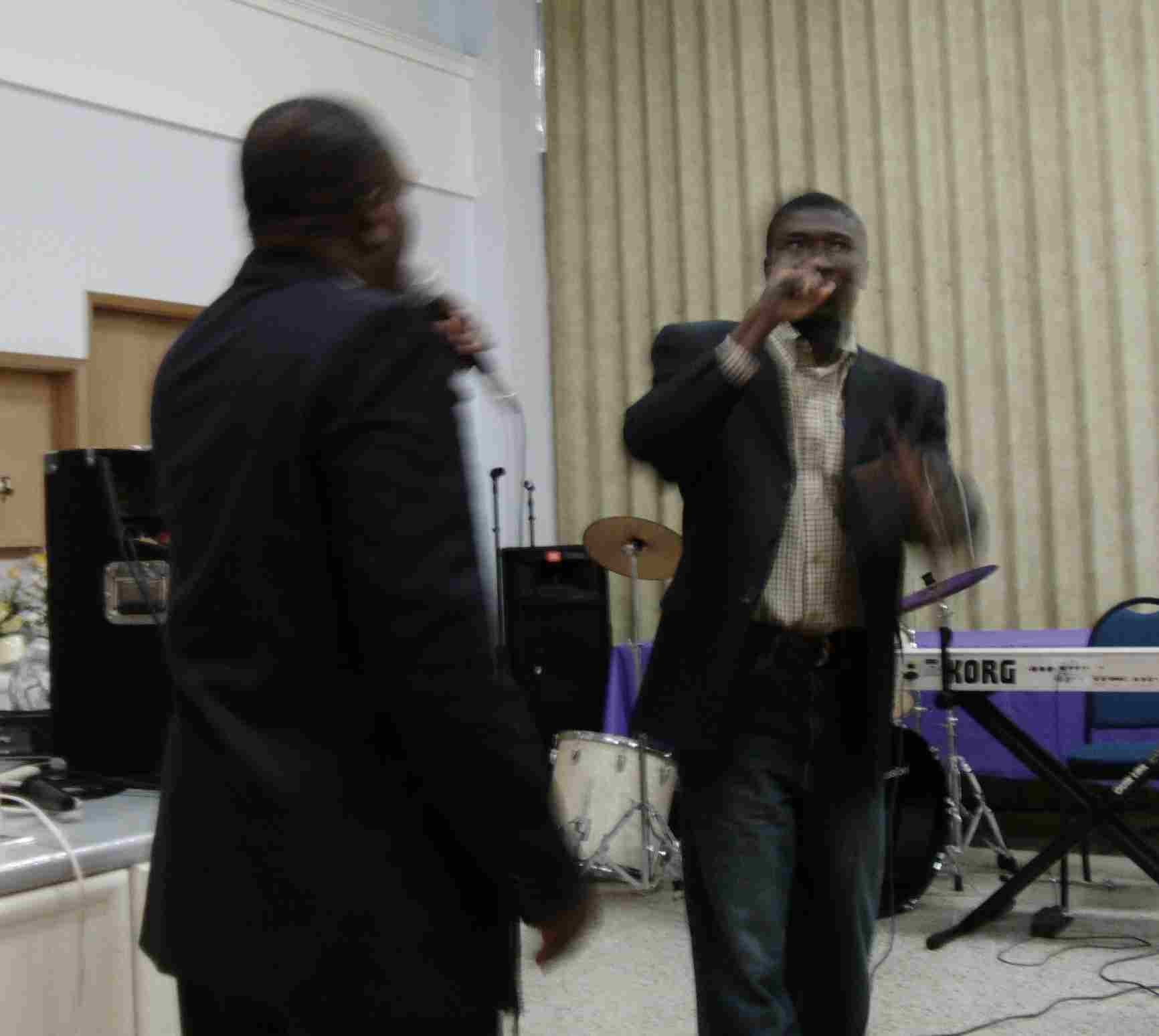 The following pictures are from Saturday evening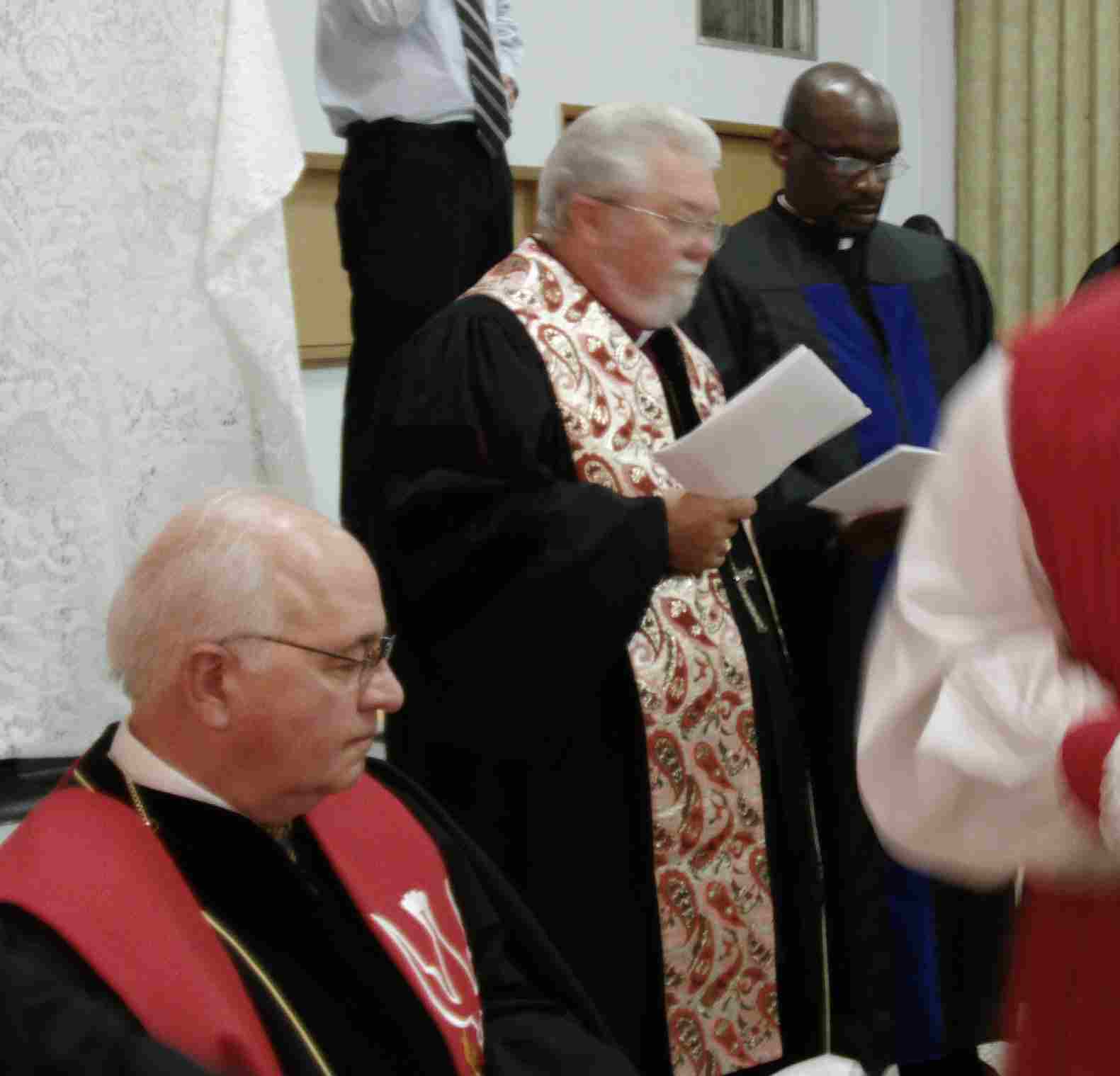 when we consecrated 4 new Bishops and ordained 14 new ministers
Dr. Barkman receives a special award from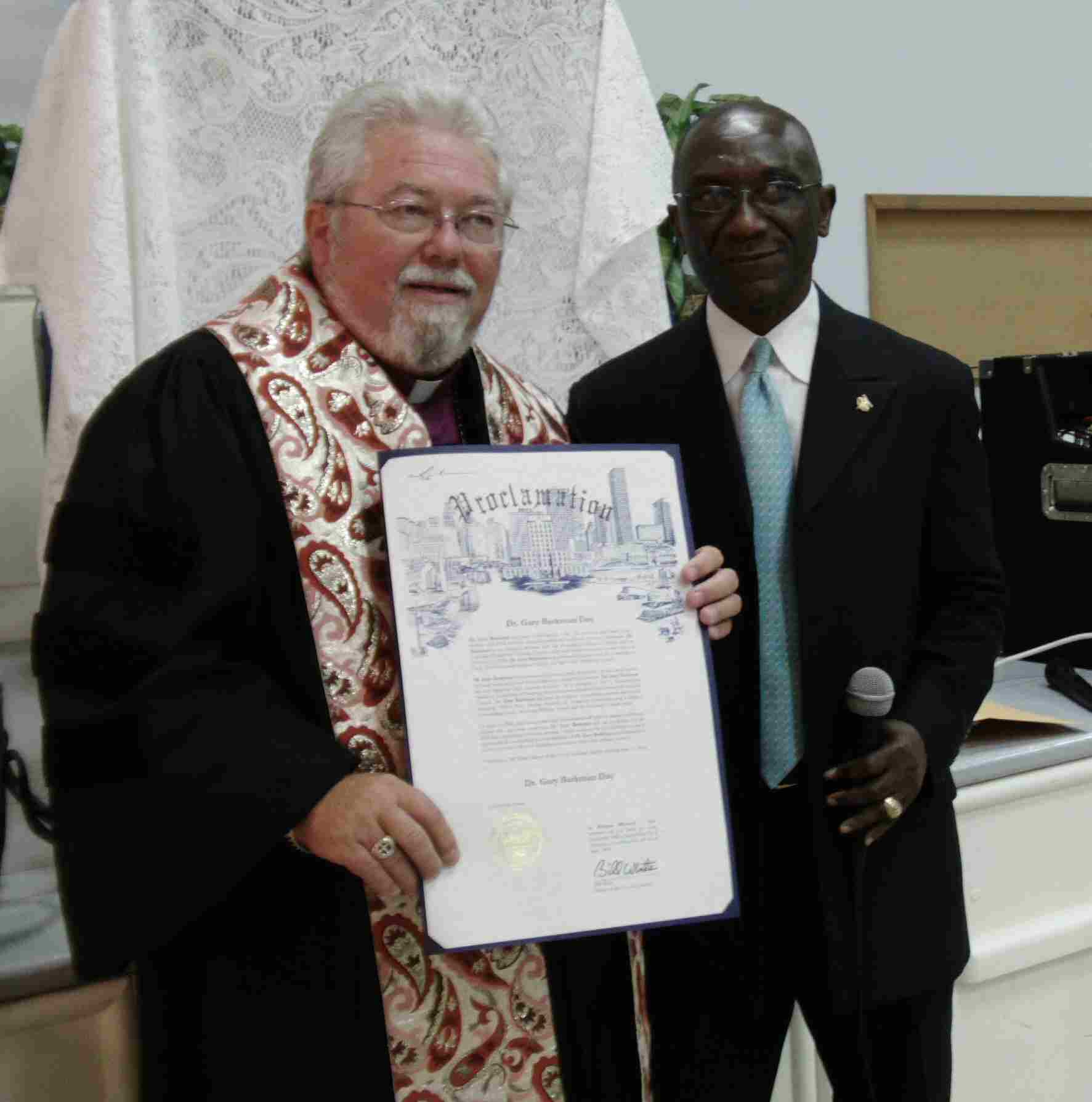 Dr. Chris Wilmot and the city of Houston, Texas
President and Laura Bush with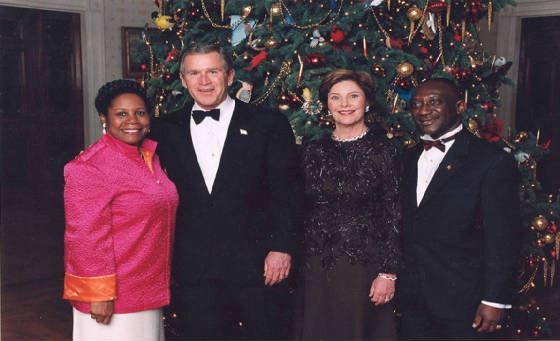 Dr. Chris K. Wilmot and his wife Shiela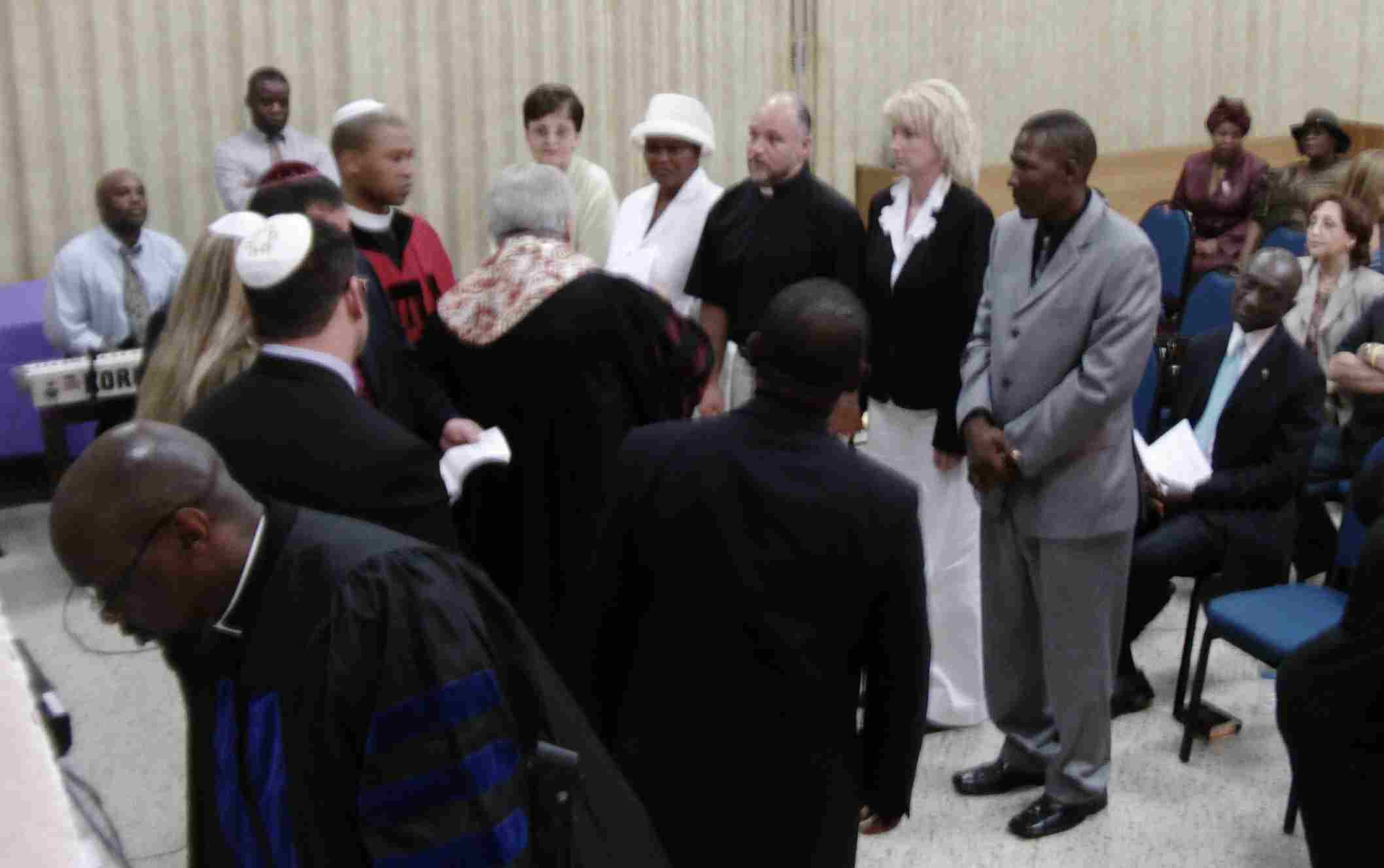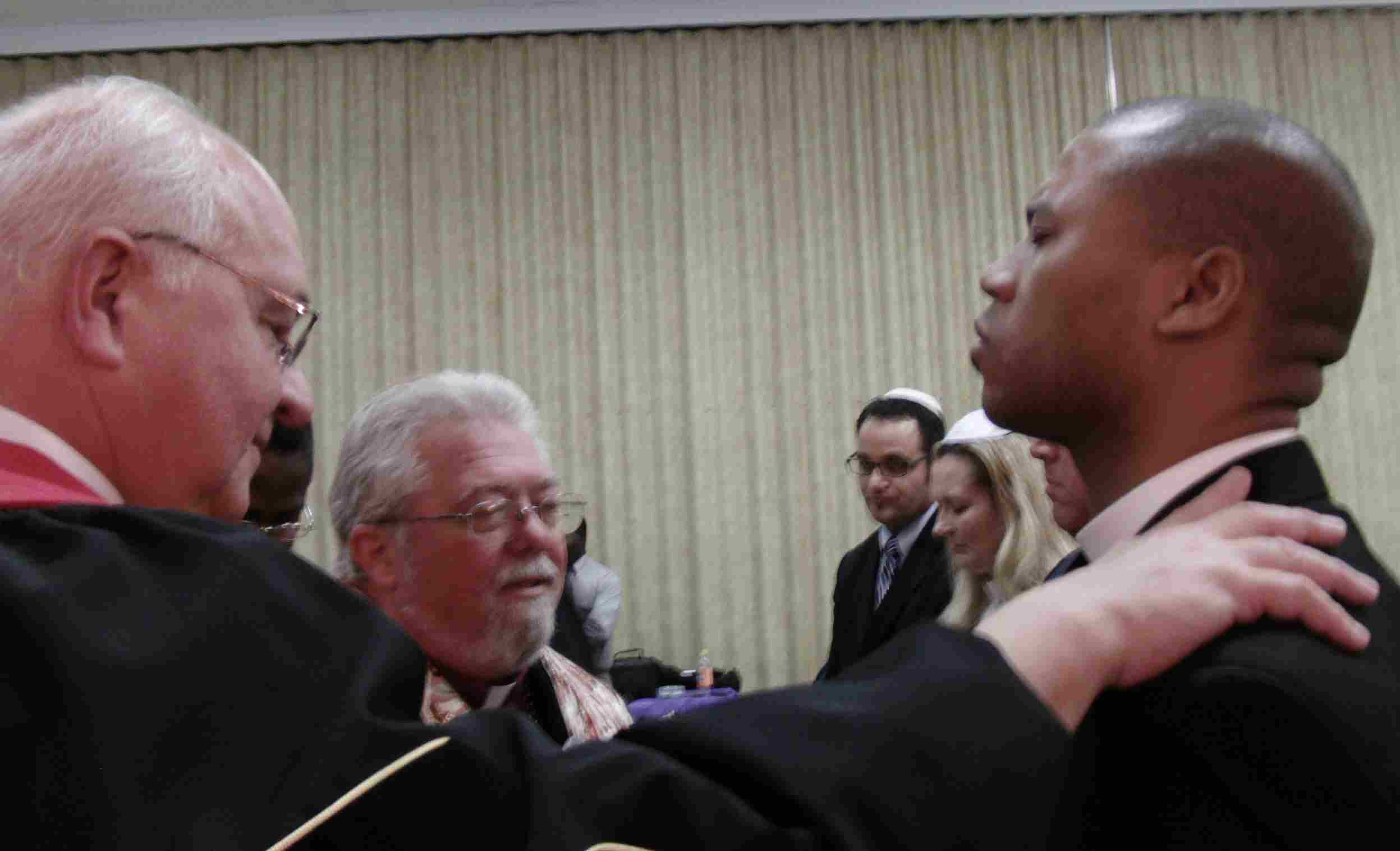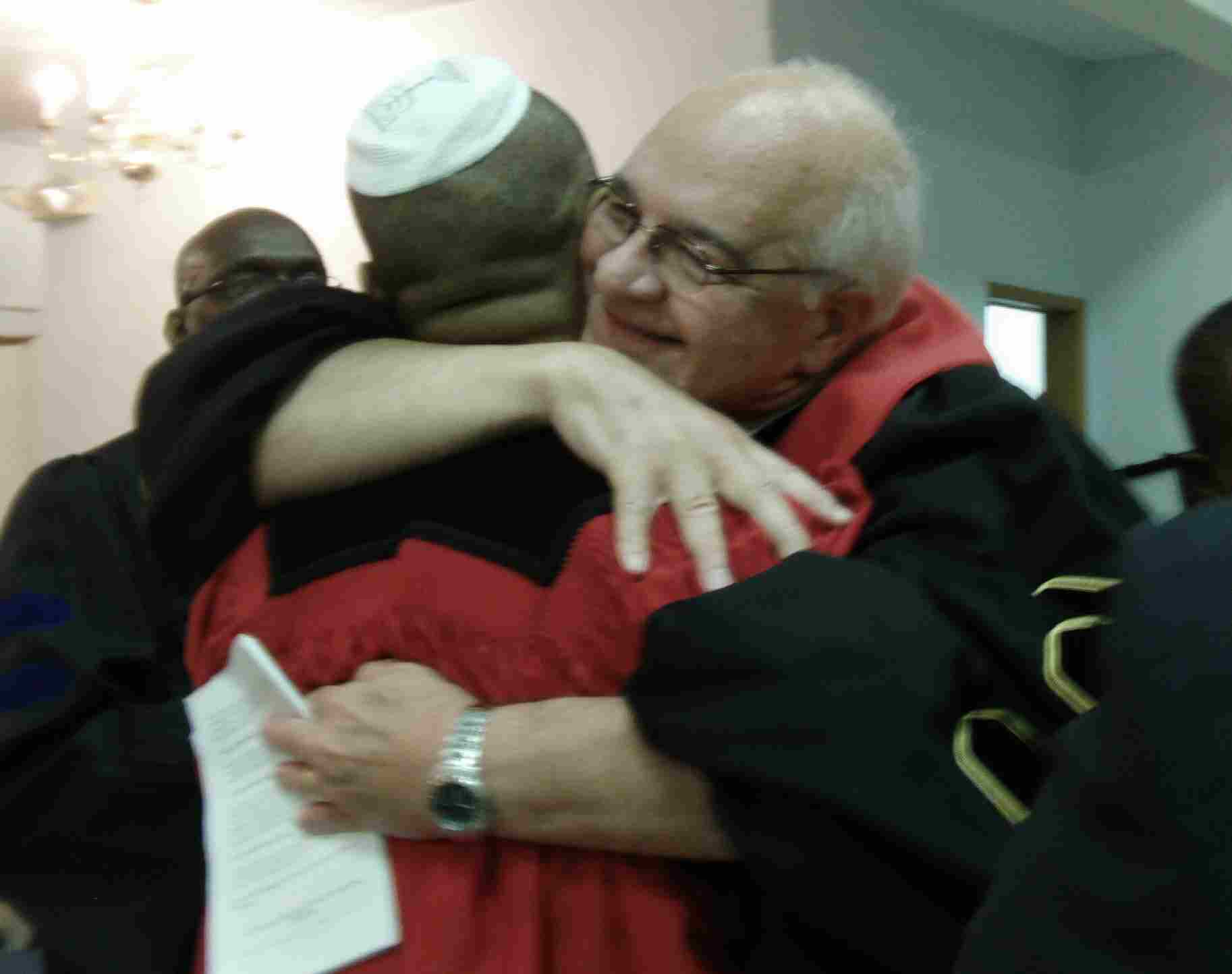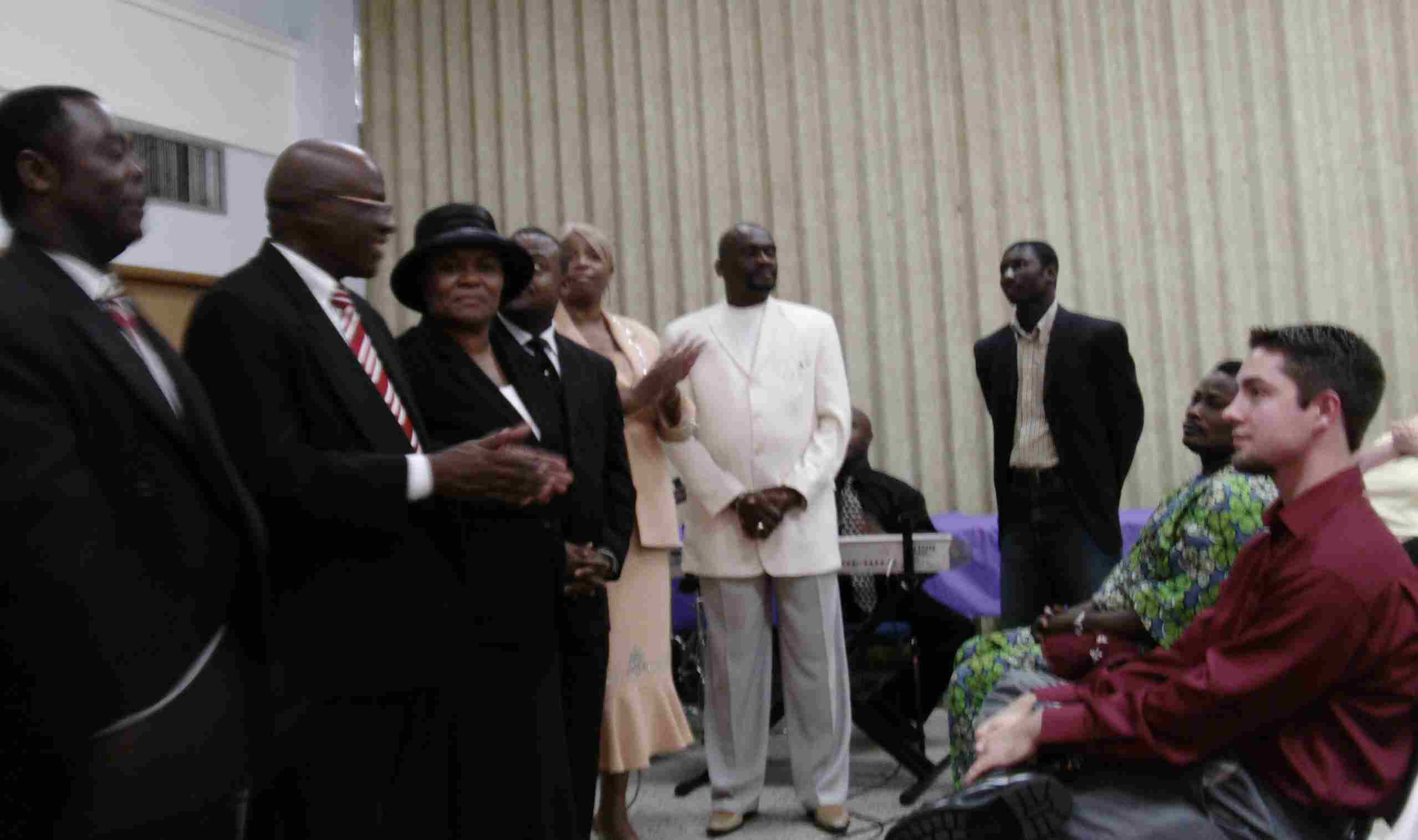 And here begins the night for which we all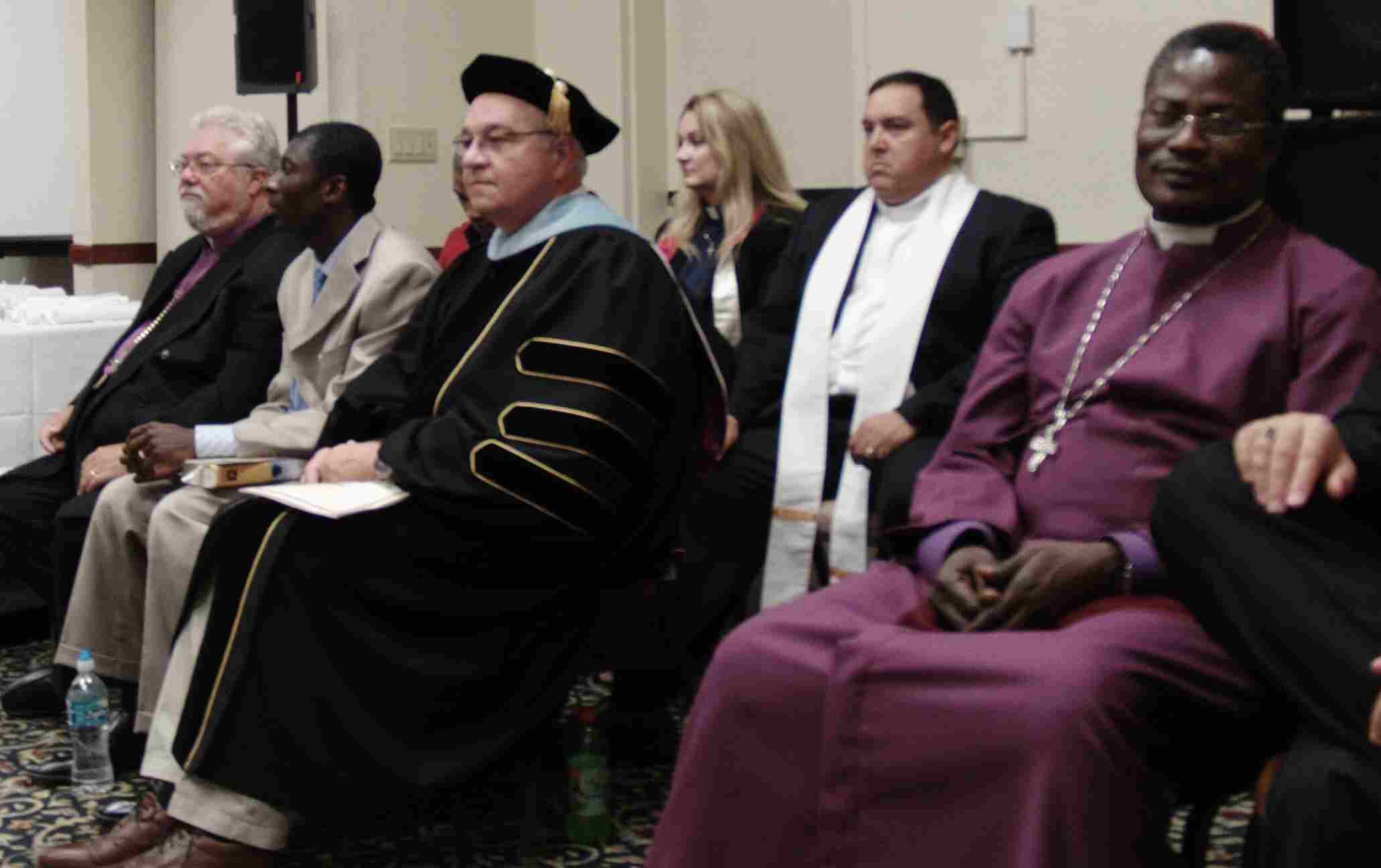 waited... Graduation Night... The following pics show this... many more will follow
Half of the persons in attendance at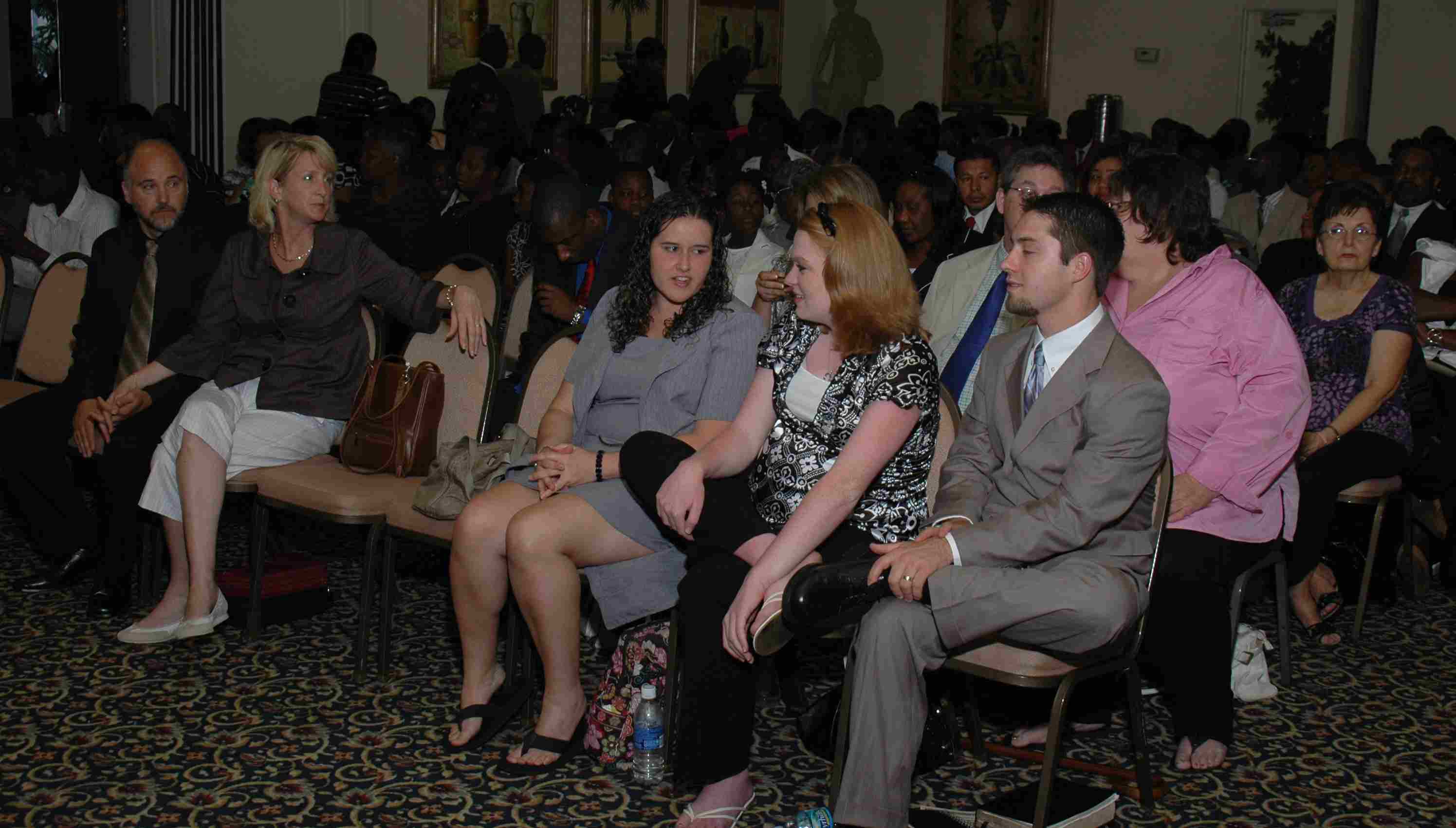 Graduation 2009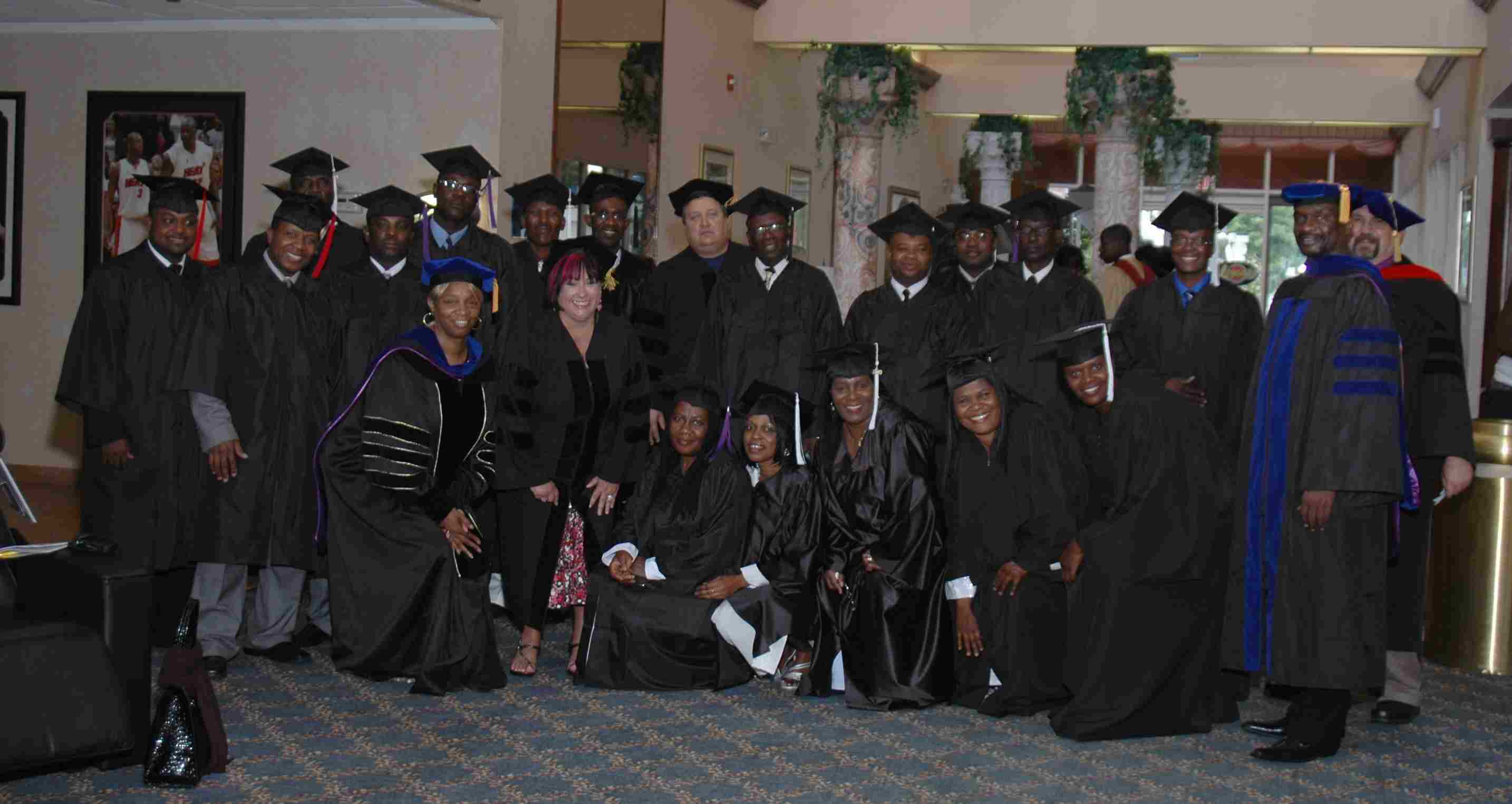 Different poses of the 2009 Graduating Class of Dayspring Christian University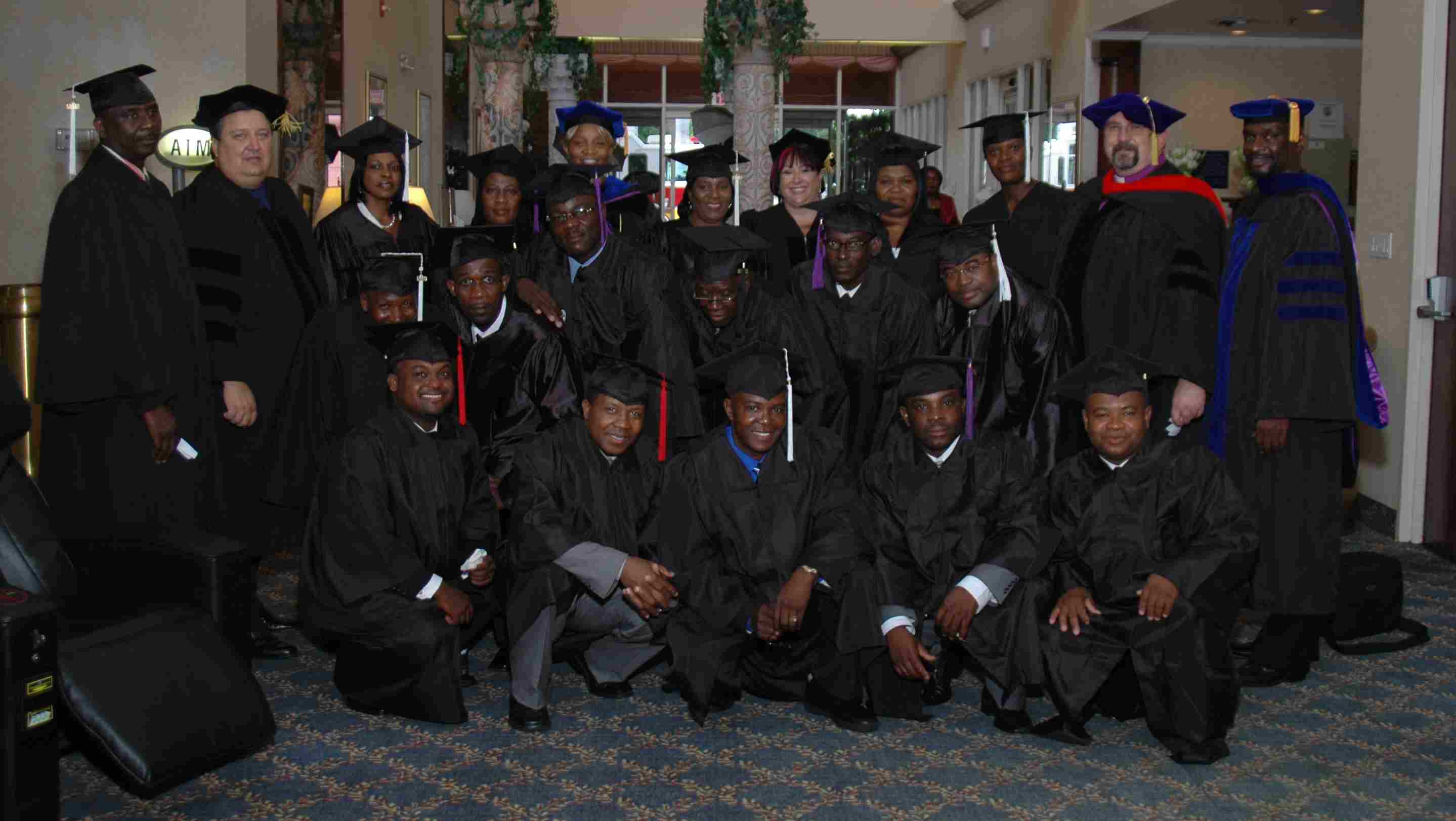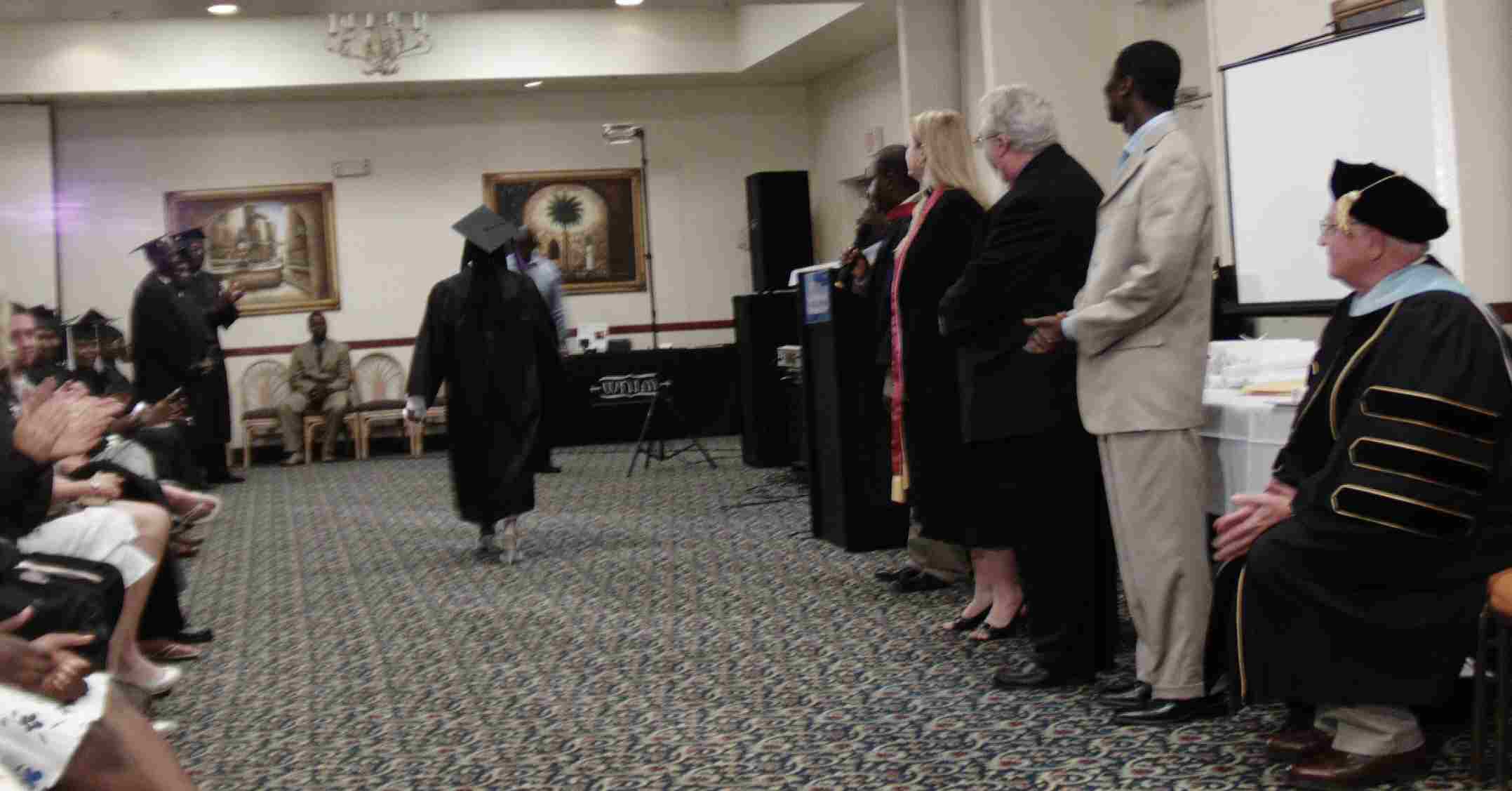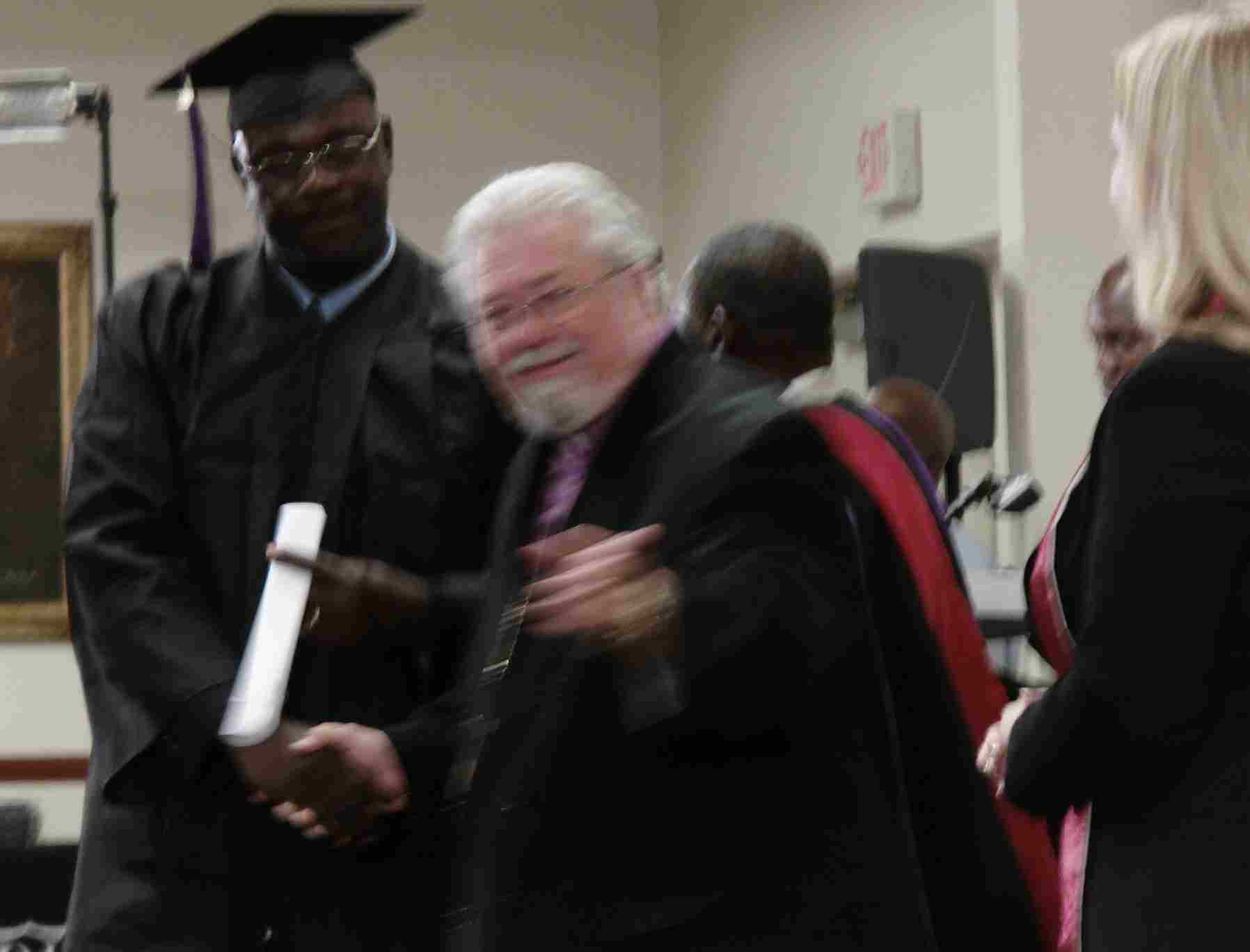 Graduation night... with Bishops Fino & Cindy and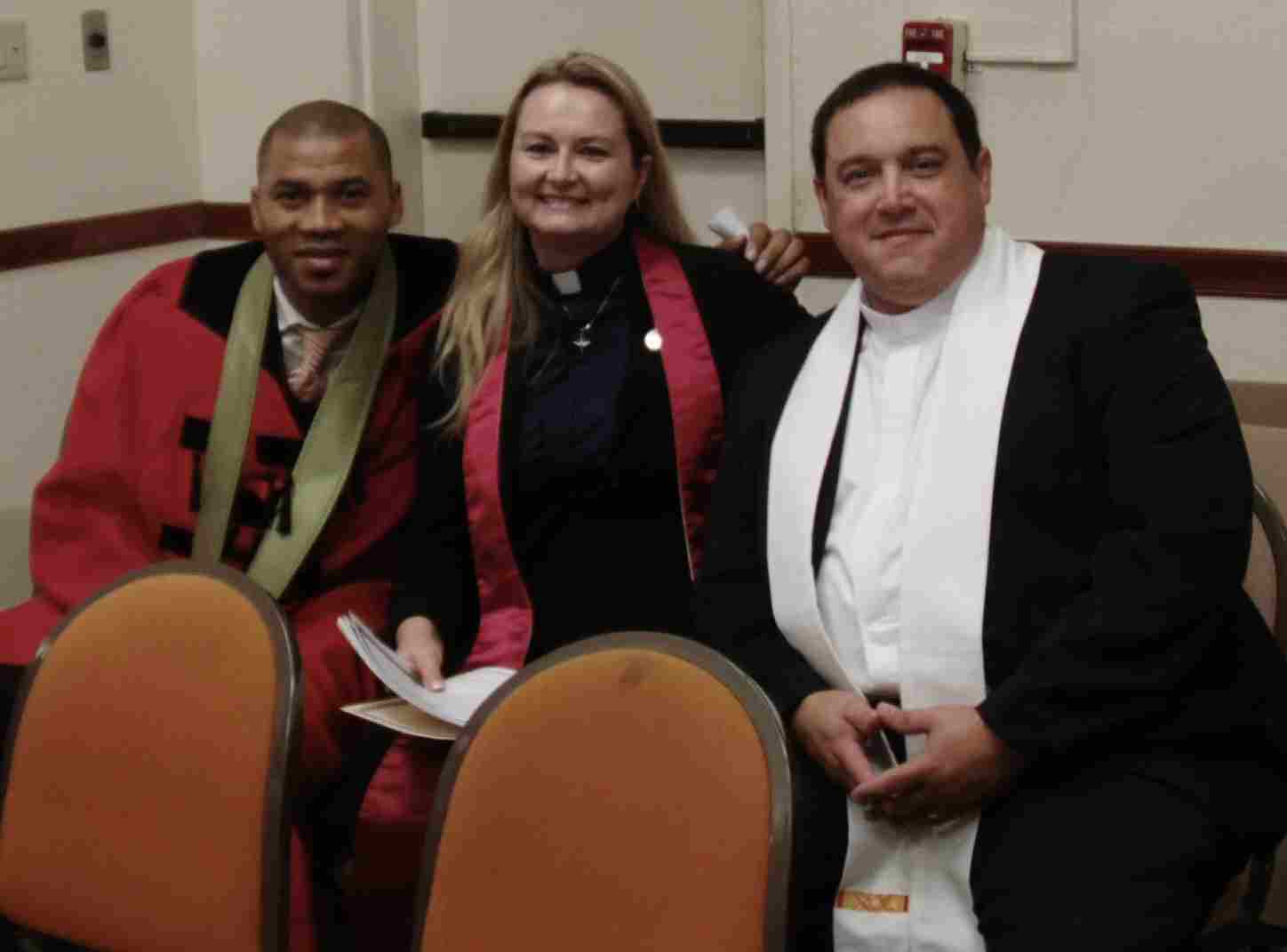 Nelson Mesa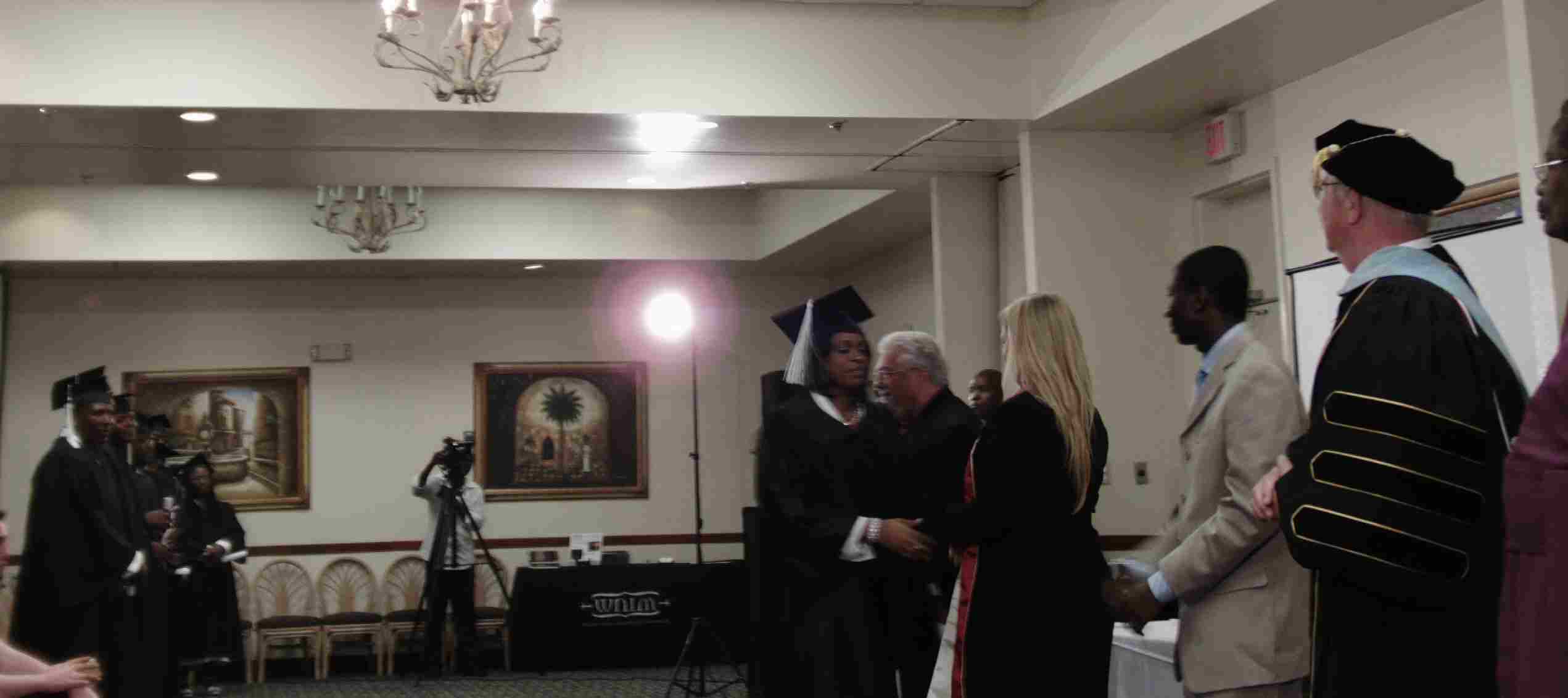 Bishop Shawn Patrick Williams shakes the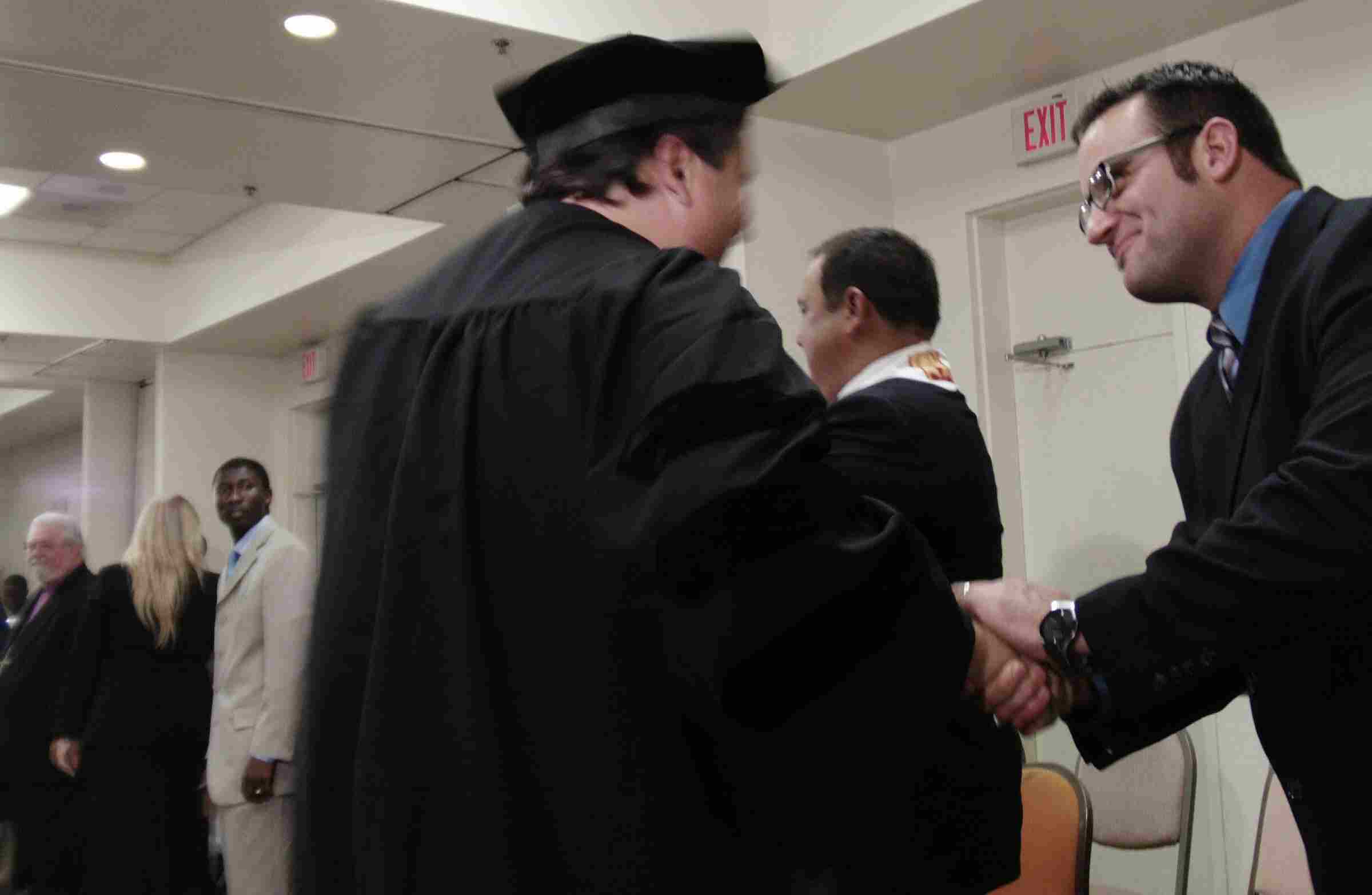 hand of a Doctoral graduate on graduation night...