Celebrating Continuous National & International Certification, License
And Education of Biblical & Christian Counselors & Therapists + 1995 - Present

ANNOUNCING TWO NEW BIBLICAL DEGREES AT DAYSPRING CHRISTIAN UNIVERSITY
MASTER OF CHRISTIAN CLINICAL PSYCHOLOGY & DOCTOR OF CHRISTIAN CLINICAL PSYCHOLOGY
THESE TWO DEGREES ARE RELIGIOUS / BIBLICAL DEGREES ...
BUT THE STUDY IS FILLED WITH CLINICAL APPLICATIONS TO COUNSELING SITUATIONS
CALL THE AACT/DCU RESOURCE CENTER IN MISSISSIPPI FOR DETAILS
601-320-6704
LIFE COACH TRAINING AND CERTIFICATION/LICENSE
AACT through Dayspring Christian University also NOW offers three degrees in Life Coaching. They are; Master of Life Coaching, Doctor of Life Coaching, and a Doctor of Philosophy in Life Coaching. Call the AACT or the Institute for details.
* * * * * * *
AACT has just begun to offer certification for persons who feel called to be a Spiritual Director. Call AACT for details... This certification is now available and will soon be on the website.
AACT....ALWAYS ON THE CUTTING EDGE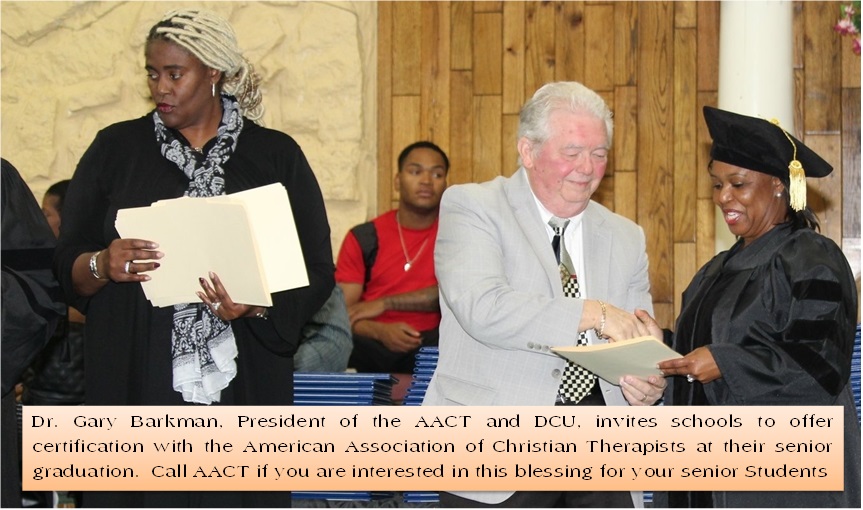 Click on the following links to find out about continuing education. One of the links leads to information for Dayspring Christian University... Check it out.....
Continuing Education for Christian Counselors & Pastors
Dayspring Christian University and the Institute of Theology & Christian Therapy (ITCT)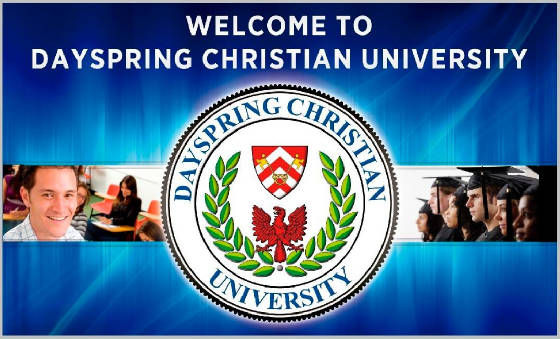 Hello Dr. Barkman
I received my course and am looking forward to begin. I also received my AACT license and I must say that I am very happy with what I received. I am so looking forward to paying off my Degree and receiving it. I must say that your association and school was a God sent to me.
Be Blessed,
Dr. Ray
Dallas, Georgia
Dear Dr. Barkman,
it's again a privilege and a blessing to be enrolled in ITCT course of studies, and having you as professor. Thank you for your precious support and tutorship.
In the Lord Jesus
Maurizio Secondi
Italy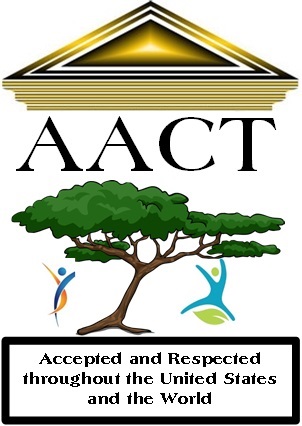 Greeting Dr Gary Barkman,
Sir, I have presented my Doctor's degree at Universities for lecturer, and tutor positions in China, United Arab Emirates, Australia, and New Zealand.The degree is accepted by all the Government Education departments, and they appreciate the quality education I received from ITCT. All my students passed their exams with high grades including the difficult Cambridge exams in Accounting, English, and IELTS.I thank you for your professional help and I appreciated the difficulty of the doctoral program at ITCT
Because of Christ,
Dr David Morton
New Zeland
Celebrating Continuous National & International Certification, License
And Education of Biblical & Christian Counselors & Therapists + 1995 - Present