Home
The Dayspring Ministry Group

Welcome to the Website of the
The Dayspring Ministry Group
and Dayspring Ministries International
Through the Tender Mercy of our God, Whereby the Dayspring from on high has visited us, to give light to them that sit in darkness and in the shadow of death, to guide our feet in the way of peace
Luke 1: 78-79, KJV
Welcome to our Website!!!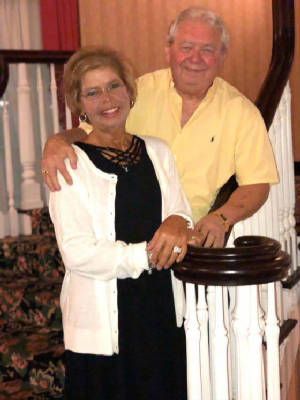 The Most Reverend Gary W. Barkman, Ph.D., D.C.C., Th.D.
Patriarch Archbishop Primus, DMG
President of Ministries and Fellowships of the Dayspring Ministry Group
President, American Association of Christian Therapists
President, Dayspring Christian University
Elect Lady Dwana Barkman
CEO of the Dayspring Ministry Group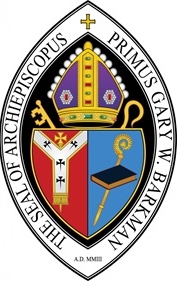 DMG Consistory of Bishops
Patriarch Archbishop Primus … Gary Barkman, Ph.D., D.C.C., Th.D.
Elect Lady Dwana Barkman (DMG CEO);
Archbishop Denis Francois Metropolitan Provincial
Primate (DMG): Archbishop Ralph Long Chancellor of
Dayspring Ministry Group;
Bishop Malcolm Patterson Secretary General DMG;
The Rev. Doctor Bishop-Elect Virginia Bieber,
Secretary for DCU Student Development and Online Study
Bishop Lisa Williams Metropolitan Apostle &
Vice Chancellor of Dayspring Ministry Group; (different from Vice Chancellor of DCU)
Prophet & Bishop Reatha A. Young, Metropolitan Prophet DMG
Archbishop David Goldman Metropolitan Provincial Archbishop;
& Vice Chandellor DCU.
Bishop Godwin Metropolitan Provincial Primate (AECF);
First Province of South Africa

The Dayspring Ministry Group has Male and Female Ministers Throughout the world. We are strong in Africa and throughout
the united states. We have attached ministries in Pakistan, India,other parts of Asia. We have Ministers and schools in Europe and Africa….
The list goes on and on… We offer a covering to persons who have a ministry that is independent in nature. We are a "Fellowship" of Ministers and Ministries while still being related to an assorted number of Ministries and historical denomination.
The Dayspring Ministry Group is Pentecostal in worship but at times our ministries have a "high church" worship. We are
traditional conservative in our theology. The DMG has recently reorganized our government to be Episcopal in nature.Apply to us if you are seeking restoration to Christ's Ministry Apply to be a part of the DMG through the international offices in the U.S. or in Canada, or the
Western Provinces of Africa. We especially invite women to apply for Ordination with the Dayspring Ministry Group.
YOU WILL HAVE EQUAL OPPORTUNITIES AS ALL MALE MINISTERS ... THE BIBLE
PROCLAIMS THIS FOR YOU!!!
Women have equal opportunity with men at the DMG. We believ this is the correct Biblical interpretation. Apply now at where Grace supersedes Law, where a minister can have a coveringbut still is independent, where a minister orchurch can be a part of an historical denomination and still have control of his/herministry and church. An organization where a minister, male or female, can answer
God's call and be treated equally, the Dayspring Ministry Group.
"So do not fear, for I am with you; do not be dismayed, for I am your God. I will strengthen you
and help you; I will uphold you with my righteous right hand." -Isaiah 41:10
The links below will get you to the main DMG page where you can locate
the information you wish to read and/or use. When you find the information that you need,
call our Registrar, Dwana at 601-320-6704 if you need further assistance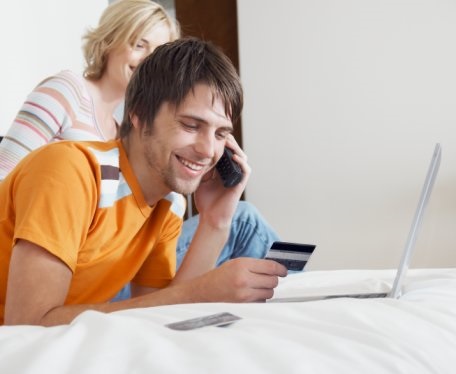 YOU MAY PAY YOUR OFFERING OR FEE ONLINE YOURSELF OR CALL DWANA AT 601-320-6704 FOR ASSISTANCE.
If you wish to make the payment yourself please go to the HOME PAGE and scroll down until you see the same signs as you see here...